Real Madrid looks to continue
Los Blancos currently sit at the top of the group standings, and another victory would seal their place in the Champions League knockout stages.
Carlo Ancelotti's team experienced a minor blip last time out, as Rayo Vallecano came to the Bernabeu and left with a 0-0 draw.
However, the result makes the men from Madrid eight games unbeaten in all competitions.
When it comes to the Champions League, the home team has done everything that has been asked of them, as they currently sit at the top of the group table, having claimed nine points from their three group outings.
A 2-1 victory in the reverse fixture means that Real Madrid have now won eight of their previous ten games in European football's elite competition.
Braga heads into this game in good spirits after a 6-1 home demolition of Portimonense in the Primeira Liga.
Although the victory was an impressive one, it came on the back of a three-game winless run in all competitions for the Portuguese outfit.
On the flip side, though, Artur Jorge's team has been hard to beat, with their only defeat in nine competitive games coming in that reverse fixture.
Real Madrid looks to continue
Unfortunately for the visitors, they also suffered defeat against Napoli in the Champions League, with their only victory coming in a 3-2 triumph at hapless Union Berlin.
Braga knows that if results go against them in gameweek four, it will be tough for them to make the last 16 of the competition.
Dennis Mayega predicts that Real Madrid will record a comfortable victory in a high-scoring encounter to seal their spot in the competition's knockout rounds.

Other betting tips of the day include;

Bayern Munich
Real Madrid
Kaizer Chiefs
Al Ahly

You can place on the above games in Kagwirawo after clicking on the link below;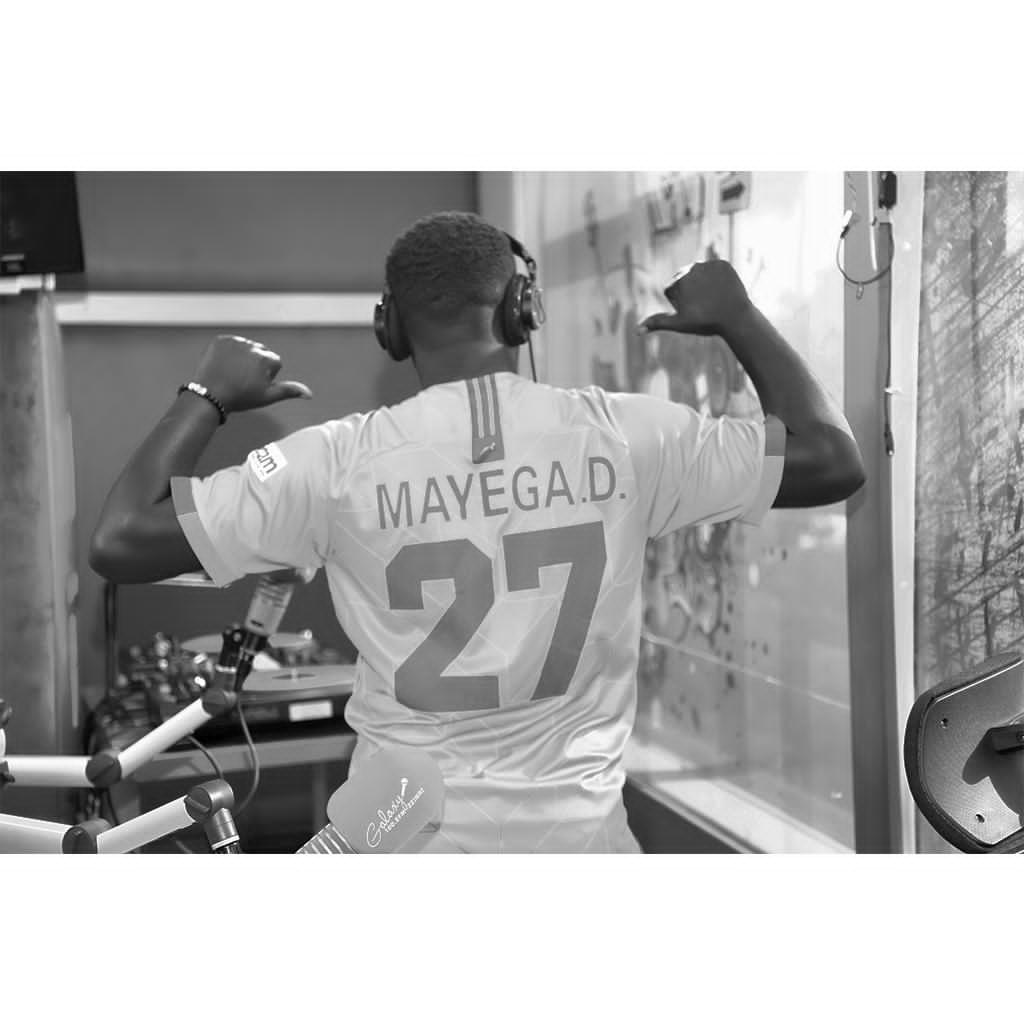 Vuvuzela Mu Ntabwe(8:45-9am) in Morning Saga Akasambatuko
Vuvuzela Mu Ntabwe(12:50-1pm) in Midmorning Tukoone.
Vuvuzela Mu Ntabwe(4:50-5pm) in Evening Rush.
Square Pass Mu Ntabwe(10-12pm) on Saturday.
All on 100.2 Galaxy Fm Zzina!