The fun-filled Nyege Nyege Festival is happening in Jinja and as usual, we are here to get you served! Our mighty team is having a field day, patrolling with clean lenses.
Just to bring you up to speed a little of what is on Nyege Nyege menu; there's crazy mixes, Munyigo squeeze, swapping saliva, coco-finger, bedminton, booze of all tribes and everything fun-activity you may know!
The festival – which is organized by Talent Africa Group and sponsored by Uganda Waragi – has been referred to as "the Tomorrowland of Africa" and is having its eighth edition in Jinja City from 9th to 12th November.
Below is the content taken from Nyege Nyege Day 2!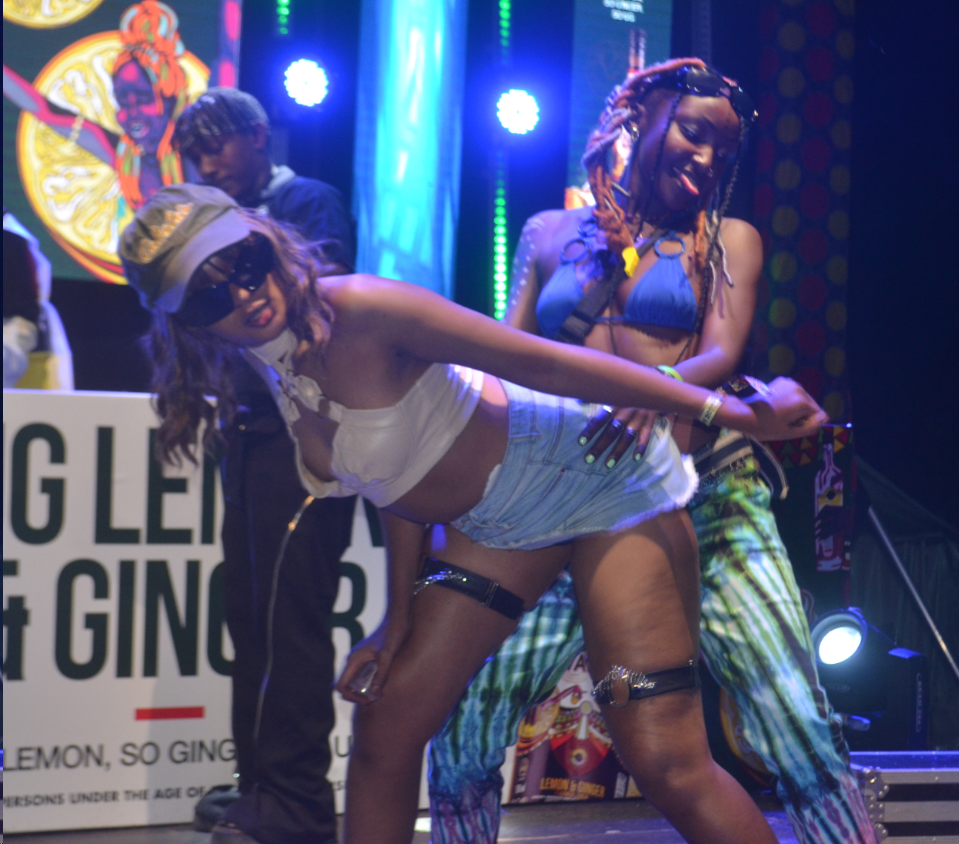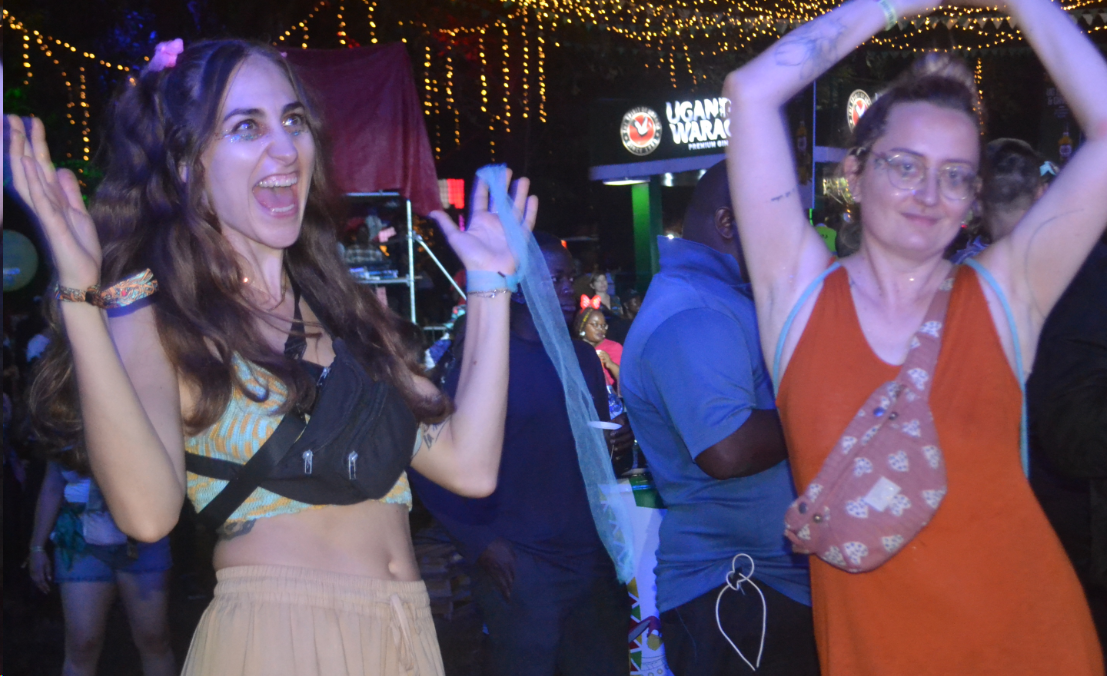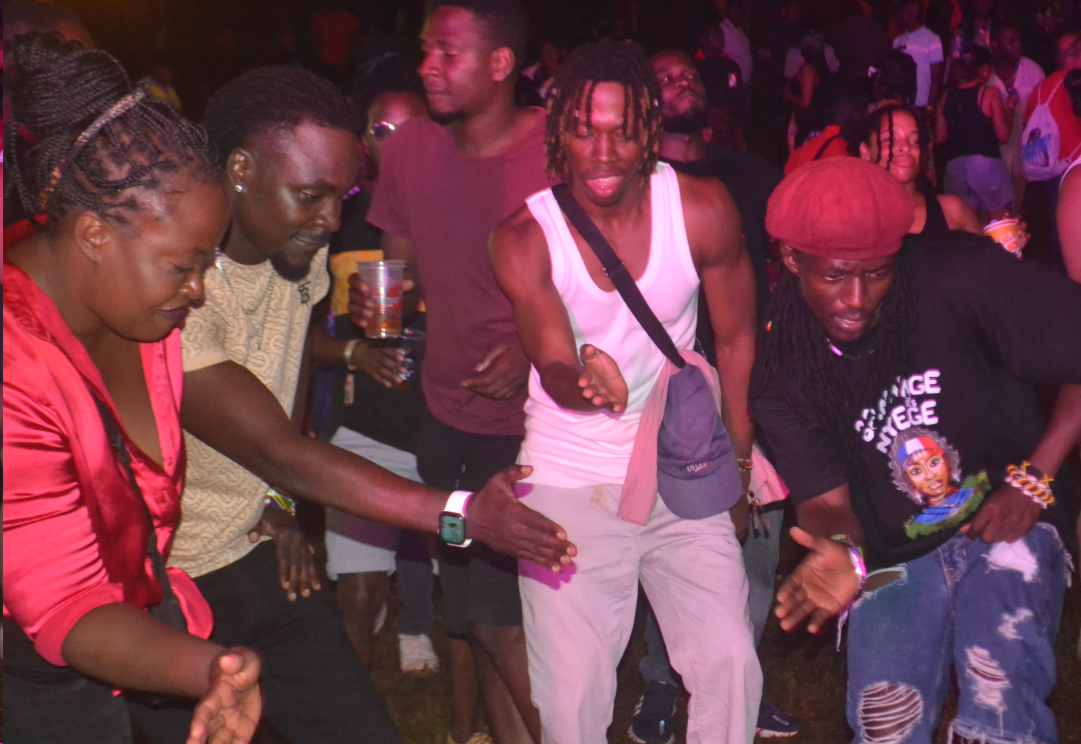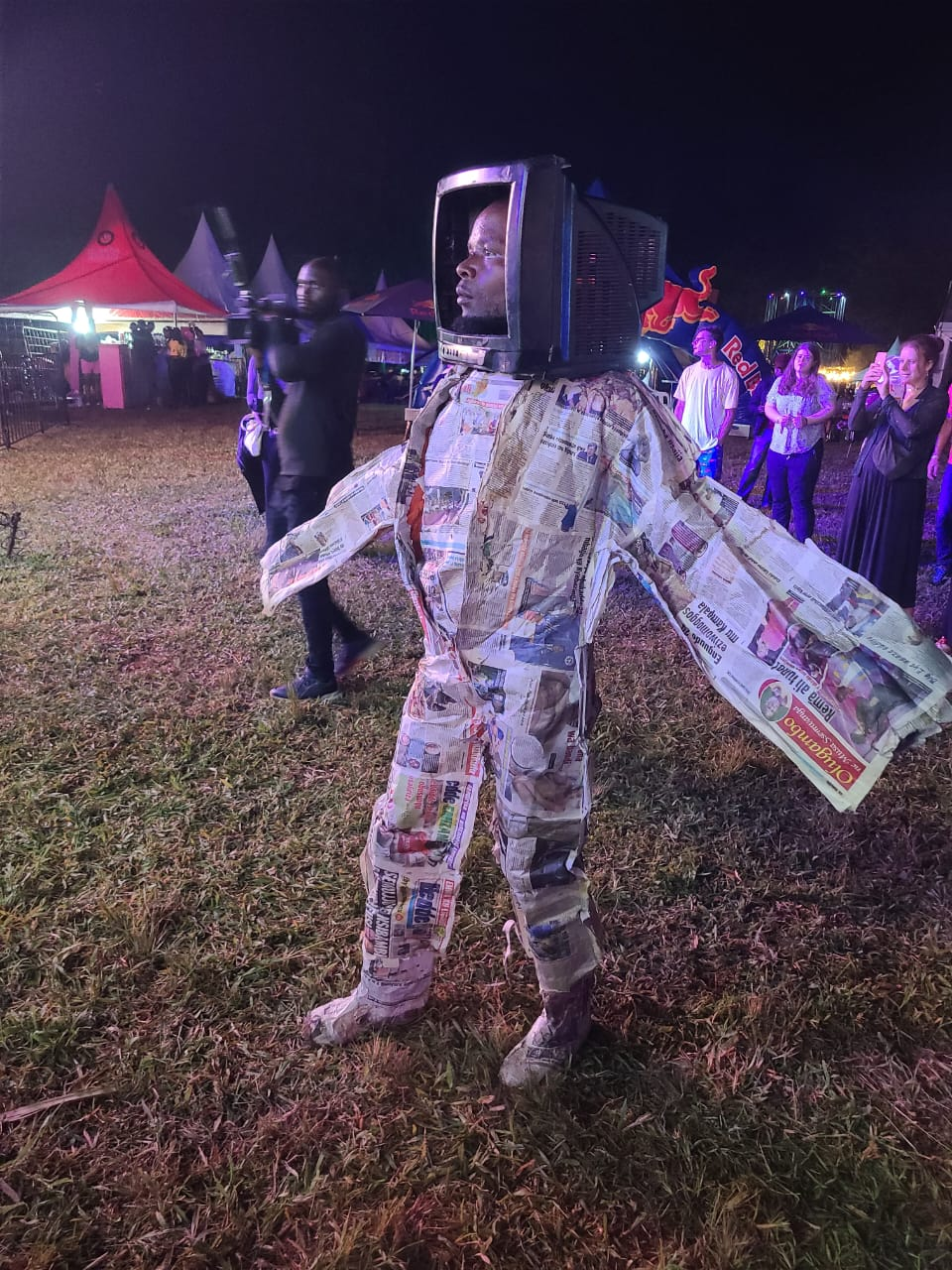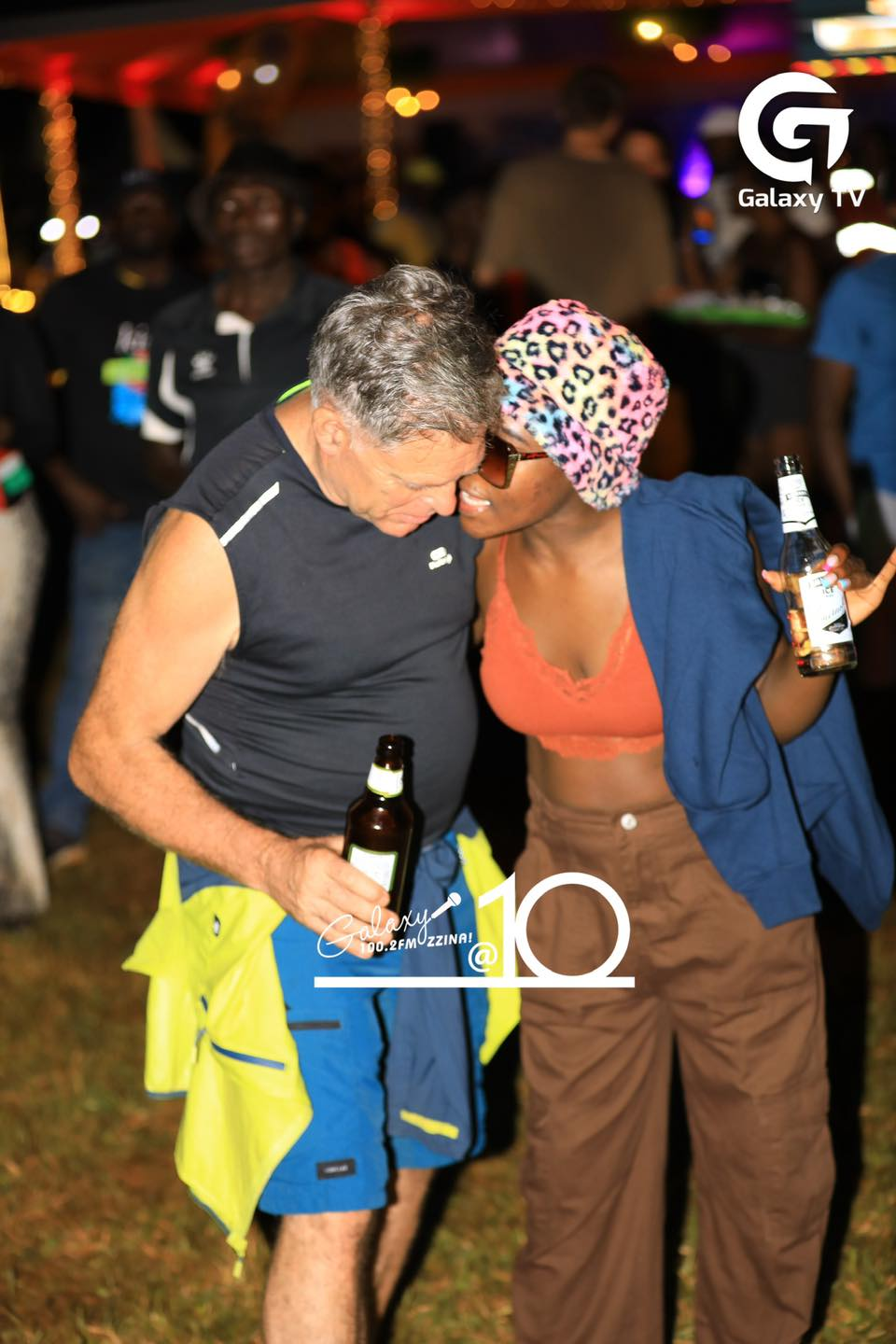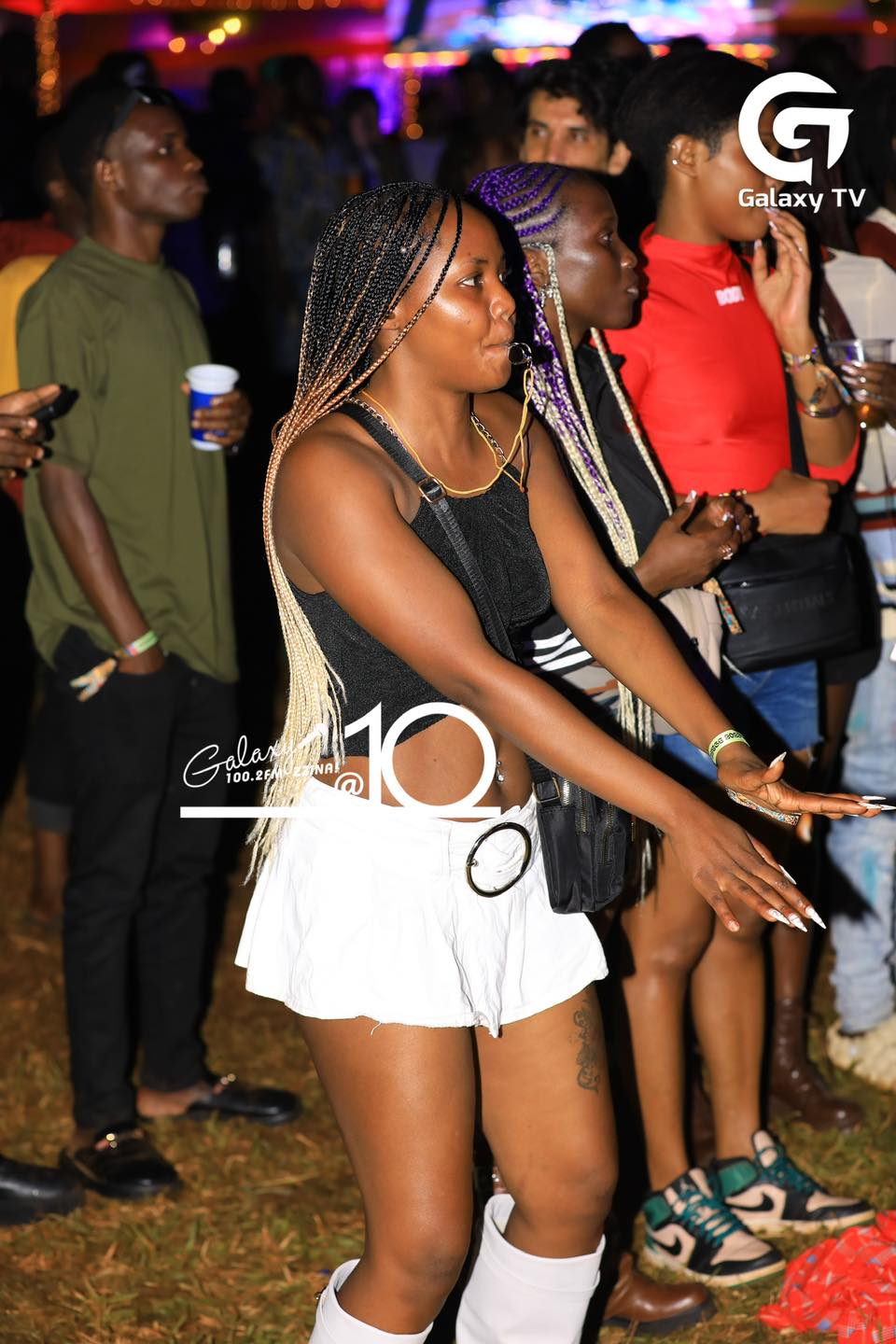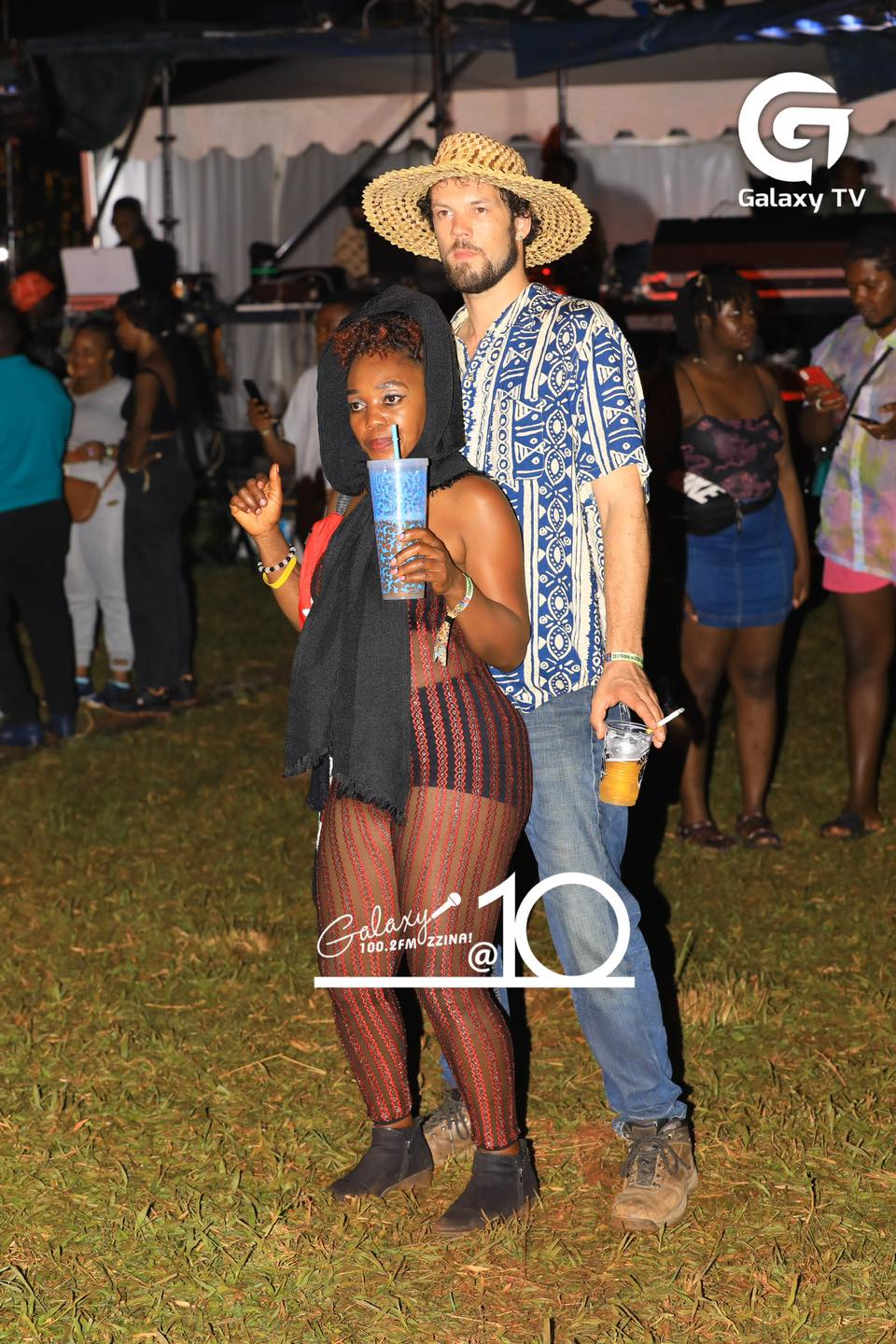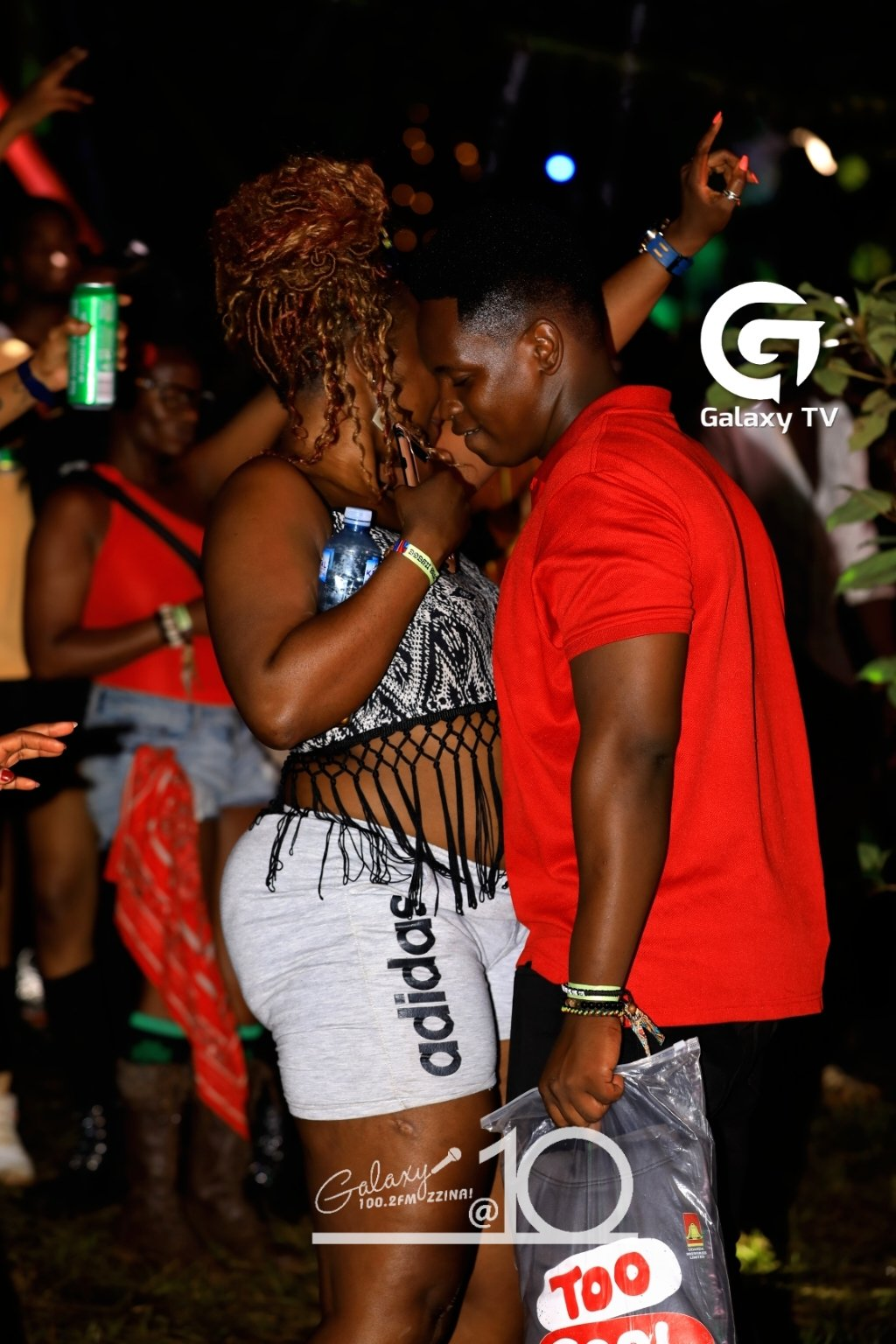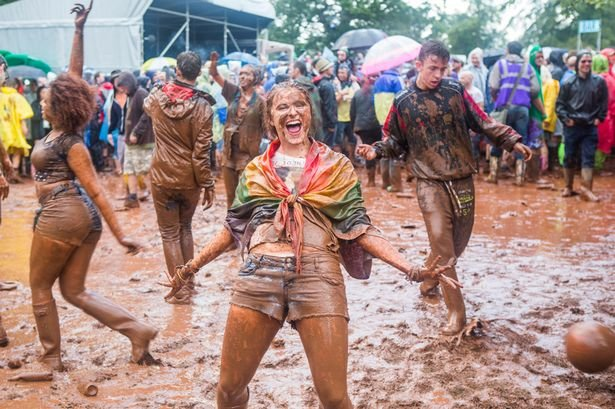 Enock Mugabi aka iWitness is a Journalist, Seasoned Writer and Music Analyst with a passion for sports.
Connect with him on social media using the links below in bio.