Pastor Yiga's Son, Pr Jengo Now Free To Bonk Till Jesus Comes Back As He Engages Long Time Bonkmate Fifi
In a jubilant Sunday service at Revival Church Kawaala, the congregation celebrated the announcement of Senior Pastor Andrew Jengo's engagement to his long-time partner, Fifi. Pastor Jengo, the son of the late Pastor Augustine Yiga, also revealed dates for his Kwanjula and Wedding Mikolo.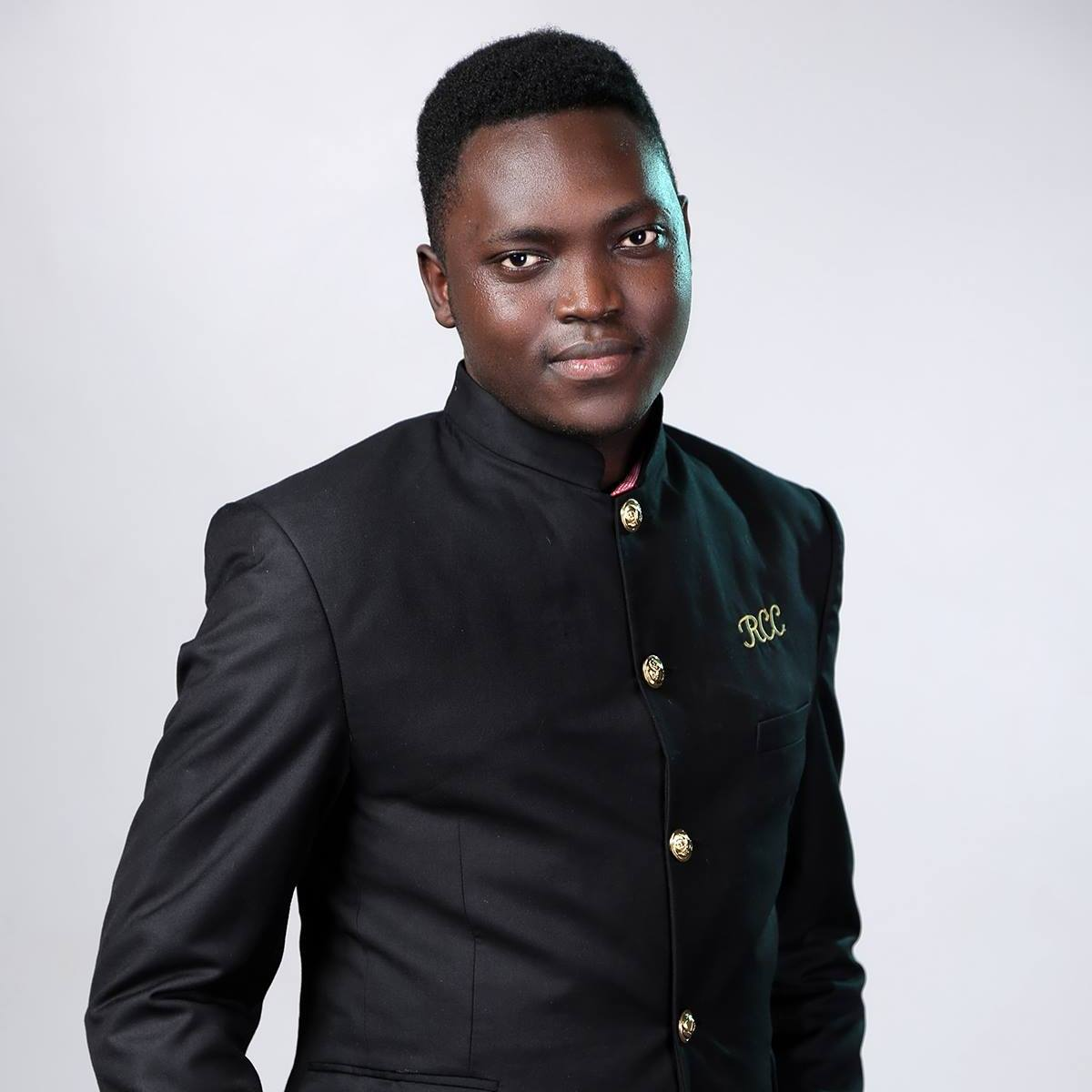 Dispelling previous rumors and speculations, Pastor Jengo joyfully invited Fifi to the pulpit amid cheers and ululations from the congregation.
Addressing the congregation, he acknowledged the swirling rumors, stating, "There have been rumors going around in the past, and on many occasions, I have been linked to many people and I keep denying them. But with the news that came out this week, there was no way of denying it."
The charismatic pastor went on to express his readiness to embrace a new chapter in life, humorously declaring, "There comes a time in life when one has to grow up, and I think I am tired of being a Semyekozo," eliciting wild cheers from the church attendees
Revealing that he and Fifi had been together for five years, Pastor Jengo emphasized his desire to avoid any delays in tying the knot, playfully stating, "I did not want to wait any longer, lest she get taken by other men."
Acknowledging concerns about the Church's financial challenges and fears of a potential takeover, Pastor Jengo reassured the congregation that he is mindful of the issues.
He asserted, "I have heard some people worrying that our Church is going along with our school Revival High and the TV, and that we are choking on debts; but what I can tell you is that any living person has problems. The question is, when the time comes for marriage, should we marry those problems? Some people need to give me a break."
Addressing the balance between personal life and professional responsibilities, Pastor Jengo emphasized the importance of marriage. "Marriage is equally as important," he declared.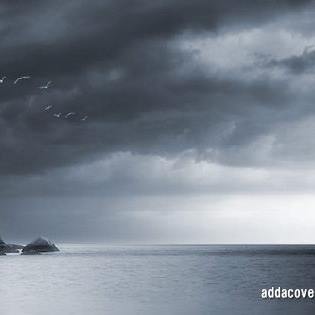 The Maverick is a seasoned Journalist and writer currently working for Galaxy FM. Connect with him on Social Media using the links below