A total of 5,122 consumers attended the Uganda Waragi Nyege Nyege in Jinja City over
the weekend completed Uganda Breweries Limited (UBL)'s 'Wrong Side of the Road' survey – a
positive drinking questionnaire which is designed to help people better understand the
consequences of drunk driving.

In addition to the survey, UBL gave away over 5,900 bottles of water (247 boxes) to consumers
throughout the festival to encourage them to space their alcoholic drinks with water and promote
drinking in moderation.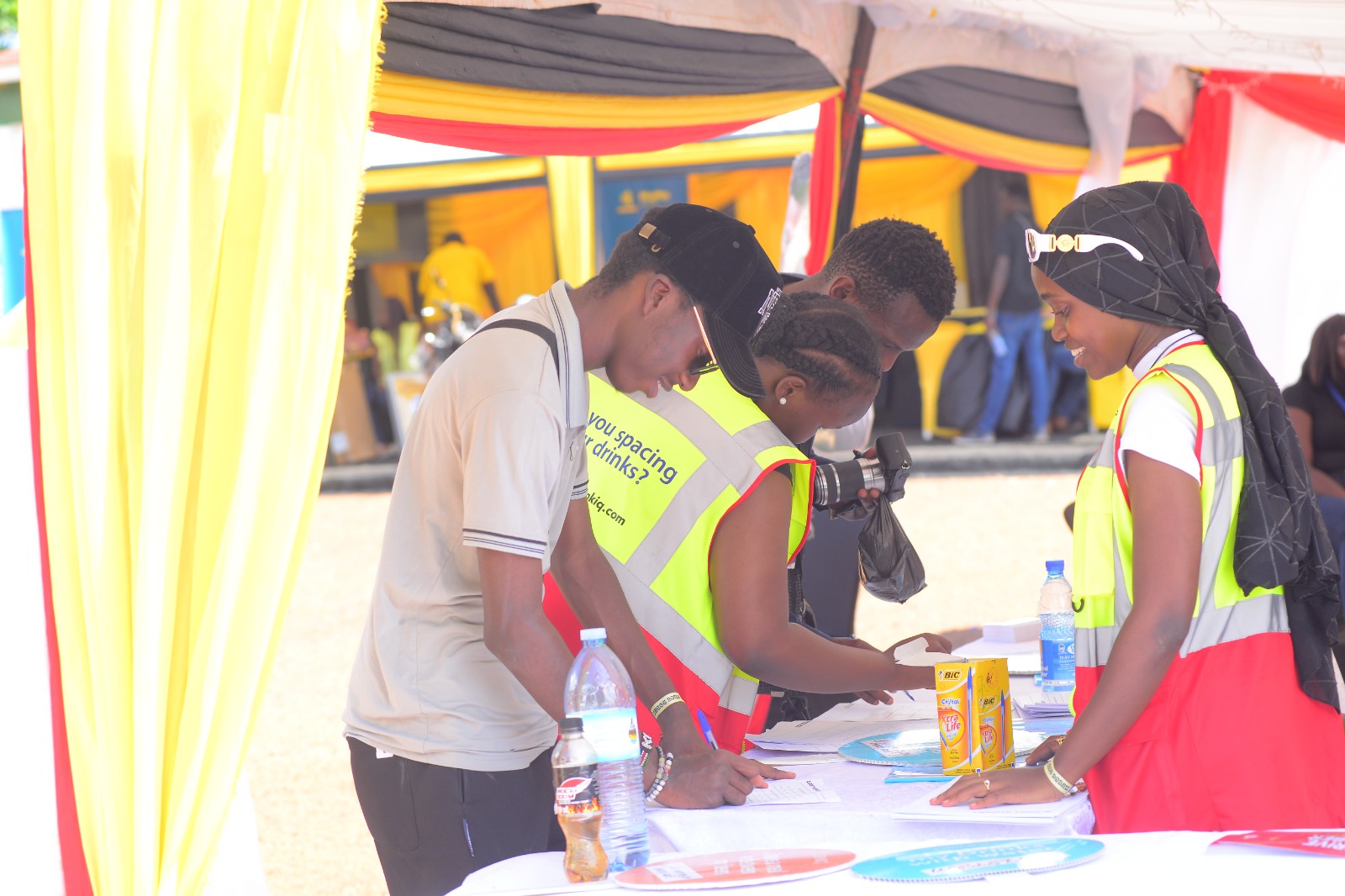 The activations are part of UBL's efforts to promote positive drinking habits among consumers
and reduce the impact of harmful drinking on individuals and society.

Hillary Baguma, the brand manager for mainstream spirits at UBL, said, "These interventions
are key because most of those who attend Nyege Nyege drive themselves to Jinja and it is a
priority for us as a business to help our consumers arrive at their destinations safely and
completely desist from driving while under the influence of alcohol."

UBL also gave away bumper stickers with positive drinking messages to motorists including
those under the police, UPDF, and sister security organs who had been deployed to ensure
security and order during the festival.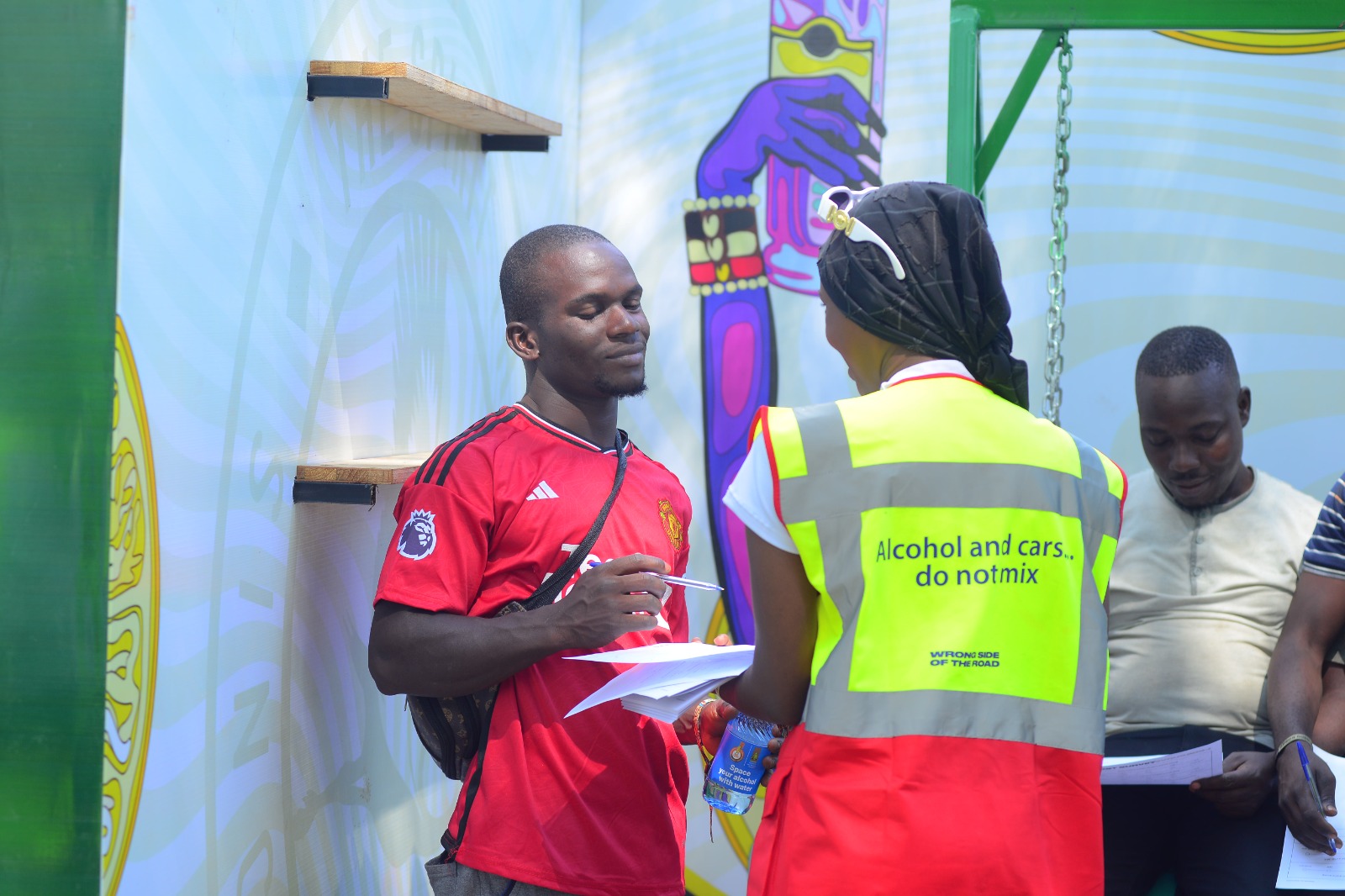 During the 2022 edition of the festival, 2,225 people who attended took part in UBL's positive
drinking awareness campaigns, which fall under the brewery's Society 2030: Spirit of Progress
agenda to help create a more inclusive and sustainable world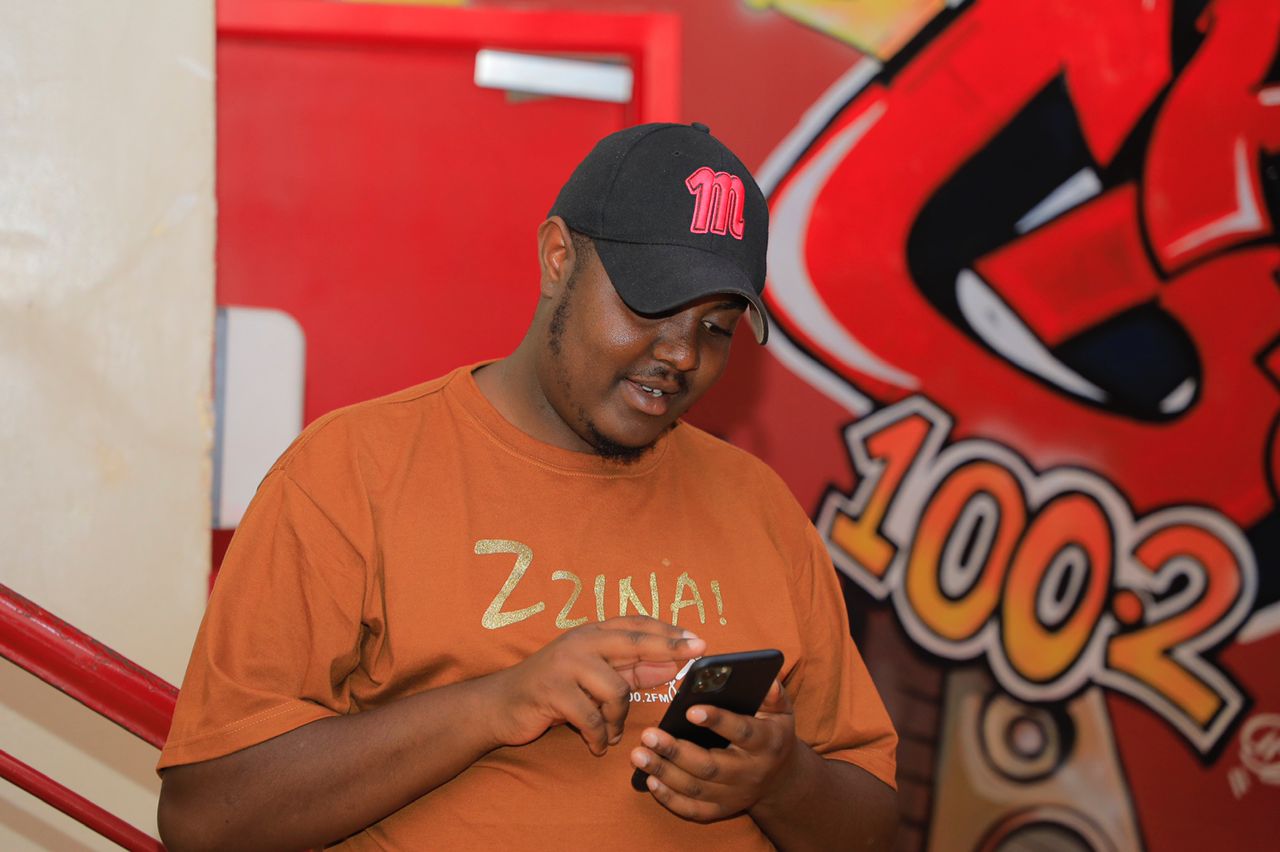 Interested in Marketing, Sales, Advertising, & Ugandan Music!
Sapiosexual & Ambivert