Those who attended the 2023 edition of Nyege Nyege enjoyed a feast of experiences, but the
Uganda Waragi village was an experience that was truly befitting of the festival's title sponsors.

The village featured three massive seating areas that faced a stage, and each of these areas
was themed after each of the Uganda Waragi flavors – Coconut, Pineapple, and the brand's
latest offering – Lemon and Ginger.

The experience featured games, palette seating, and a cocktail bar complete with a team
of professional mixologists making different cocktails throughout the weekend.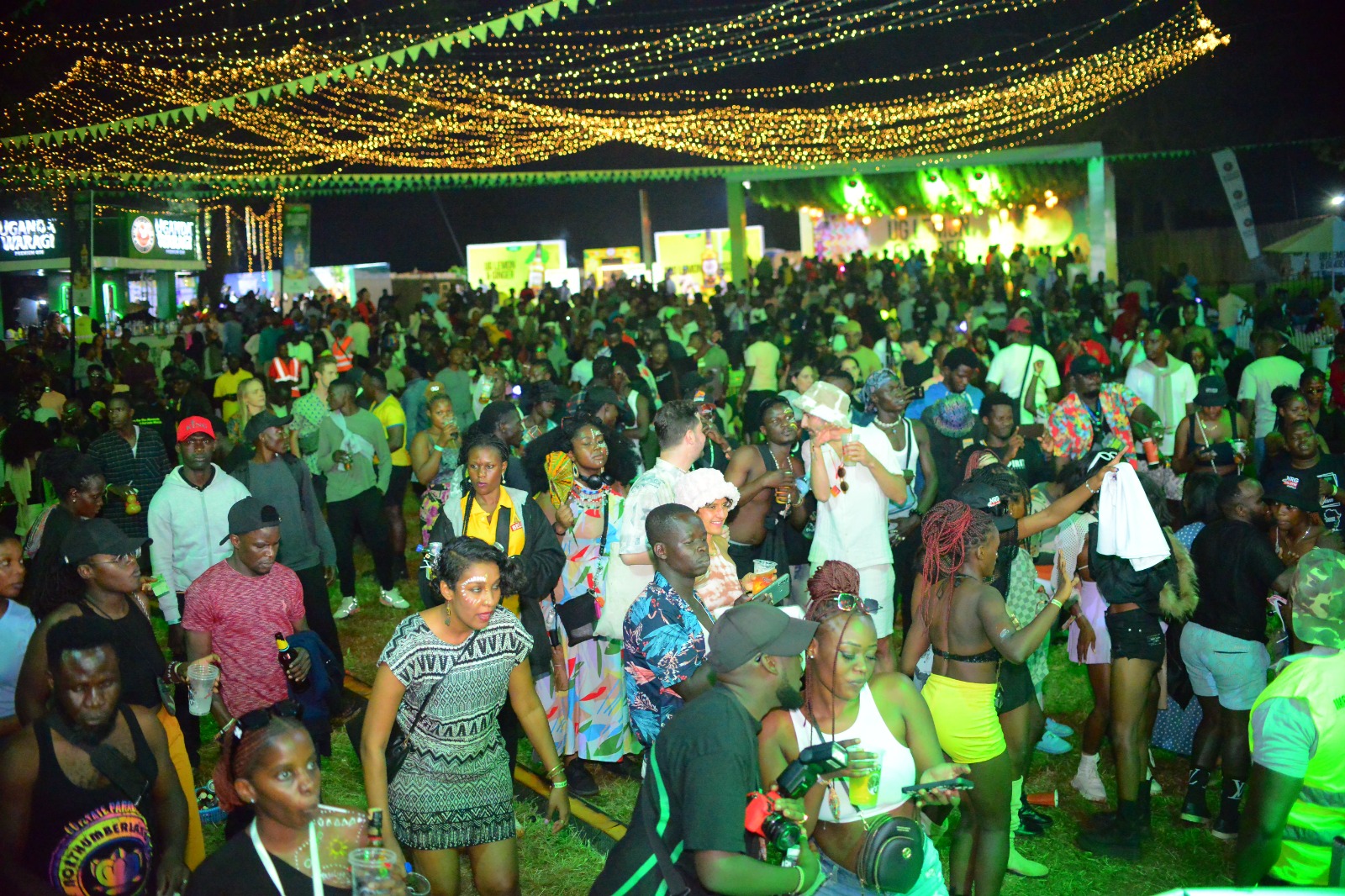 On the entertainment front, the lineup featured a strong combination of artists, DJs, and MCs.
These included 1der JR, Mudra, DJ Alza, Melvyn DJ, DJ Ali Breezy, DJ Bugy, and more with
support from MCs like Saint Trevor, MC Alan King, and more.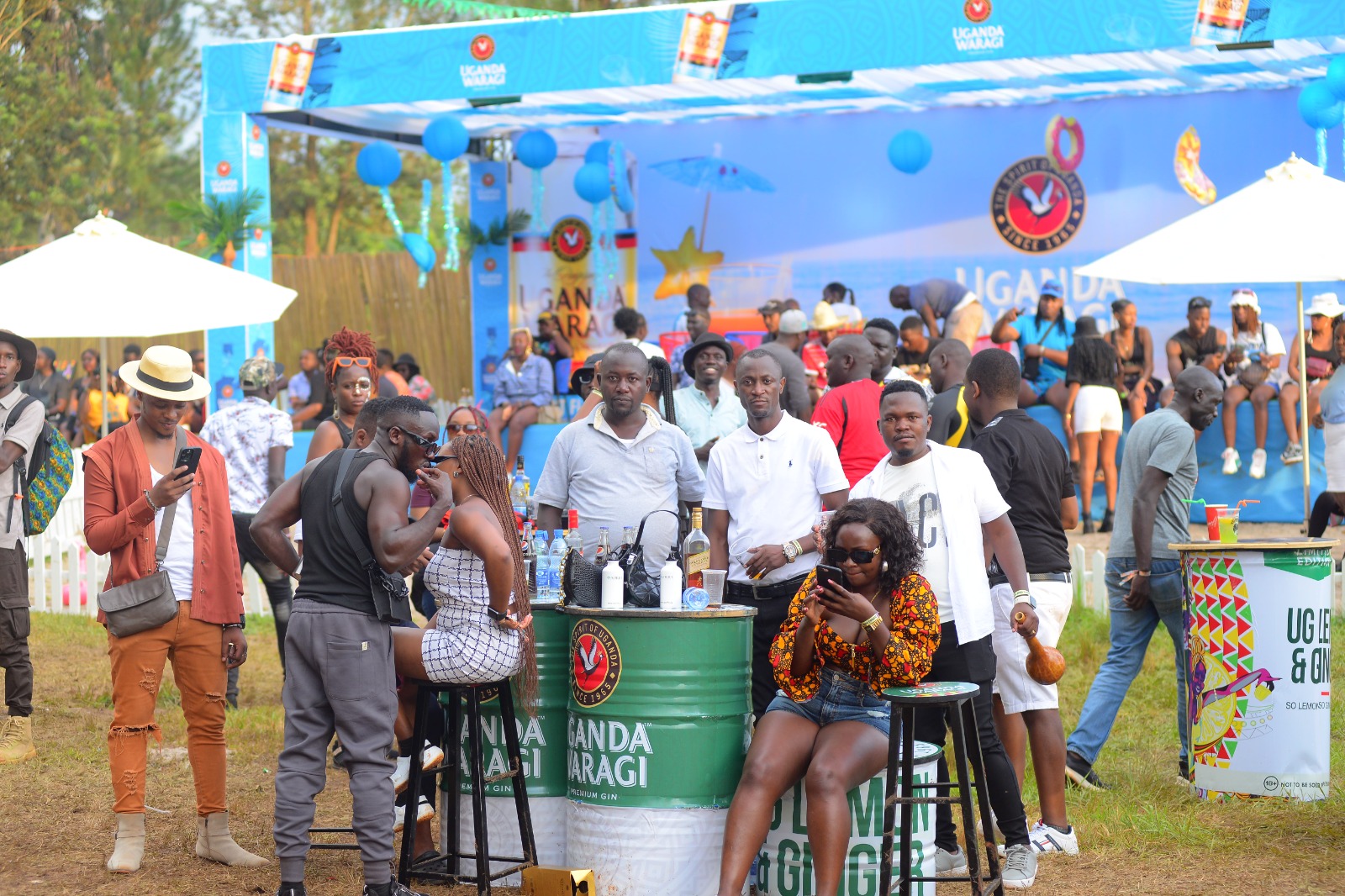 Hillary Baguma, the brand manager for mainstream spirits at Uganda Breweries Limited (UBL)
said, "Nyege Nyege is a celebration of music, community, self-expression, and diversity, and as
the spirit of Uganda, Uganda Waragi creates experiences that bring our consumers closer
together as they celebrate the best that life has to offer."

The event was co-organized by Talent Africa Group.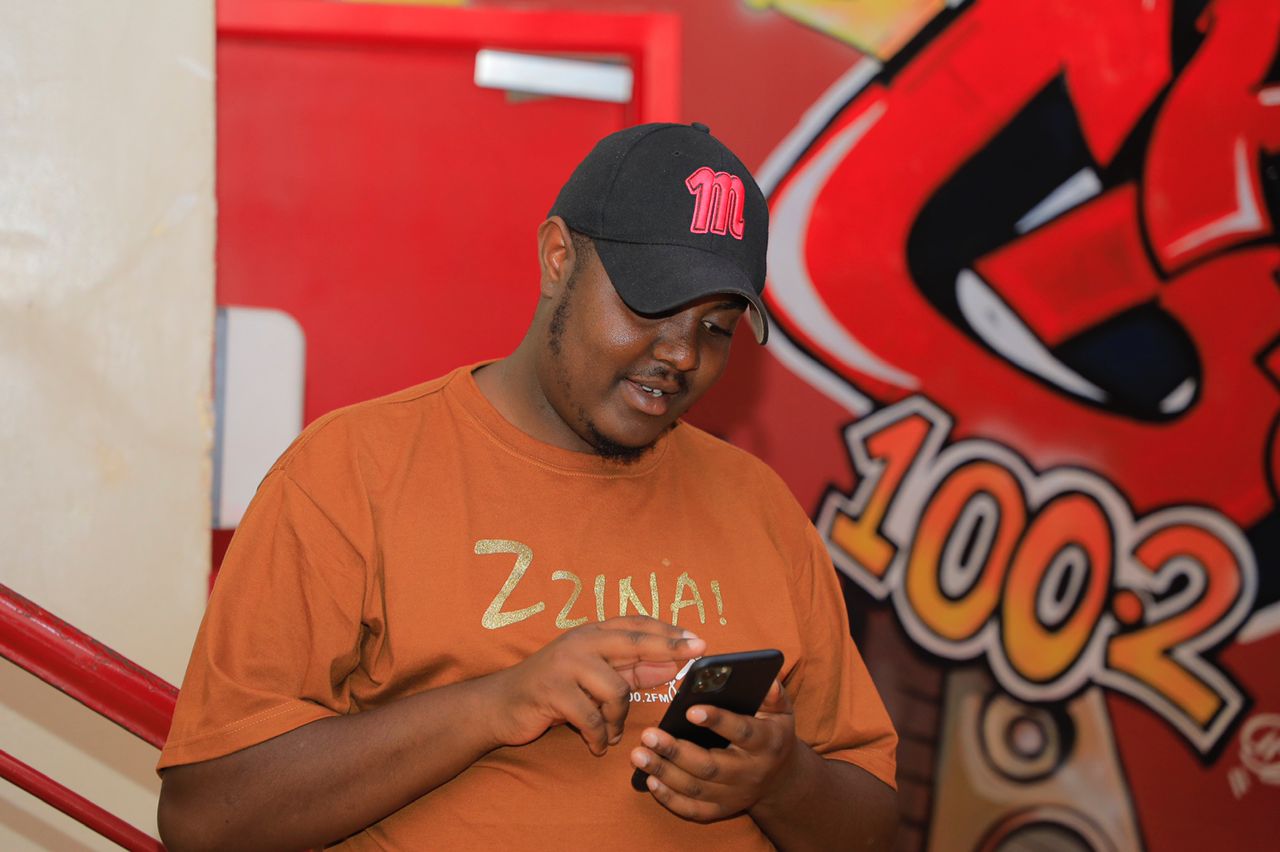 Interested in Marketing, Sales, Advertising, & Ugandan Music!
Sapiosexual & Ambivert