In a resounding crescendo, Tracy Melon, the rising luminary of Uganda's dynamic music scene, has unveiled her latest musical opus, the six-track EP titled "Smile."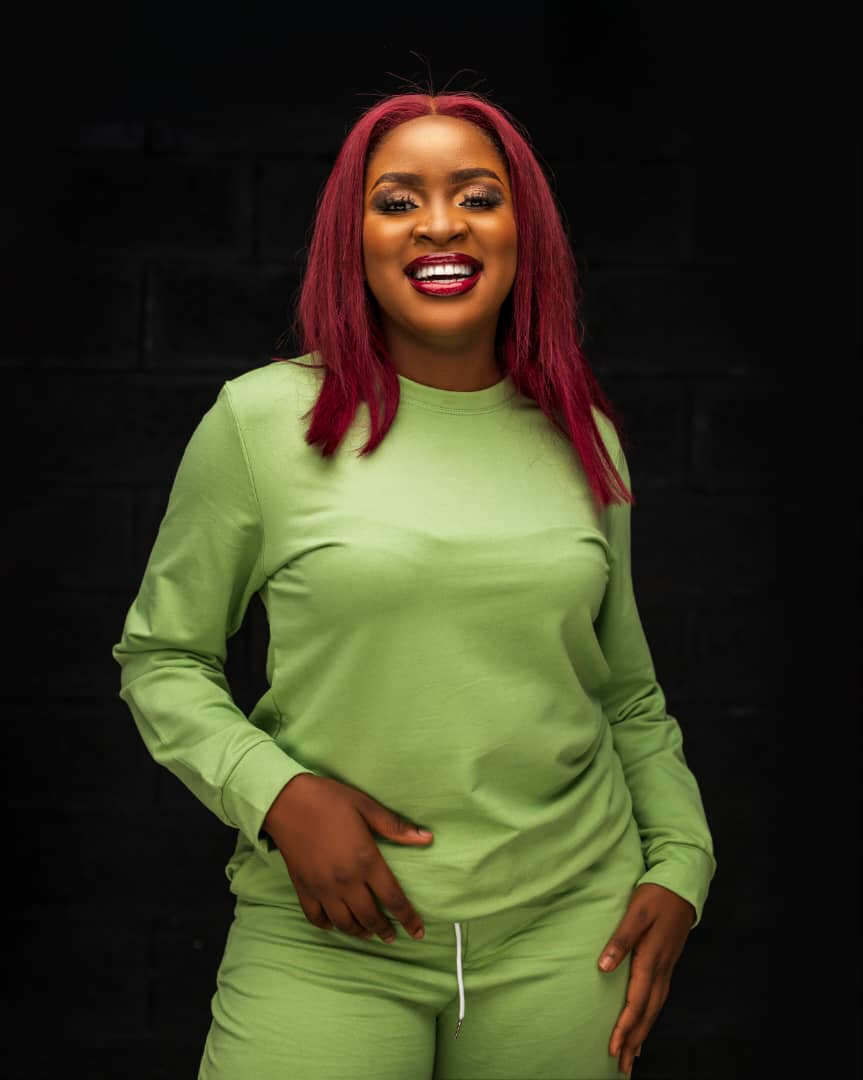 This auditory delight is poised to cast its spell on global audiences, showcasing Tracy Melon's unmatched prowess in weaving profound emotions into her music.
"Smile" takes listeners on a melodic expedition through the realms of love and deep friendship, melding Afro beats with contemporary sounds, a true testament to Tracy Melon's eclectic musical palette. The EP, a masterpiece in its own right, is set to leave audiences entranced and uplifted, courtesy of its heartfelt lyrics and infectious melodies.
Here's the tracklist for "Smile":
"Smile"
"Obuwoomi"
"Don't Stop"
"Muno Dala"
"Wuwo"
"Emize"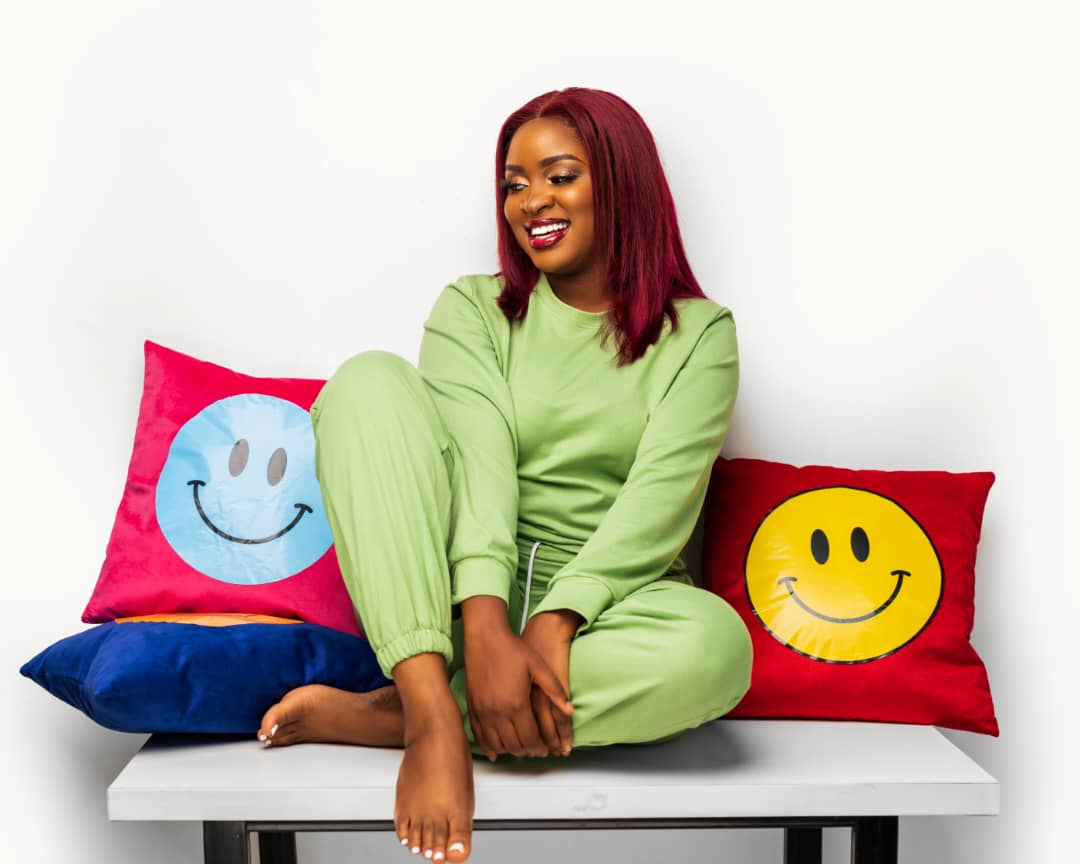 Each track on "Smile" unfurls its own narrative, delving into the nuances of love and the enduring strength of camaraderie. Tracy Melon's soul-stirring vocals, coupled with rich instrumentation, create an immersive sonic experience that transcends age barriers, promising to resonate with audiences far and wide.
Collaborating with a cadre of writers and producers, Tracy Melon ensured diversity on this EP, catering to a broad spectrum of musical tastes. The result is a harmonious fusion of styles that reflects her artistic evolution.
Already a sensation in Uganda and beyond, Tracy Melon's talent as a songwriter and performer has cultivated a dedicated fan base. Her previous singles garnered critical acclaim, and "Smile" is destined to catapult her into the echelons of the international music arena.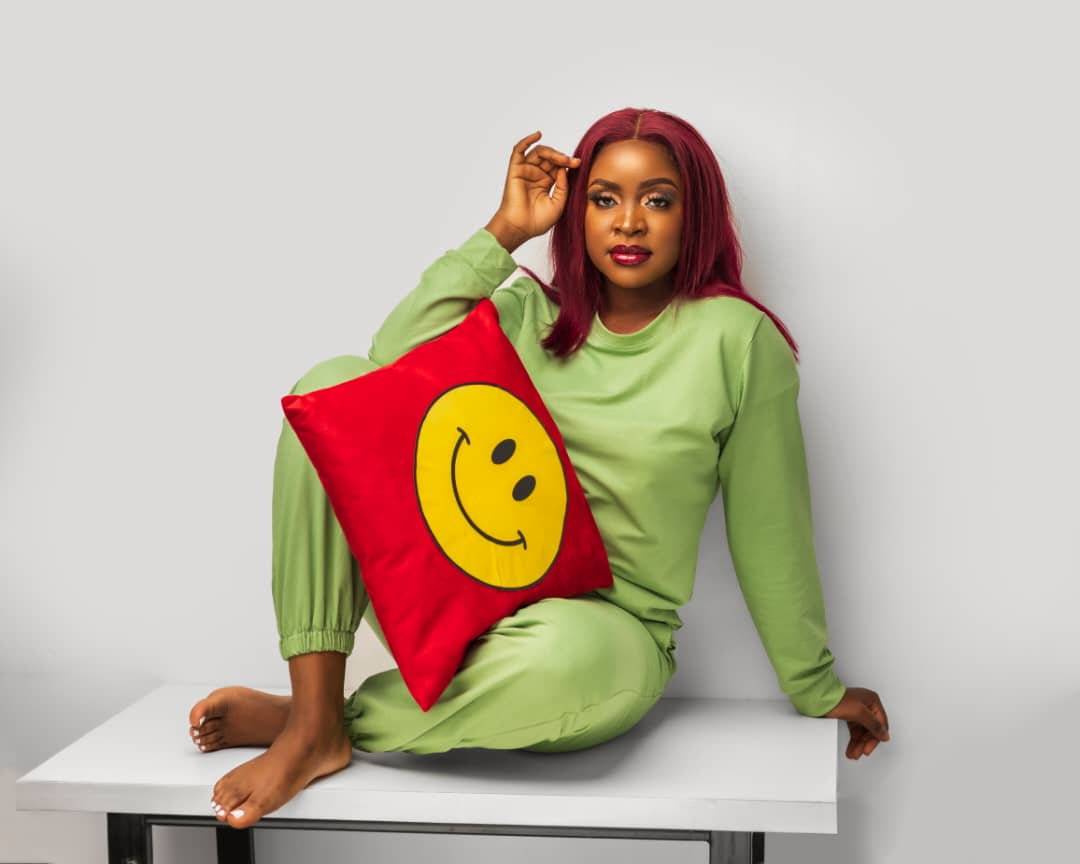 Expressing Her Enthusiasm For The EP, Tracy Melon Remarked, "I Poured My Heart And Soul Into Creating 'Smile,' And I Hope It Brings Joy And Comfort To Everyone Who Listens To It. This EP Is A Celebration Of The Beauty Of Love And The Enduring Power Of Friendship, And I Hope It Puts A Smile On Each Listener's Face."
Fans can bask in the musical radiance of "Smile" on major streaming platforms such as Spotify, Apple Music, and YouTube. Tracy Melon is also gearing up for a series of virtual performances and live shows, aiming to share the magic of "Smile" with a global audience.
Enock Mugabi aka iWitness is a Journalist, Seasoned Writer and Music Analyst with a passion for sports.
Connect with him on social media using the links below in bio.