From Uganda to global stardom, Joshua Baraka's chart-topping journey through 'Dreams'.
Baraka, Uganda's music scene sensation, recently released his latest single, "Dreams." This impactful song takes listeners on a personal journey through Baraka's life, recognizing the team, friends, and family who have contributed to his dream achievement.
Penned by Baraka himself, the song stands as a testament to every creative individual and dreamer. It serves as a reminder to persevere, acknowledging that success often requires time and comes with its share of hardships. Baraka's lyrics reflect his own life experiences, illustrating that determination leads to eventual fruition. Produced by the talented Axon, 'Dreams' carries a sound reminiscent of classic Kanye West hits.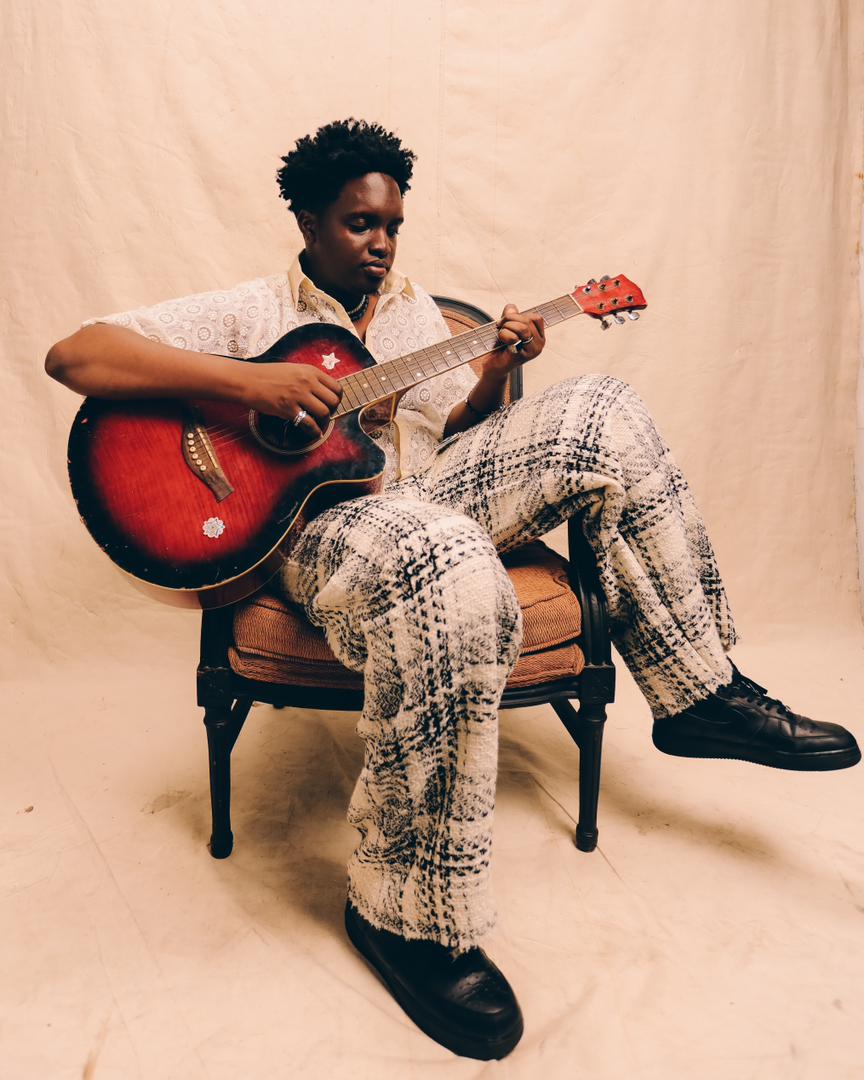 The music showcases Baraka's remarkable vocal range, layering his voice to create a monumental gospel choir effect for an inspiring and uplifting chorus. The verses depict the longing and determination that propelled Baraka from a small Ugandan town to performing on esteemed global stages. Baraka's exceptional talent has earned him recognition from renowned artists such as Ghetts, Bien, and Ms Banks.
With each new release, he rapidly ascends as a prominent figure in the music industry. 'Dreams' stands as the song that solidifies Baraka's position as one of Uganda's most promising voices.
To complement the single's release, Baraka collaborated with the dynamic videographer and creative director, Ray Fiasco, crafting a visually stunning music video. Shot across various locations in the United Kingdom, the video chronicles Baraka's artistic growth.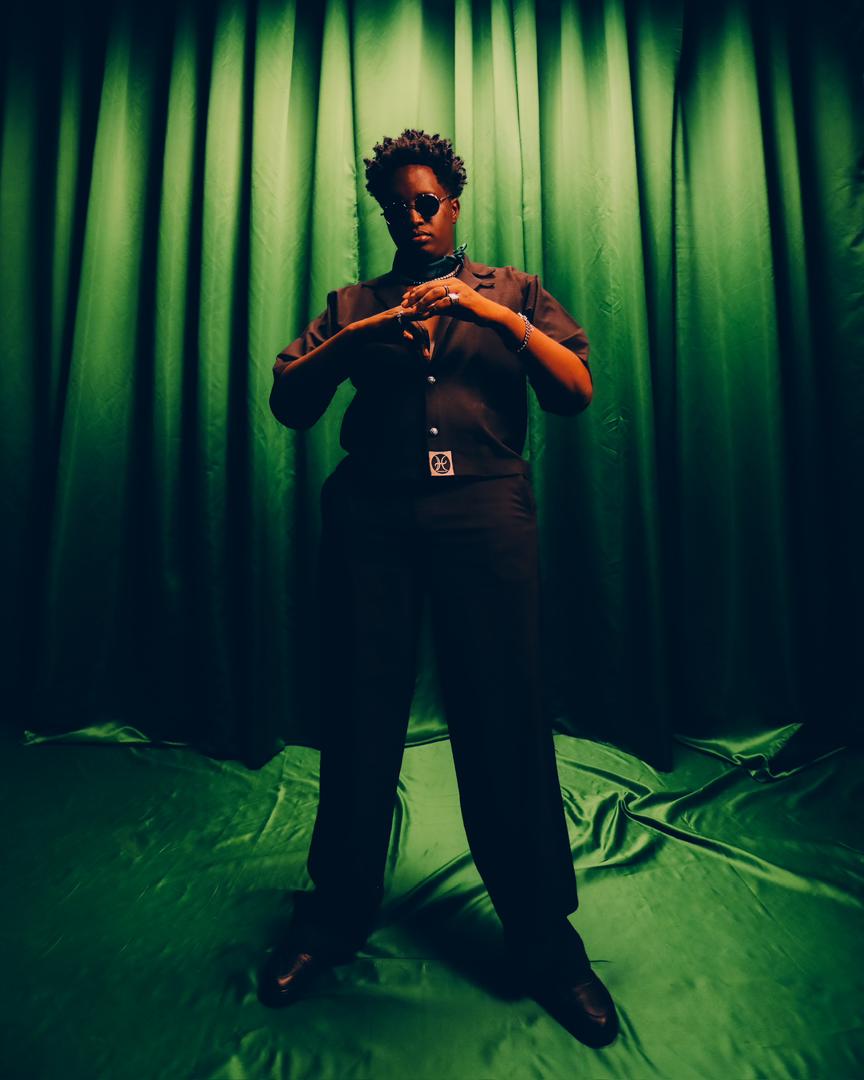 It serves as a captivating visual recap of his recent London visit, further establishing his status as one of the continent's most adored and sought-after musicians. With its infectious beats, heartfelt lyrics, and undeniable talent, Joshua Baraka's 'Dreams' is set to become a chart-topping sensation.
His message of perseverance and gratitude resonates with listeners globally, motivating them to pursue their aspirations. As Uganda's music scene flourishes, Baraka stands at the forefront, prepared to make an indelible mark in the industry. Edit this to avoid repetition and maintain meaning
Watch the video below or listen to the song here!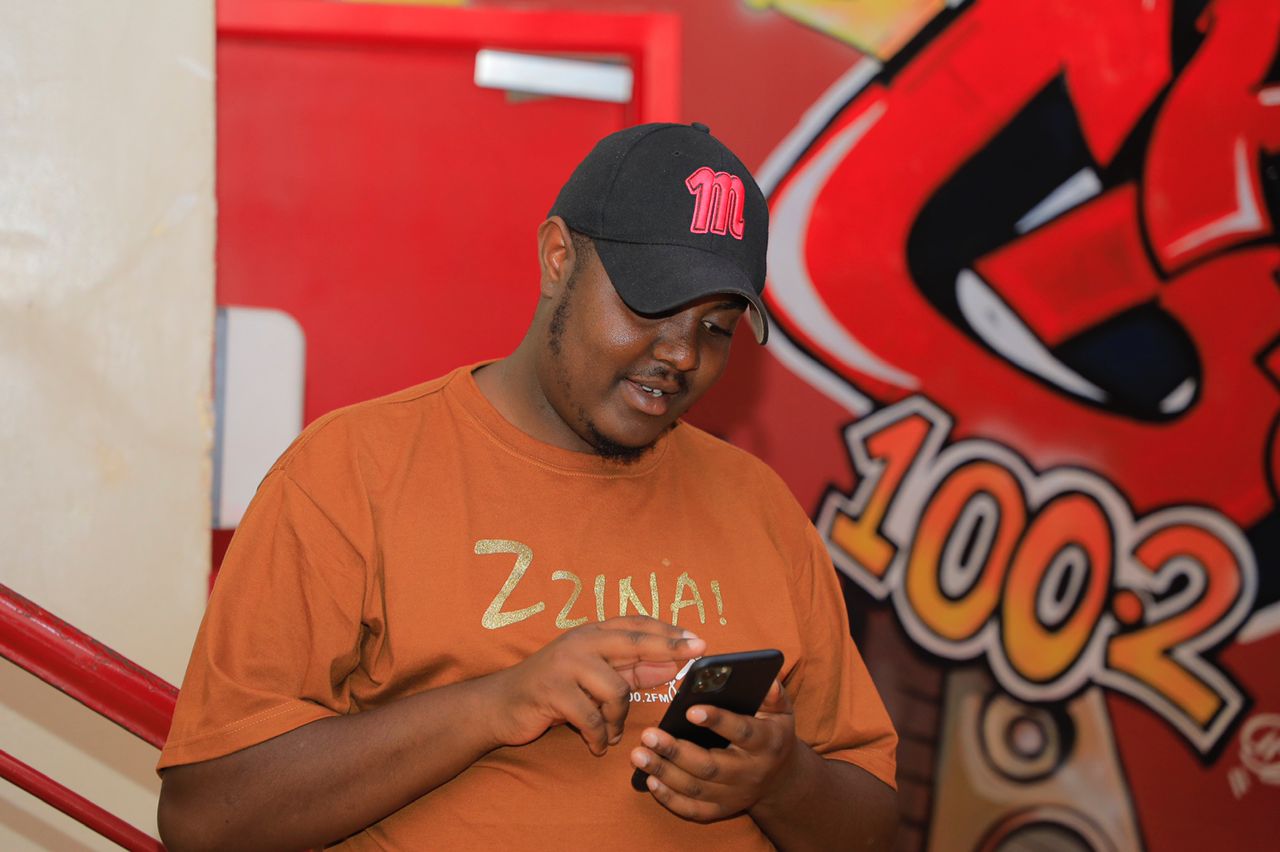 Interested in Marketing, Sales, Advertising, & Ugandan Music!
Sapiosexual & Ambivert