This November, we're super excited to announce that all our GOtv Supa subscribers are in for a treat. For the entire month, from 1 – 30, we're giving you an exclusive sneak peek at our most incredible package yet – GOtv Supa+! It's our special way of saying thanks and giving you a glimpse of the extraordinary entertainment you could enjoy with an upgrade.
Get ready for a sports-packed month with Premier League action on the SuperSport Premier League channel. The line-up includes some of the most anticipated matches of the season. Watch as Arsenal takes on Newcastle and Manchester United face off against Fulham on Saturday November 4. Feel the excitement of the London Derby with Tottenham vs Chelsea on Monday 6 November. A top-of-the-table clash will take place with Manchester City vs Chelsea on Sunday 12 November. And you certainly don't want to miss the explosive encounter between Manchester City and Liverpool on Saturday 25 November, followed by Everton and Manchester United on Sunday 26 November.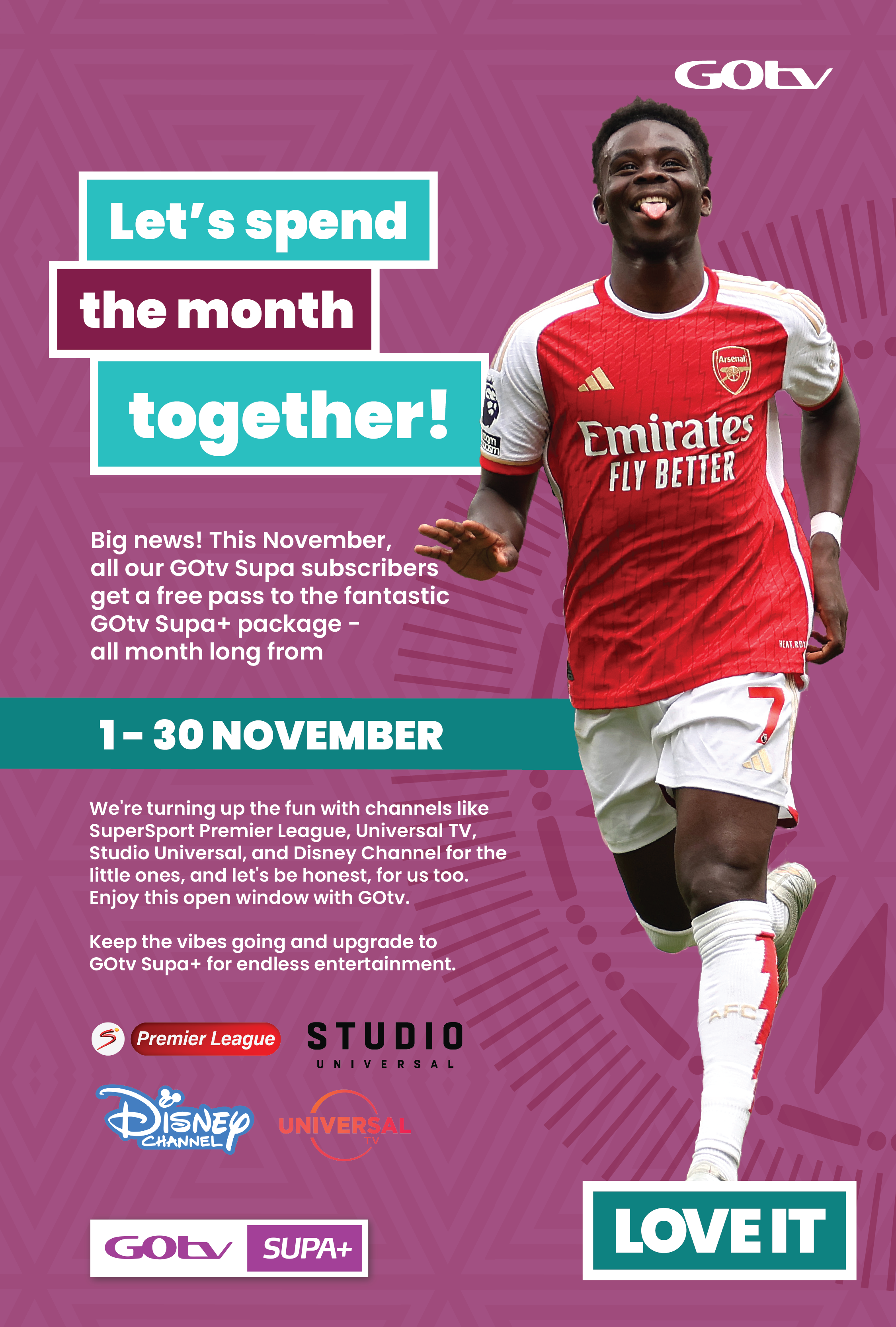 But that's not all! The kids will be impressed with the Disney Channel line-up. Join Bluey and Bingo on their heart-warming adventures and don't miss Star Wars: Young Jedi Adventures for some big, galactic fun. It's the perfect blend of entertainment and education that your little ones will love.
GOtv Supa+ isn't just about sports though. Explore the world of Hollywood with the latest blockbusters and classic hits on Universal TV and Studio Universal. It's an entertainment event for the whole family!
Introducing GOtv Supa+, we're not just bringing you a package; we're bringing a whole new world of entertainment. With over 70 channels including sports, movies, and series, there's something for everyone. From Manchester City's title defence to the latest Hollywood releases, we've got it covered.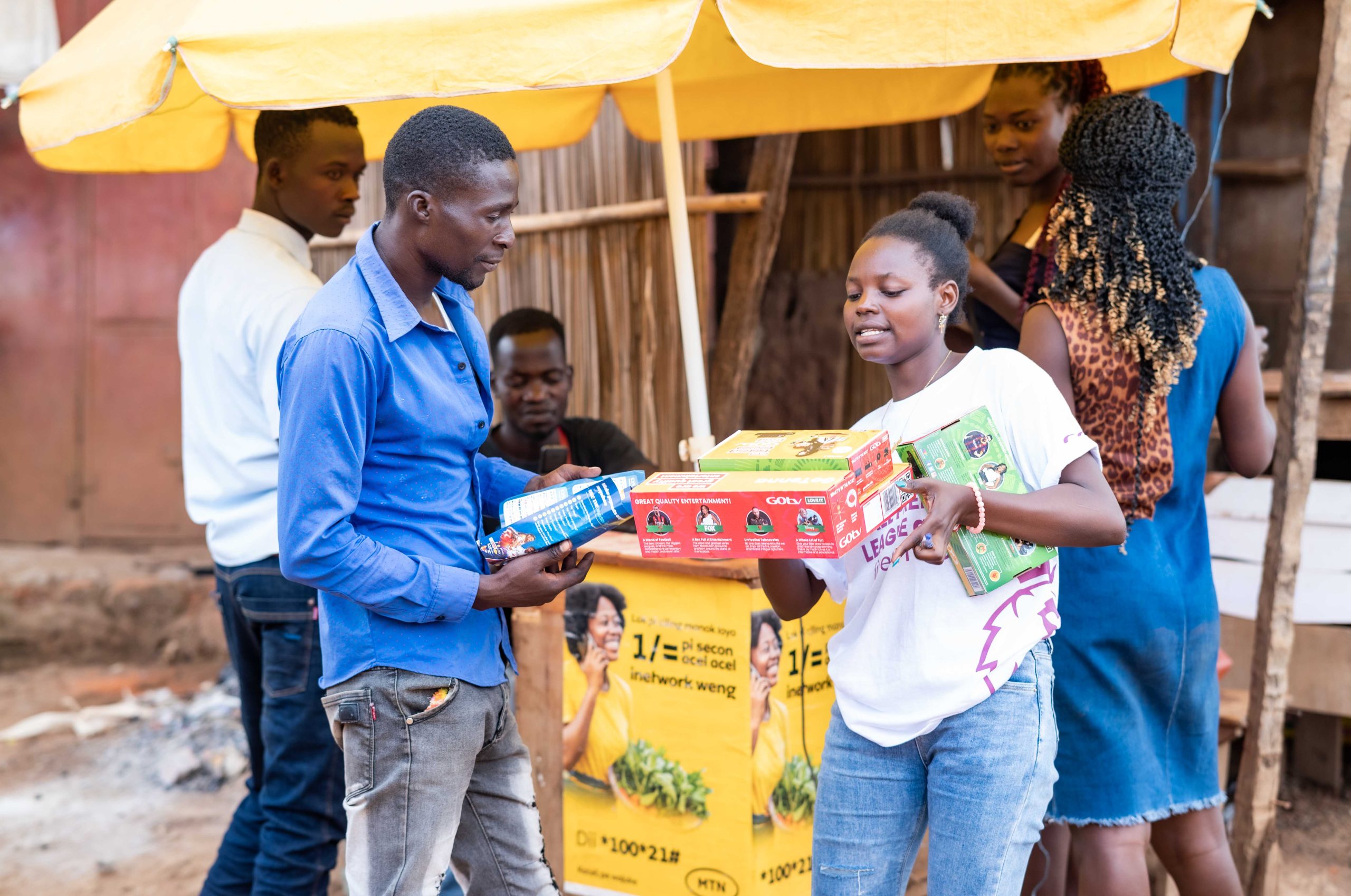 As the leading storyteller in Africa, we're here to deliver a digital revolution to every living room. Focusing on hyper-local and relevant content, GOtv is the heart and soul of every home.
So, connect, subscribe, and upgrade to GOtv Supa+ to catch all the fun and excitement.
More in Uganda – https://www.youtube.com/watch?v=r1SPEwibCcA