In the heart of Busoga, a grand celebration unfolded as the esteemed King of Busoga, Kyabazinga Wilberforce Gabula tied the knot with the radiant Queen Jovia Mutesi.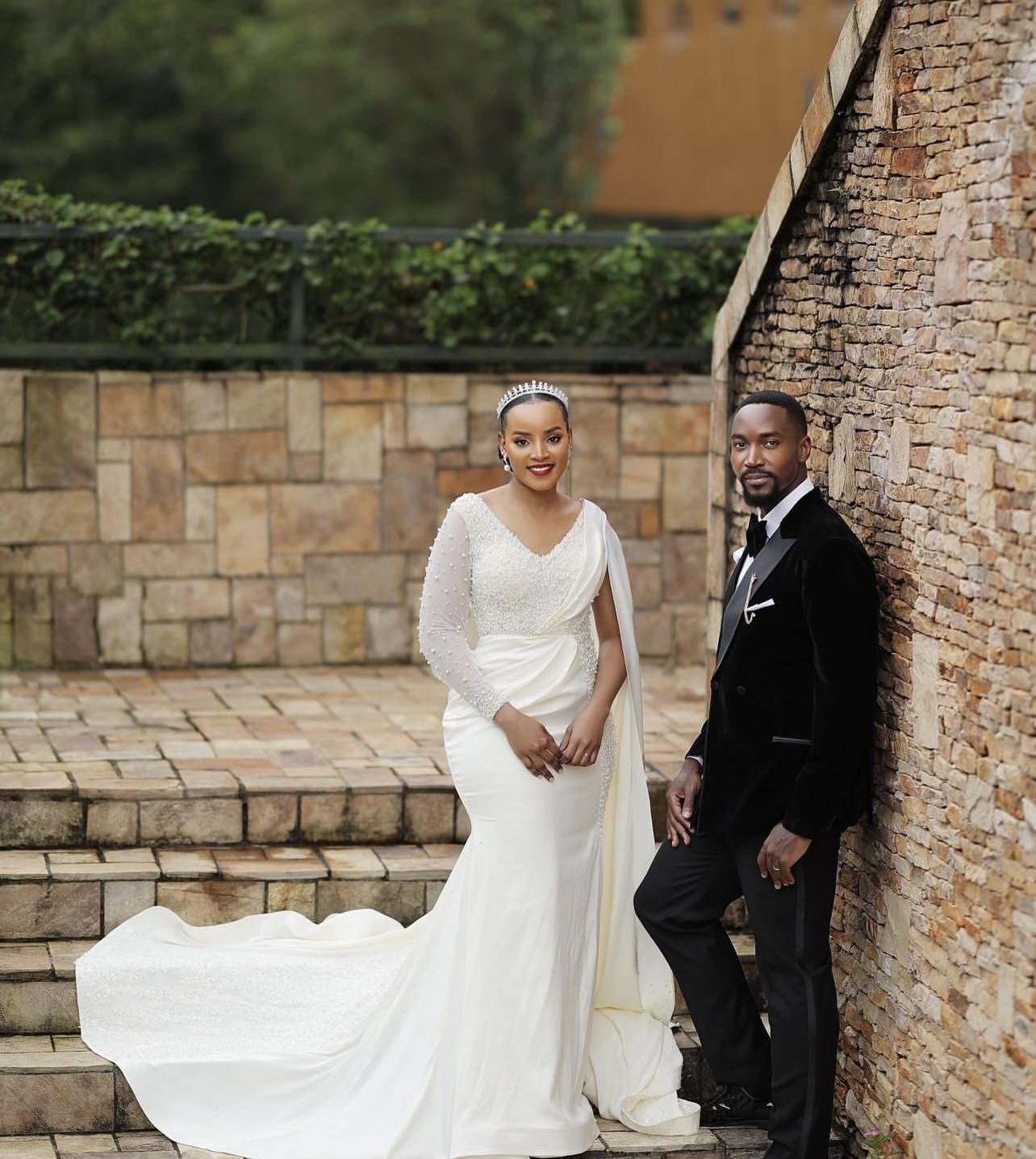 The union of these two figures marked not only a significant moment in the region's history but also a dazzling spectacle of love and tradition.
The festivities commenced with a vibrant display of cultural richness, as the royal couple exchanged vows amidst the rhythmic beats of traditional Busoga drums. Here are all the photos of the Busoga Royal wedding;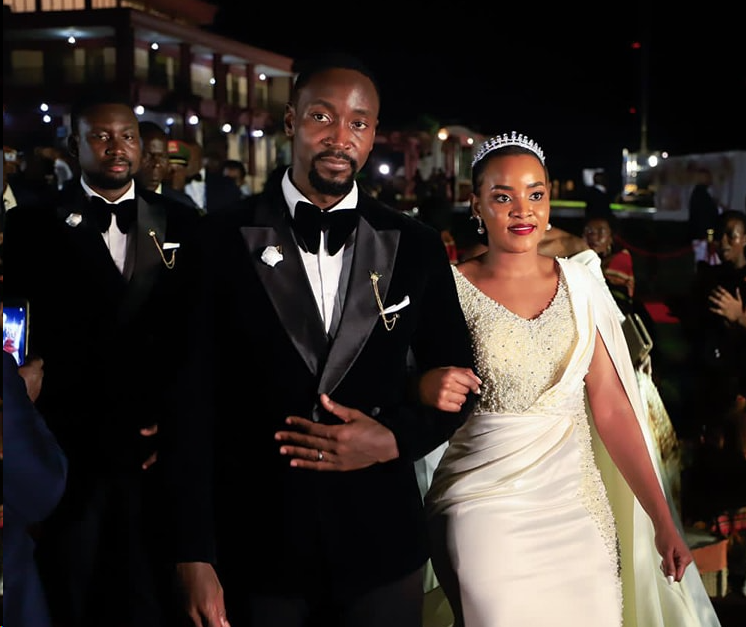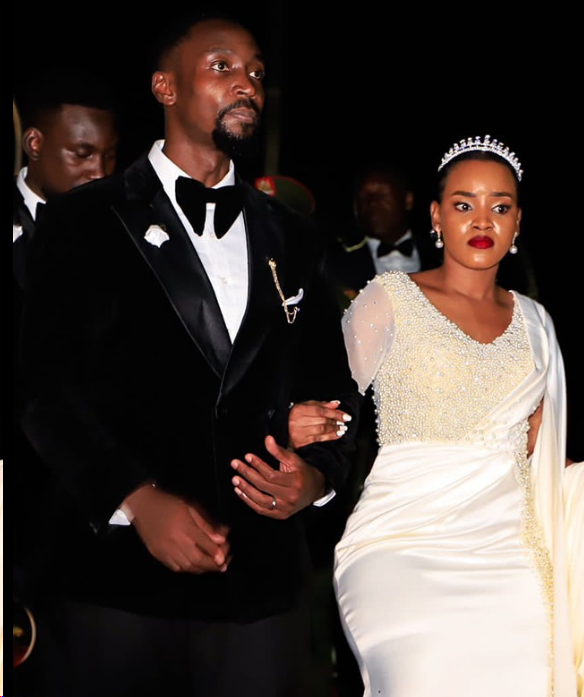 President Yoweri Museveni, the main celebrant who couldn't be present, was represented by Vice President Jessica Alupo. The President conveyed his heartfelt wishes for a joyous marriage and gifted the couple 20 cows in cash.
The guest list boasted an array of notable figures, including Prince Sicalo of Swaziland, the Nabagereka of Buganda Sylvia Nagginda, Tooro Queen Mother Best Kemigisha, and the Queen of Bunyoro Kingdom, Margaret Karunga.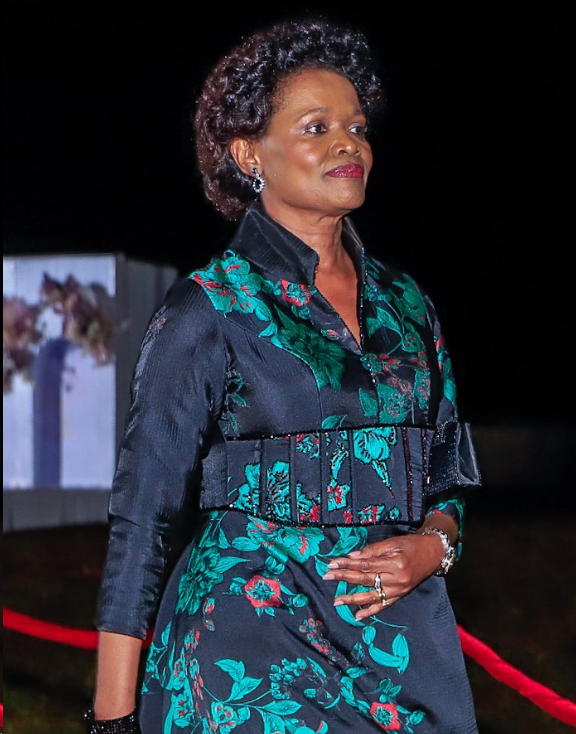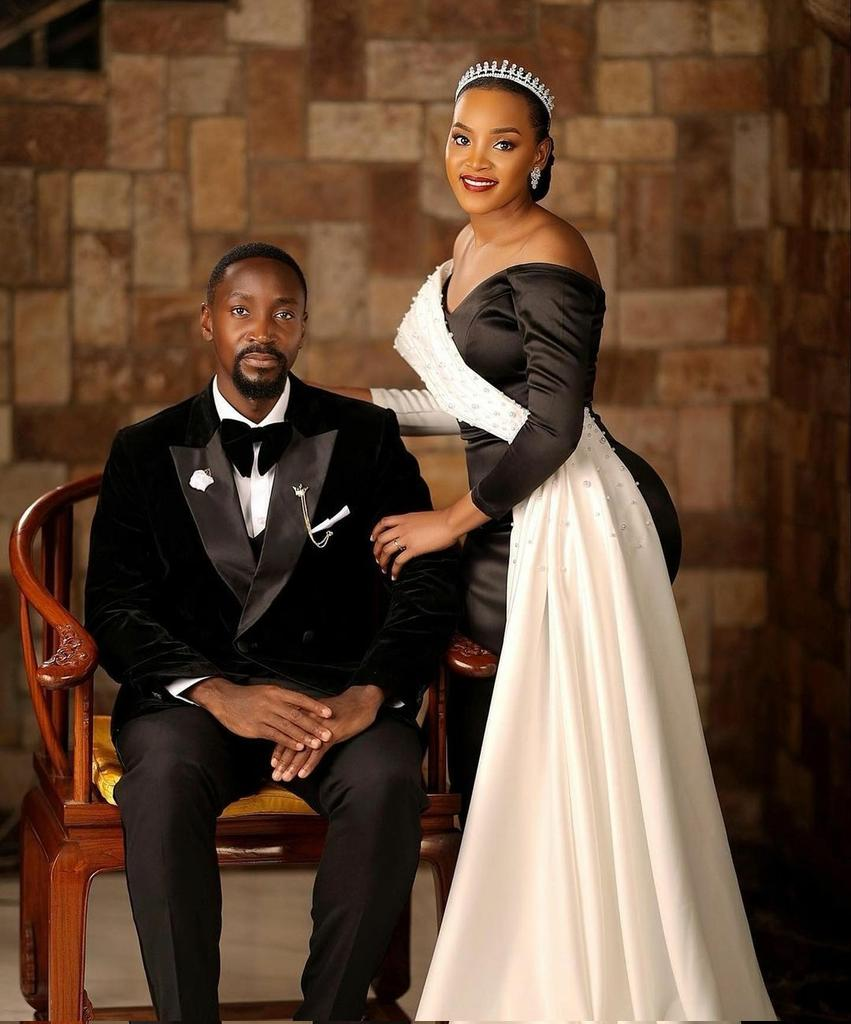 Political figures added to the dignified presence, with 1st Deputy Prime Minister and Minister for East African Affairs Rebecca Kadaga, and former Vice Presidents Specioza Kazibwe and Edward Ssekandi gracing the event.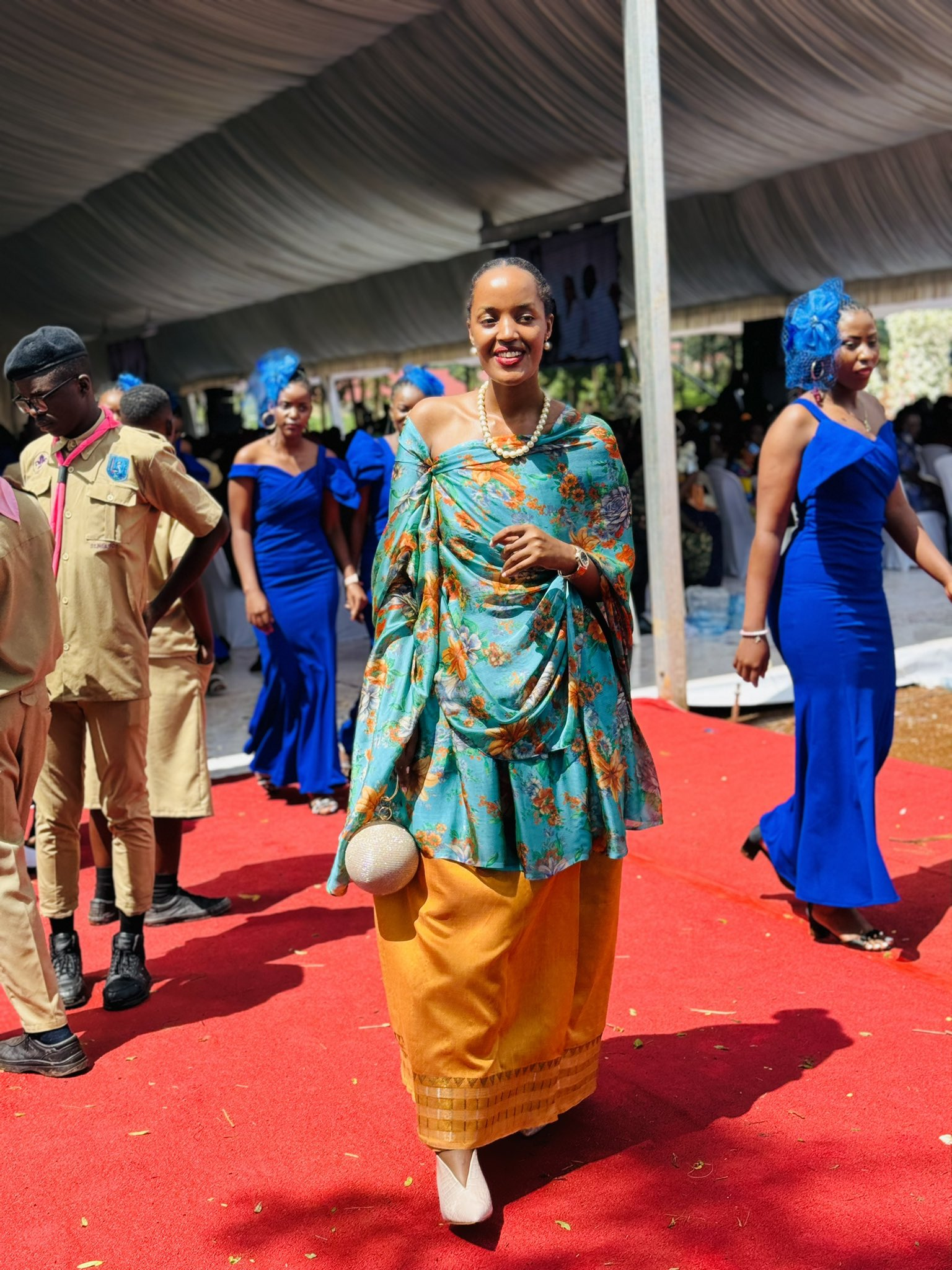 The grandeur continues with the royal couple hosting their esteemed guests to a sumptuous banquet at the Igenge Palace in Jinja.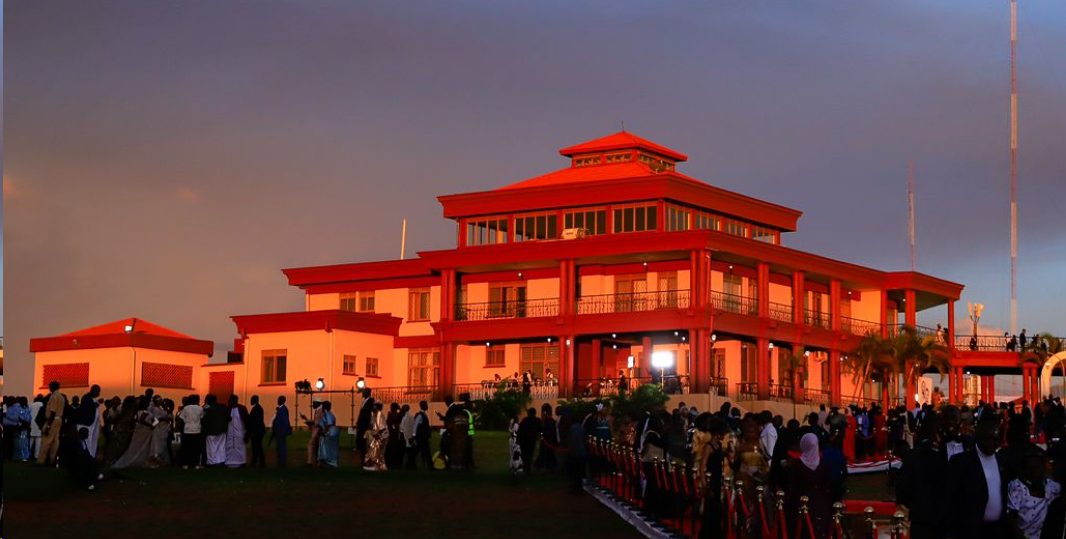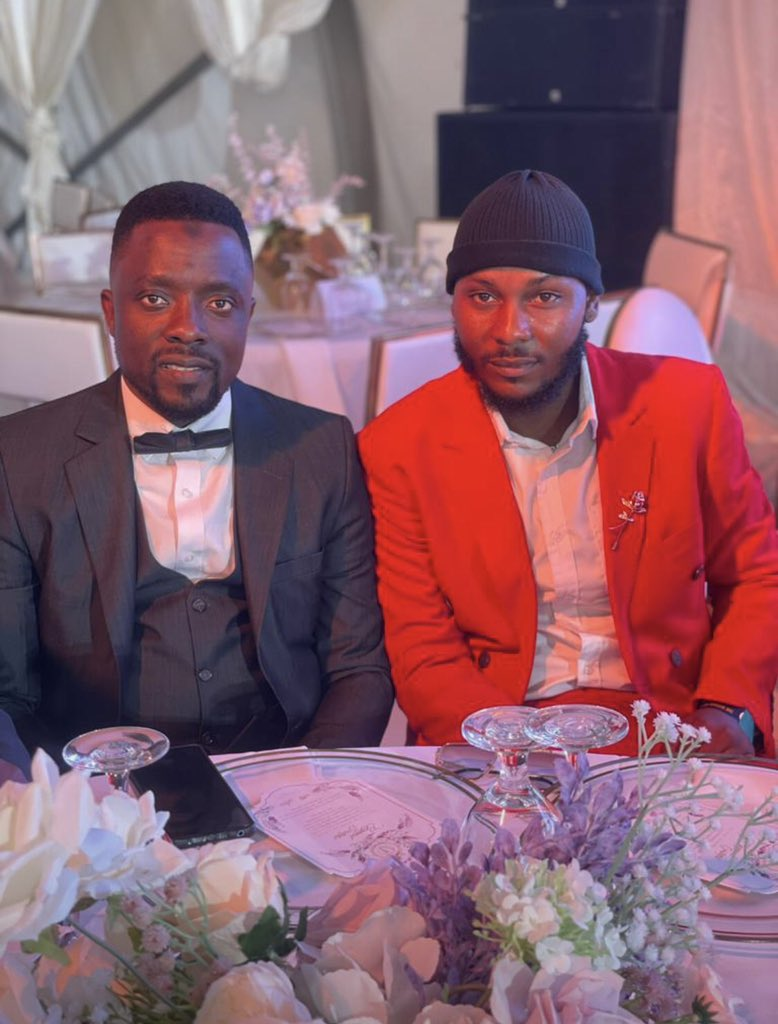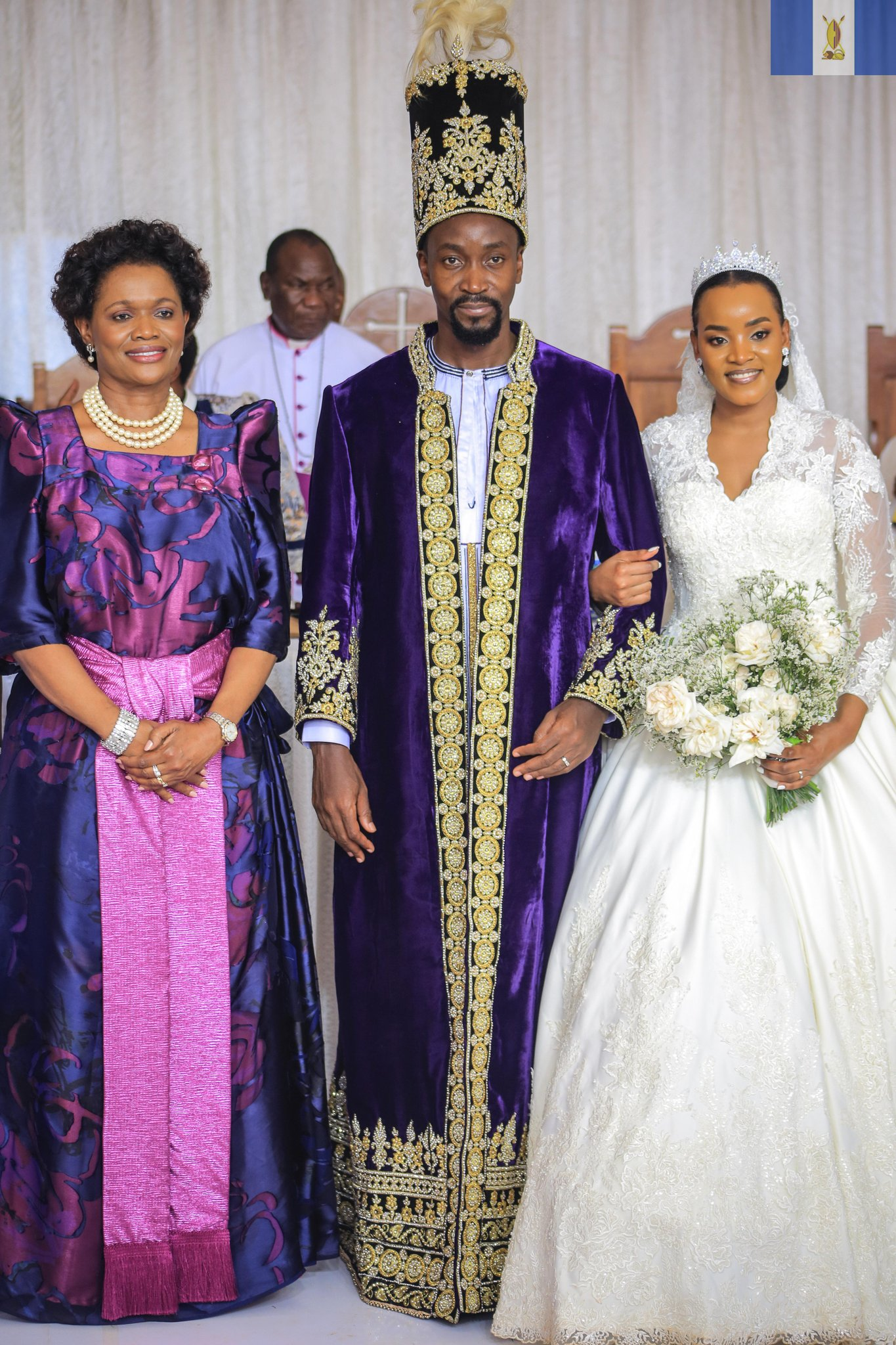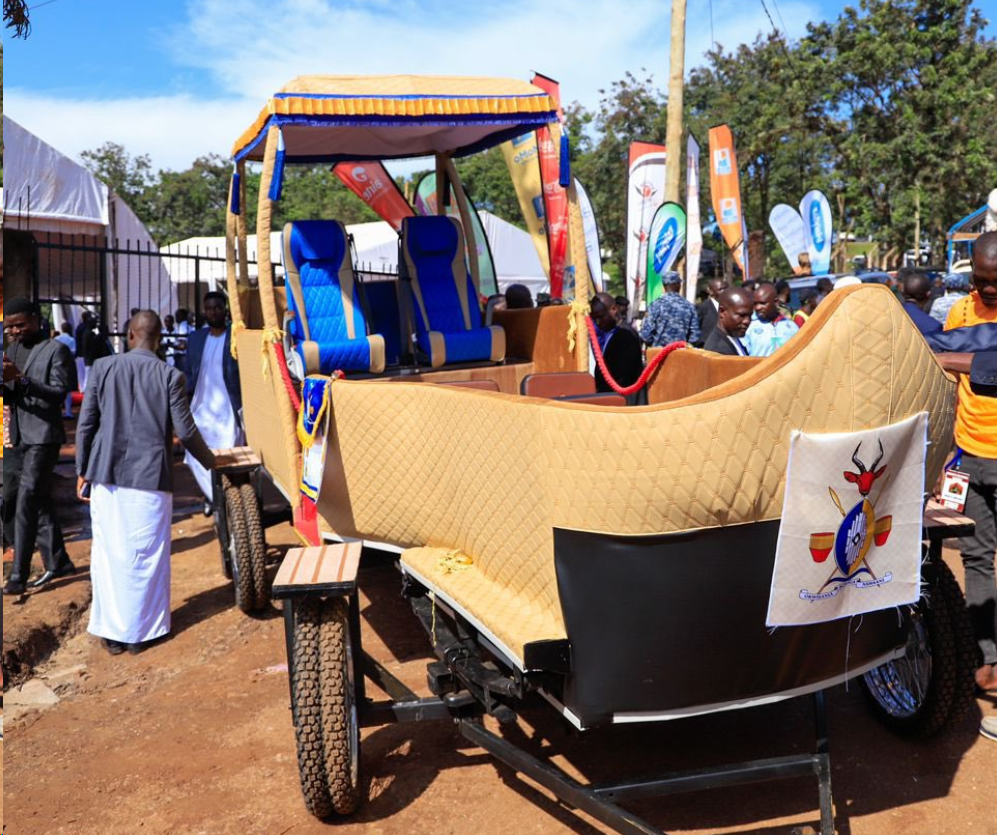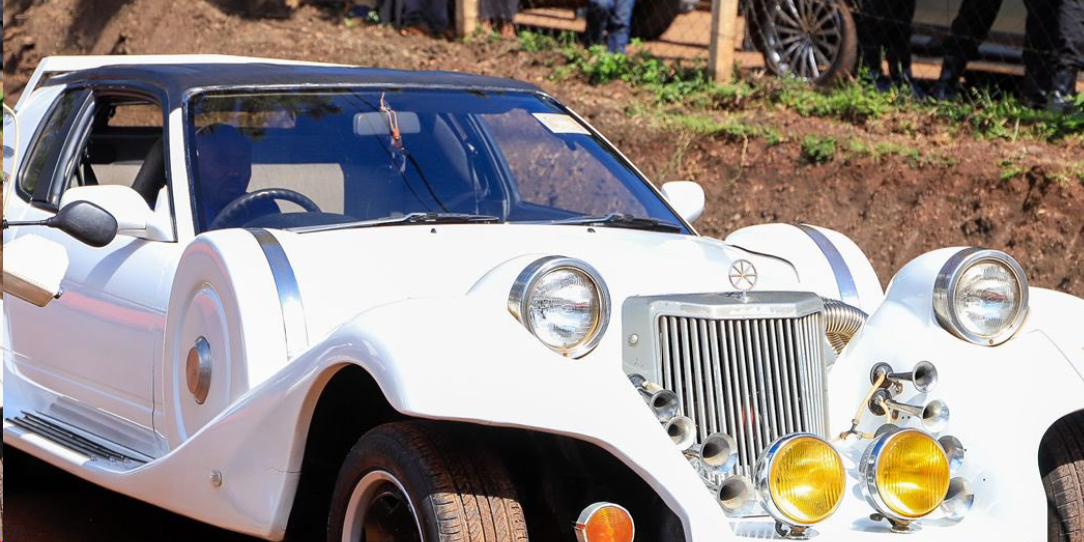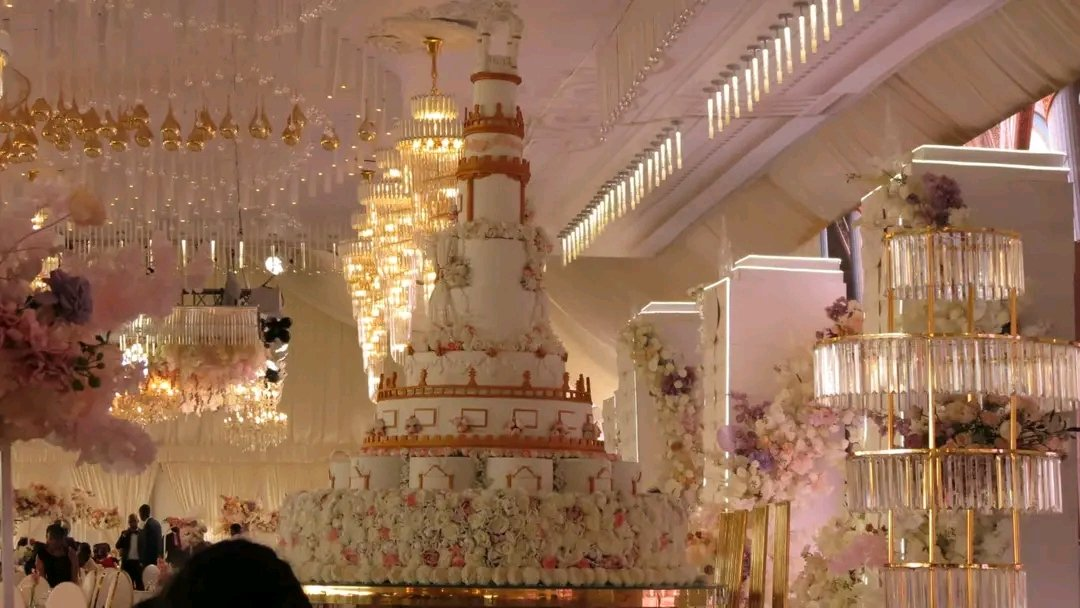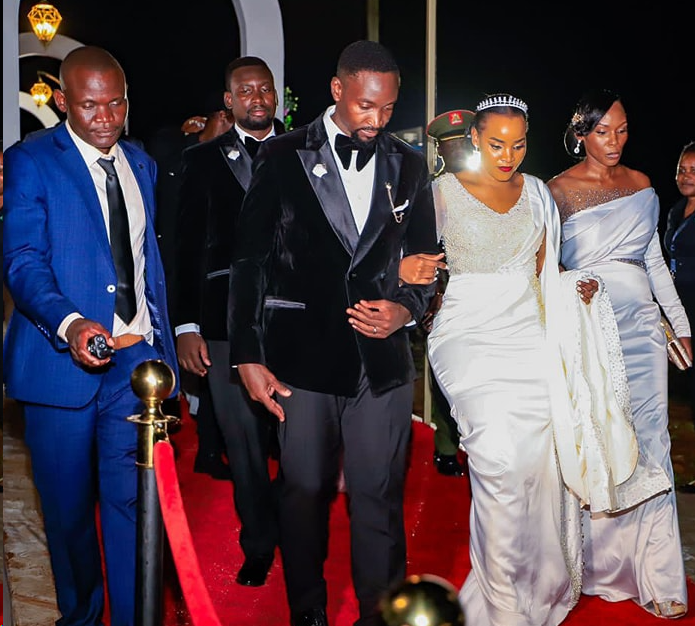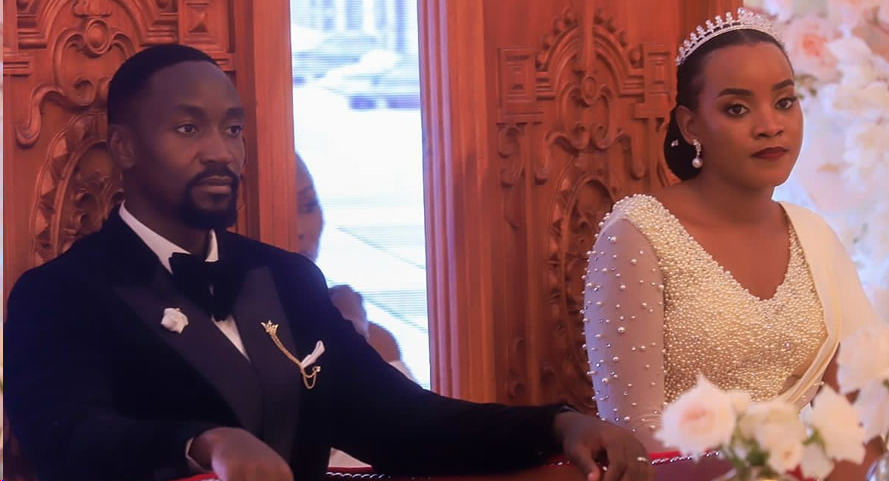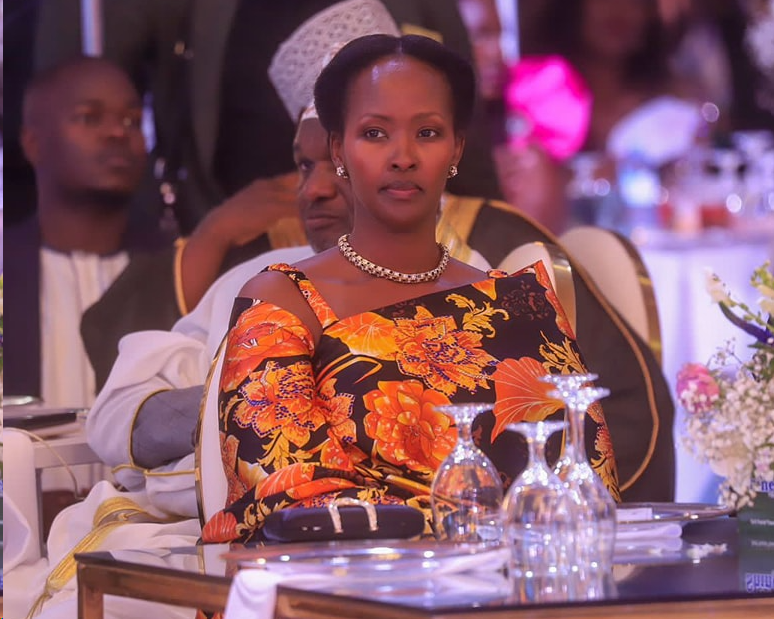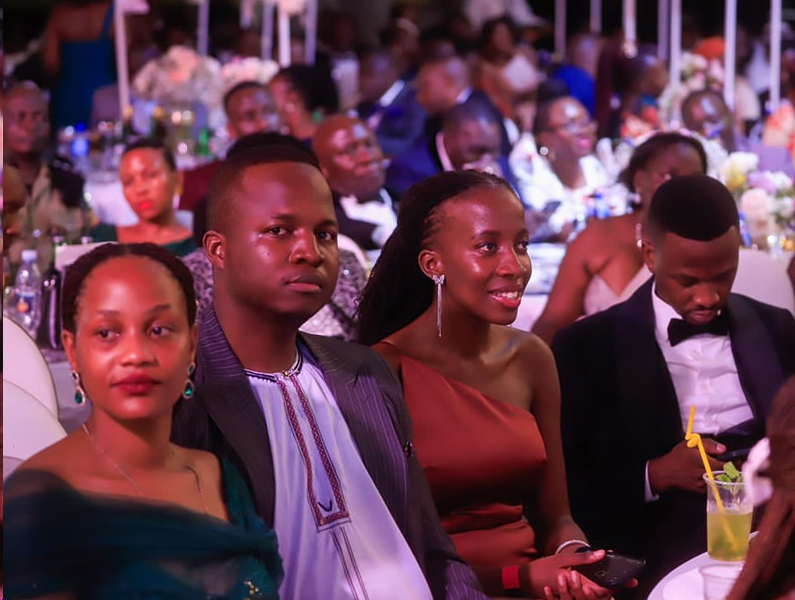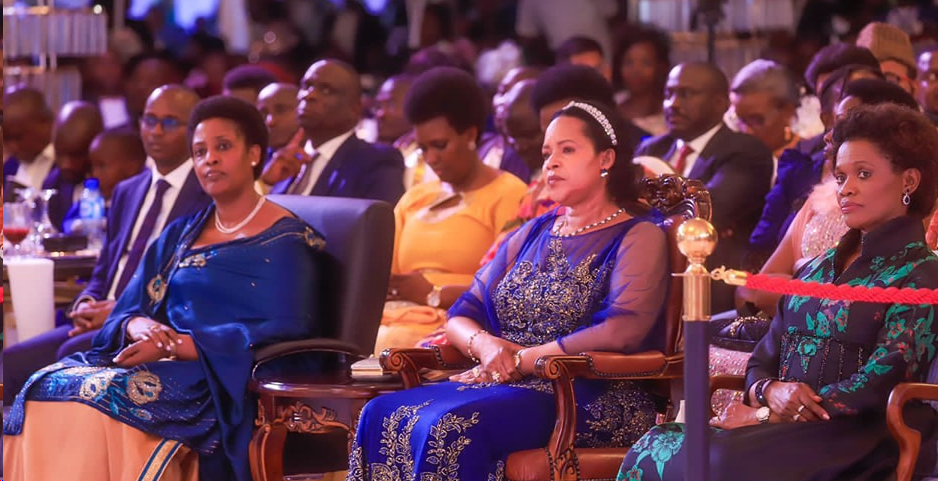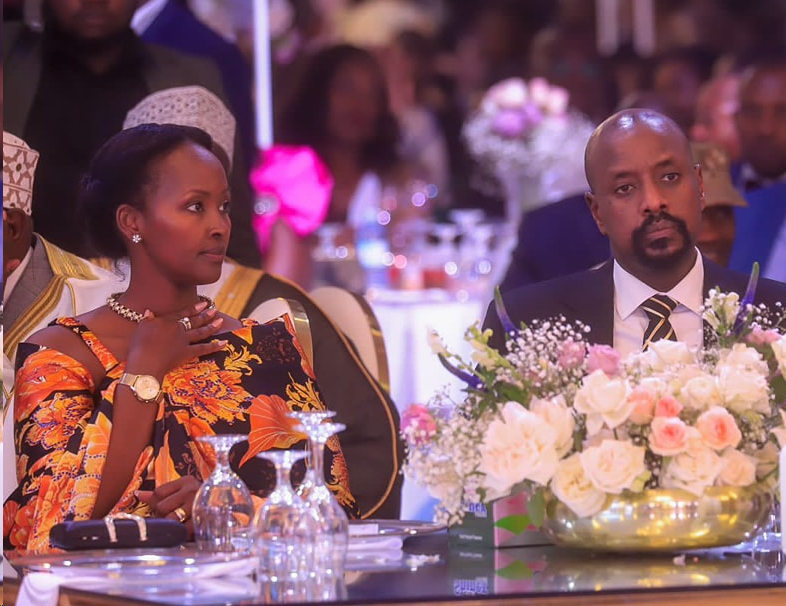 Enock Mugabi aka iWitness is a Journalist, Seasoned Writer and Music Analyst with a passion for sports.
Connect with him on social media using the links below in bio.