The King (Kyabazinga) Wilberforce Nadiope Kadhumbula Gabula IV has exchanged marital vows today with his queen, Inhebantu Jovia Mutesi at Christ Cathedral in Jinja City.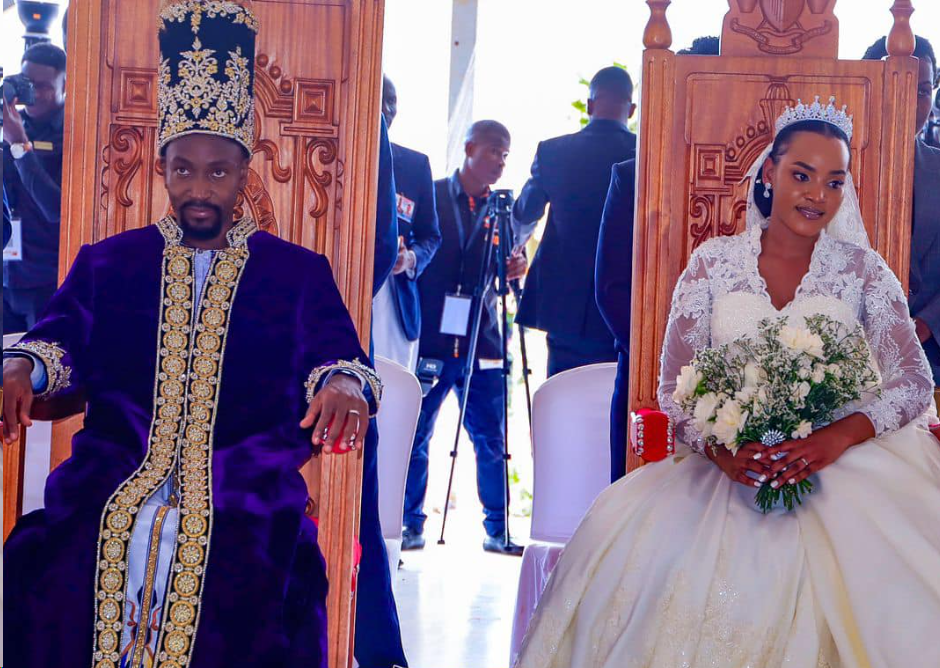 After walking down the aisle, the Royal Couple will be hosting his guests at his Palace in Bugembe, where about 2000 are expected in attendance.
We have the two jaw-dropping video of Inhebantu, Jovia Mutesi as she warms up for her special day!
In Jinja city and different townships in Busoga, drums rang out throughout Friday as subjects danced, partied and processioned in the streets ahead of the big day.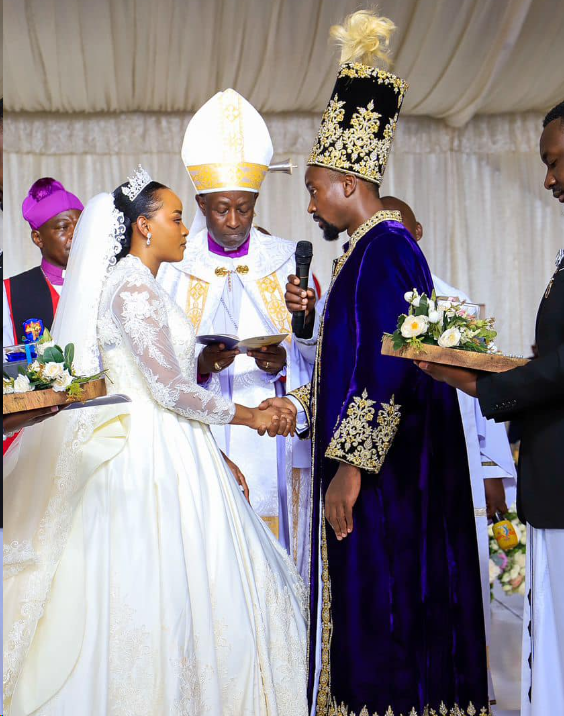 Last evening, the Katukiro (Prime Minister of Busoga) Joseph Muvawala called for peaceful and responsible celebrations.
"Our joy and celebrations should not negatively affect other people," he said.
At a press conference which was also attended by security commanders from the region, Muvawala revealed that the wedding at the cathedral will commence at exactly 11:am and end at 1:00 pm
"We call upon all the people out there to avoid thronging the road to prevent our King from arriving here in time," he said.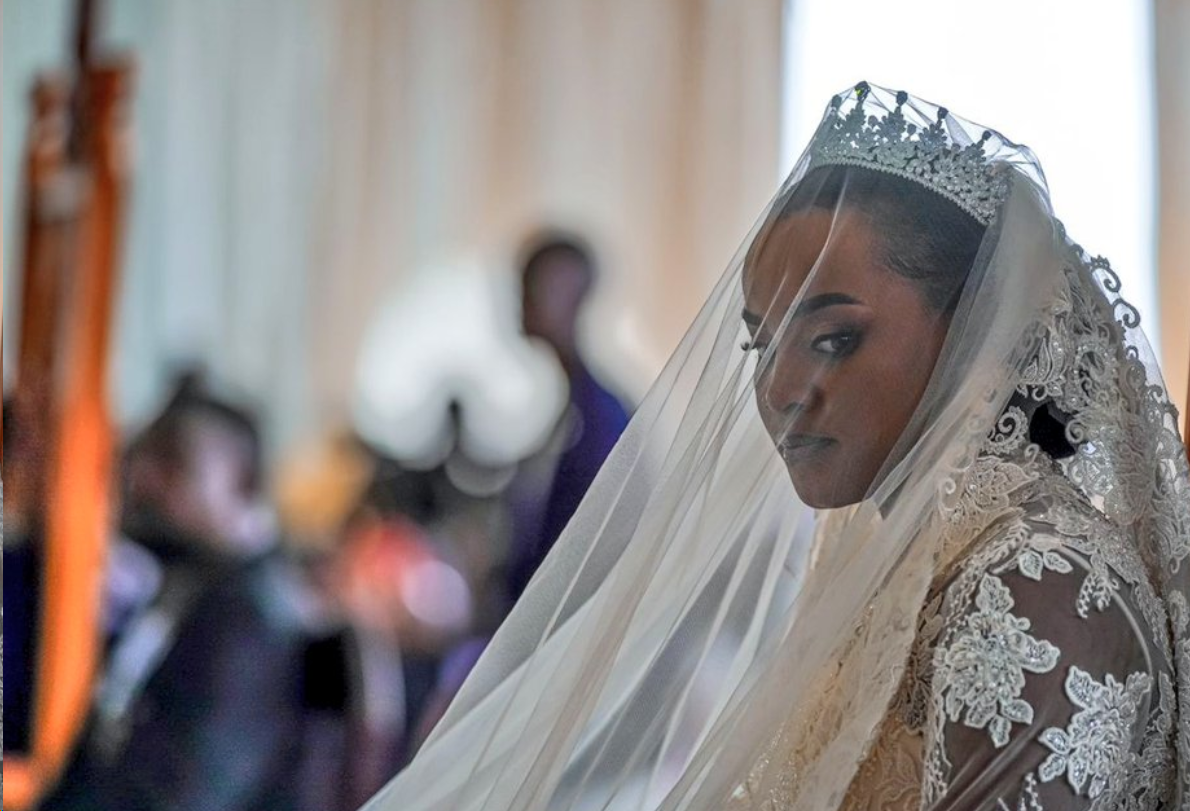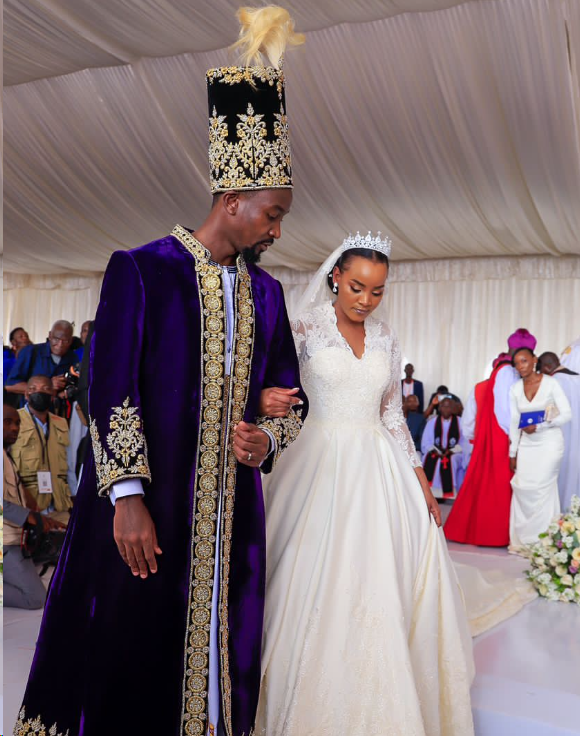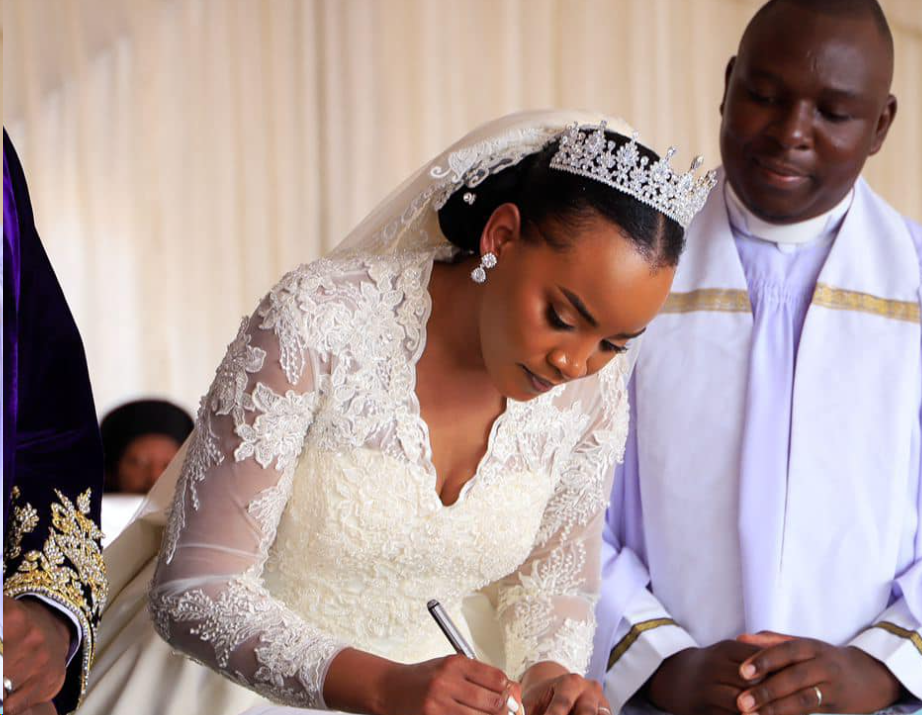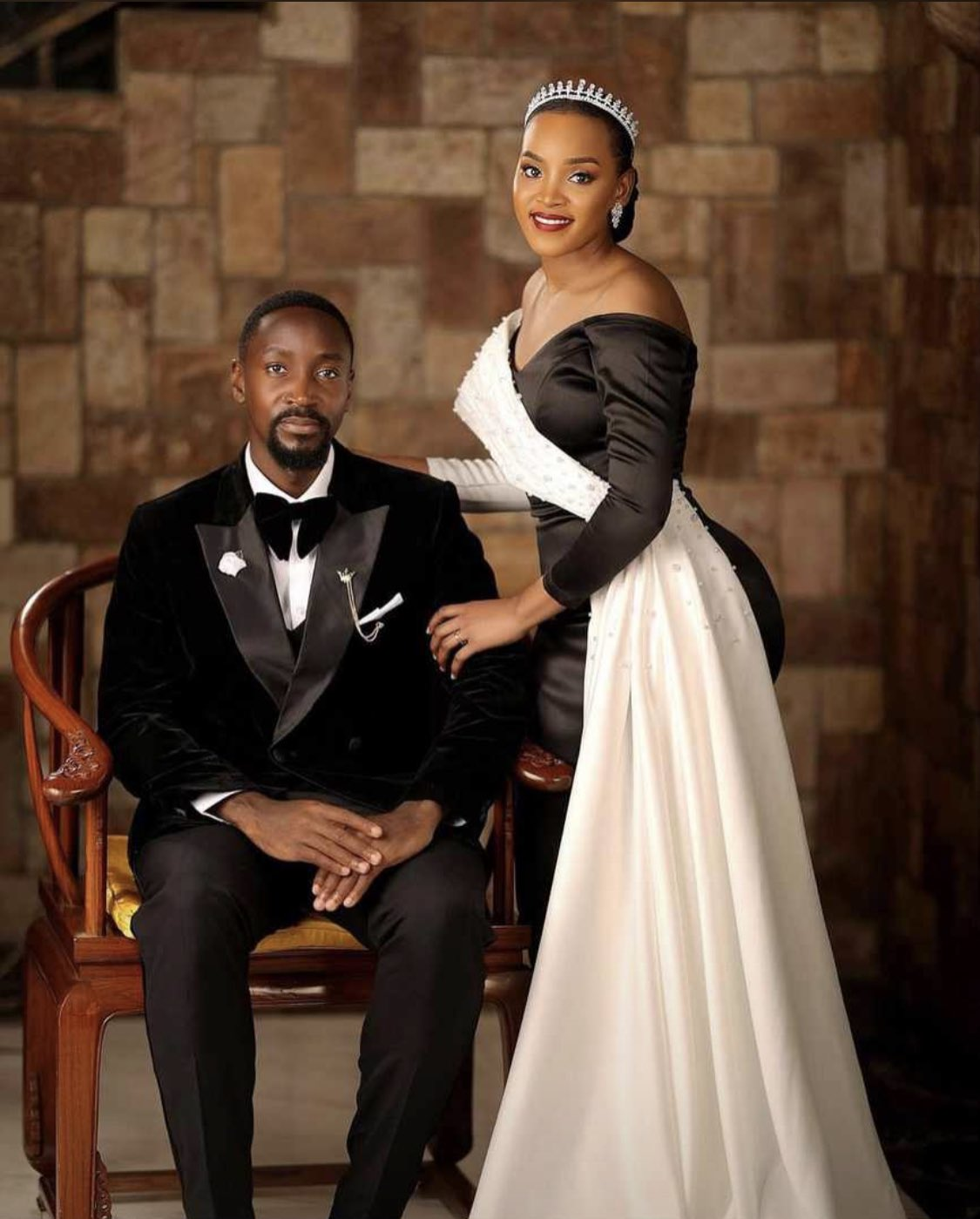 Enock Mugabi aka iWitness is a Journalist, Seasoned Writer and Music Analyst with a passion for sports.
Connect with him on social media using the links below in bio.