Gravity Omutujju Drops Mega Video For His Controversial Song 'Pena Jikube'
Rapper Gravity has made a name for himself for always coming up with controversial songs that touch the sexual interests of people or fans.
There is no doubt that Gravity's catalogue is full of songs like Okwepicha, Bijanjalo,Nakulyako,Center & now Pena Jikube.
The sexualization in Gravity's songs goes a long way in showing you what Ugandans actually like & how the dark skinned rapper has capitalized on the niche to make even more money.
With pena Jikube's video already out, is it time for Gravity to plan yet another concert at Lugogo as it's always the case whenever he has a big song out
Watch video;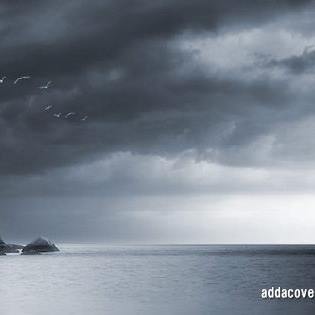 The Maverick is a seasoned Journalist and writer currently working for Galaxy FM. Connect with him on Social Media using the links below