Pallaso recently released visuals of his slowly catching up hit song 'Wine and Wine' and truthfully, it is a very nice video that one would watch over and over again.
Now news that has landed the desk indicates that the singer says the video cost him up to 30 millions. This is however,too much for a video produced in Uganda. Probably he invested a lot for bigger achievements.
Wine and Wine audio was done by Daddy Andre and the video was shot by Savy Film's Sasha Vybz at one of the beaches in Entebbe.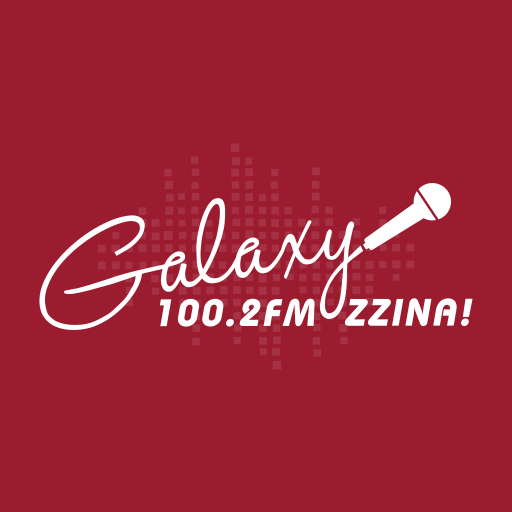 I am Uganda's finest entertainment, lifestyle, showbiz and gossip blogger.
I am also an autodidact digital strategist. Digital first! Digital fast!
Roll with me and I will keep you up to date with the latest trends in 256. Zzinaa!!!!
Need to get in touch? Click the icons below.