Upcoming singer Prince Omar is undoubtly a rich kid. He has all the money. He travels whenever he wants and wherever he wants at a free will but just like its a norm for Kampala Slay Queens to open their legs for these rich kids, the 'Kyoyoya' singer has already fallen in the traps of aging and celebrated man eater Zahara Toto.
The two were spotted over the weekend swapping saliva at Bugolobi based Monot bar by our ever alert snoops. Zahara Toto tight marked the rich kid like she had the key to her life. She did not go even an inch away from the upcoming singer because she was afraid of younger girls of his age snatching him.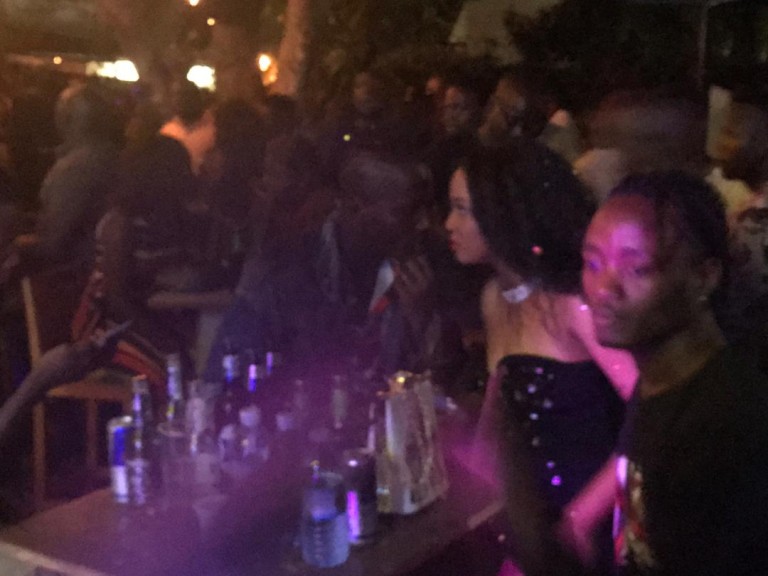 The mother of 3 is twice Prince Omar's age but that has not stopped her from feasting on his cassava. It is reported that Price Omar sponsored her Dubai trip a few weeks ago and they slept at the same hotel for days before returning home.
Also, our snoops have exclusively learnt that Prince Omar was responsible for Zahara Toto's disappearance at 'Roast and Rhyme' a fortnight ago. The two were locked up in a city hotel while enjoying a bonking spree without the knowledge of her bosses, family and friends something that left them worried.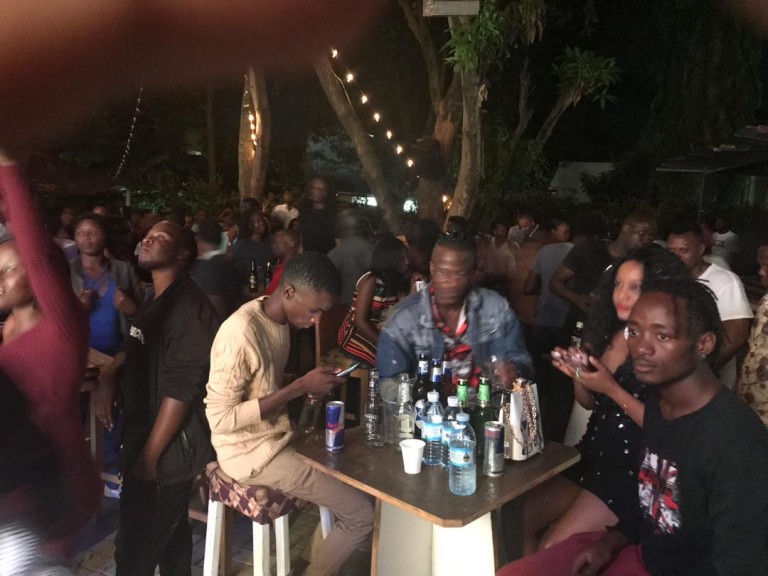 Now another report has landed our news desk indicating that the former member of obsessions group has been telling friends that she is not about to leave the singer until his pockets run dry. Well, her target is to eat his money until nothing is left but this is unlikely to happen because the father is super rich.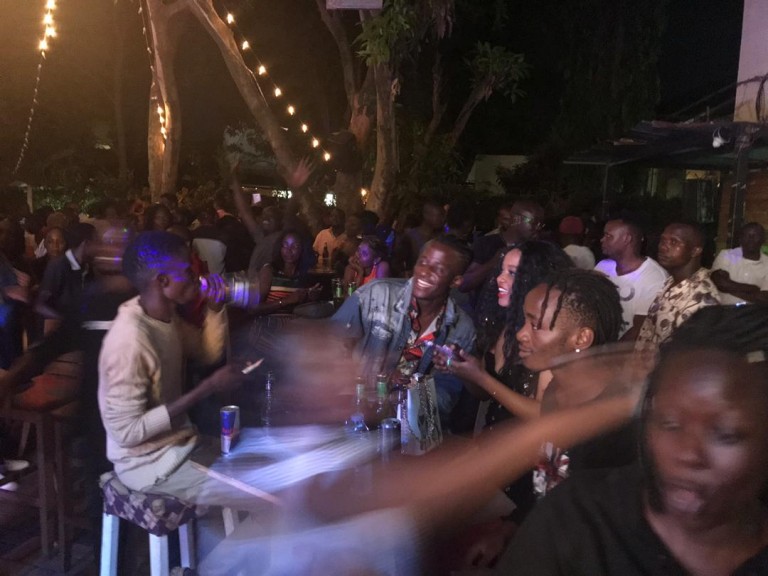 The two left the venue at about 4Am for an unknown destination with intentions written allover their faces.
Prince Omar is not the first to fall in Zahara Toto's traps. In a space of just one year, she has feasted on the likes of Don Bhati, Bryan White, a one Jamal, upcoming singer Cosign, Shid stylo, voltage music's Kent and probably others we don't know.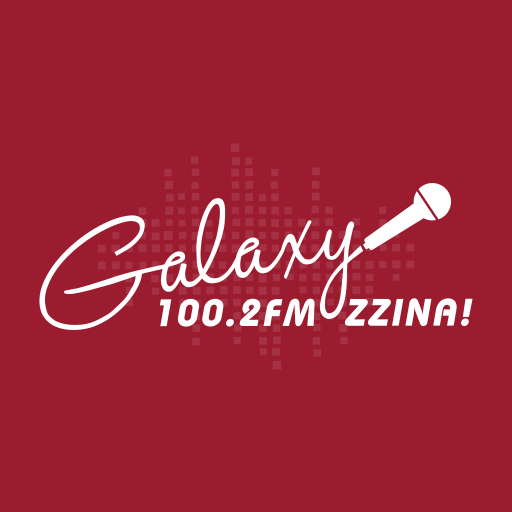 I am Uganda's finest entertainment, lifestyle, showbiz and gossip blogger.
I am also an autodidact digital strategist. Digital first! Digital fast!
Roll with me and I will keep you up to date with the latest trends in 256. Zzinaa!!!!
Need to get in touch? Click the icons below.