Legendary Awilo Longomba performed for his Ugandan fans last night at the Kampala Serena Hotel in a massive show that was a total sell out.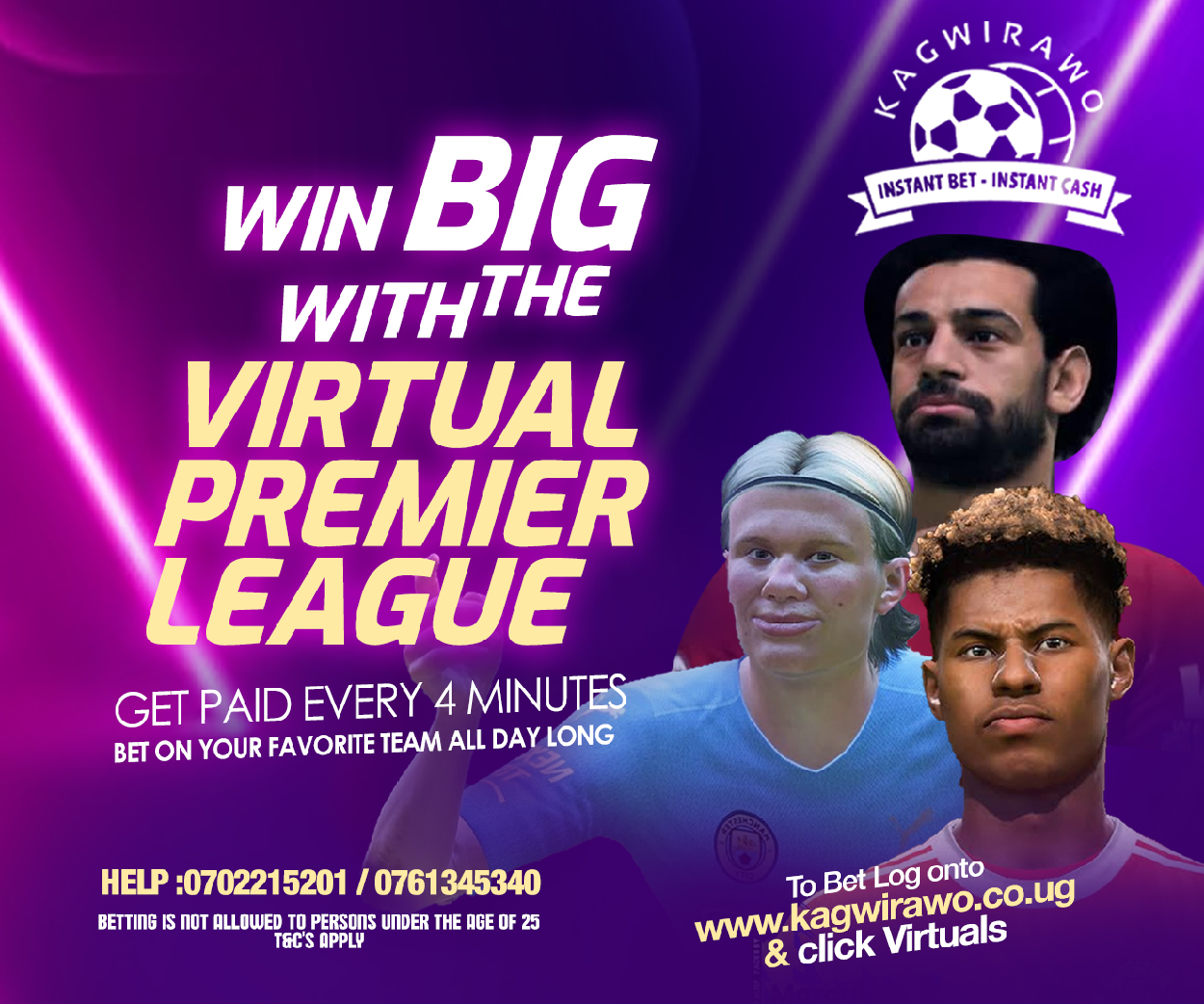 Among the revellers were prominent faces like the NRM Secretary General Kasule Lumumba who enjoyed the party to the fullest like an 18 year old.
Our ever alert snoops managed to capture her pulling all her best strokes that saw her get to her knees.
Here are some photos, take a look.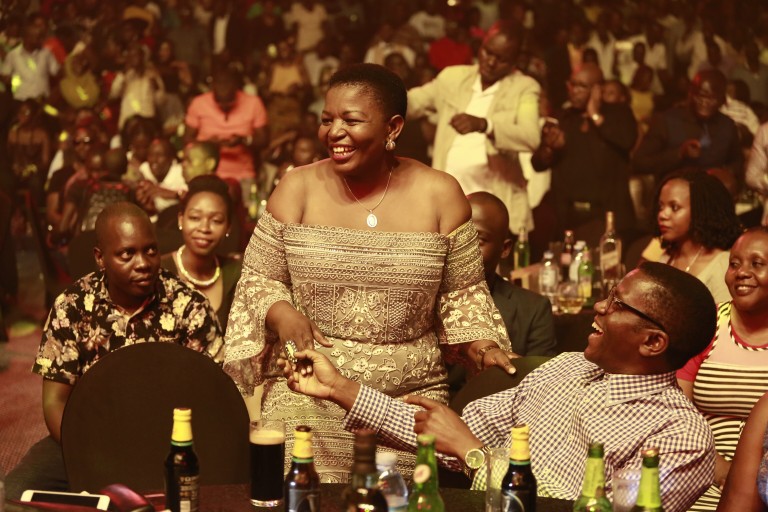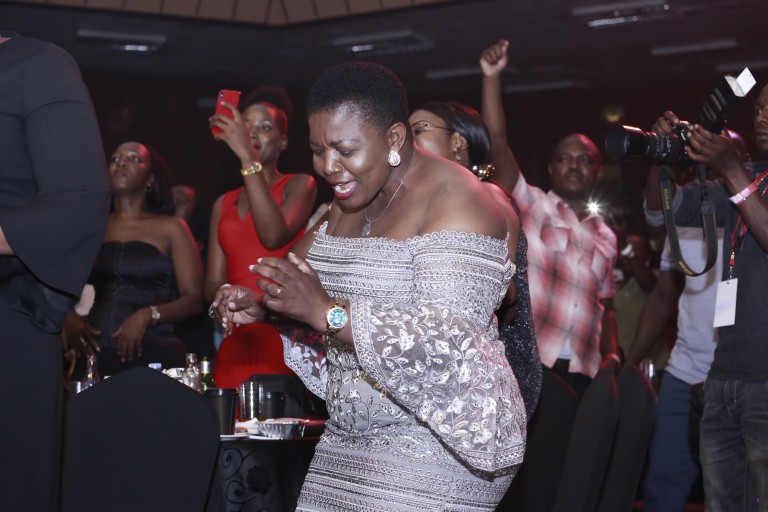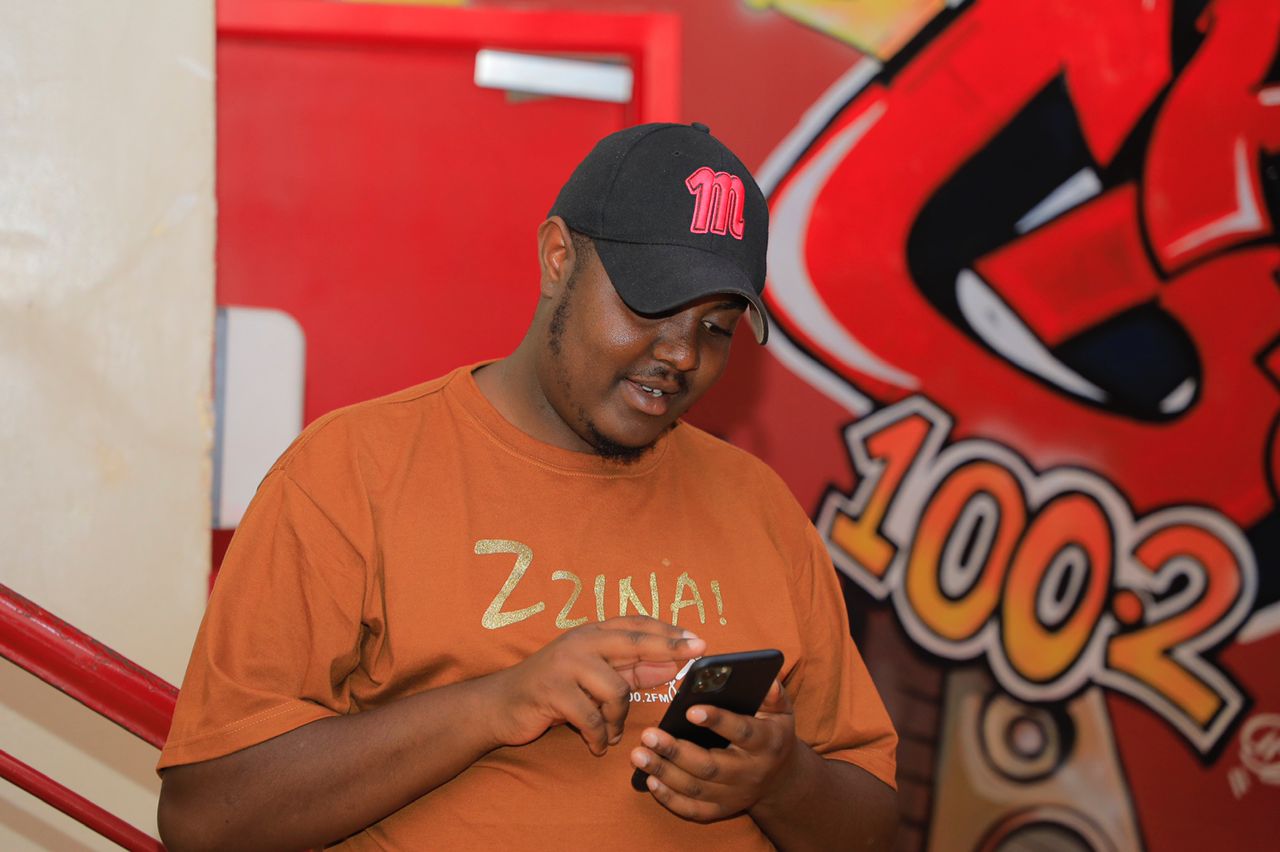 Interested in Marketing, Sales, Advertising, & Ugandan Music!
Sapiosexual & Ambivert