You might most probably have never heard of South Sudanese tycoon Achai Wiir but you have listened to Jose Chameleone's single Achai Wiir or seen his white Landcruiser V8. Yes, It was this young tycoon who gifted the singer with the car and the song was dedicated to her.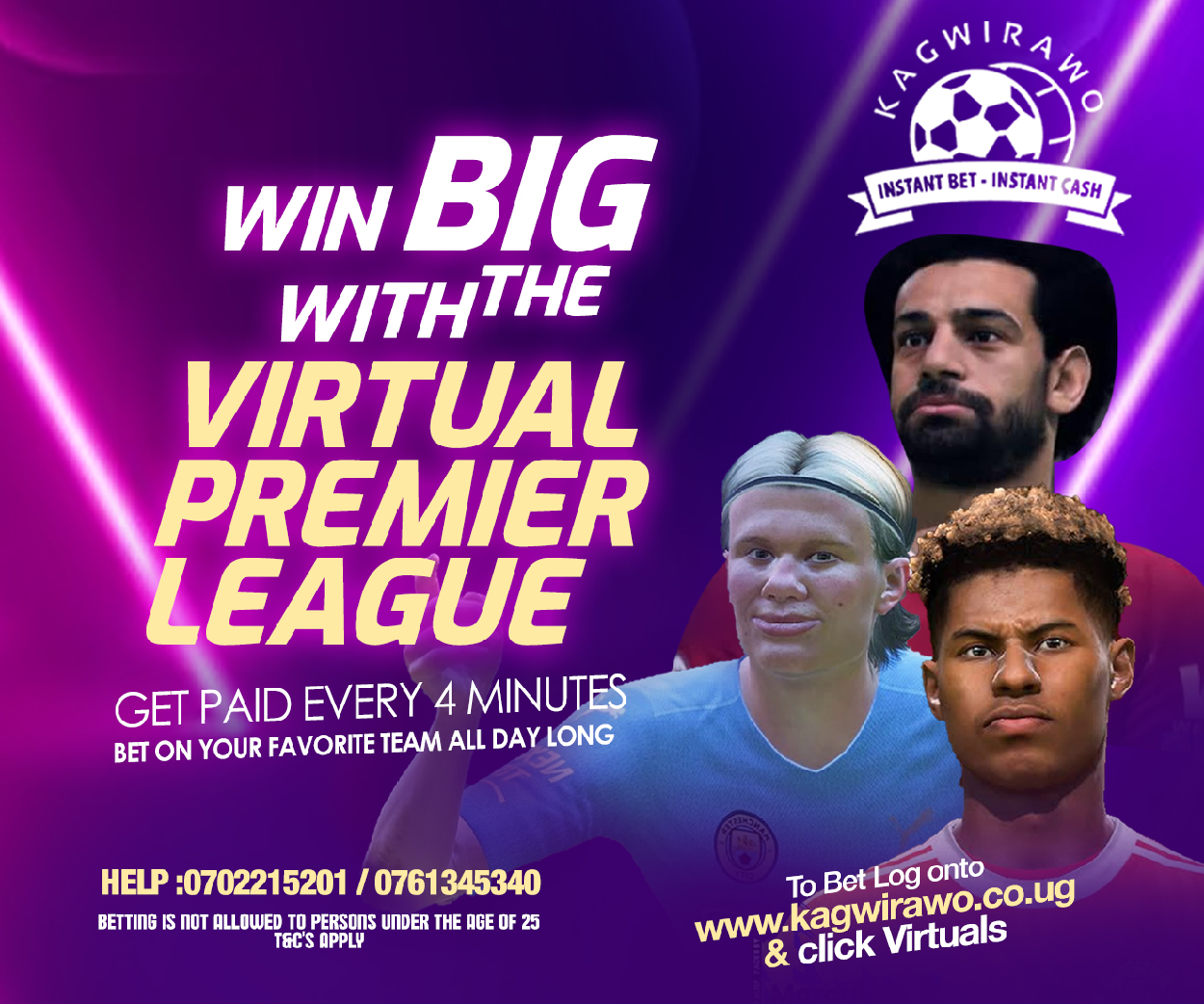 Because of her actions, she gained fame among her country men living in  Uganda who so often appreciate the fact that she is always there for them.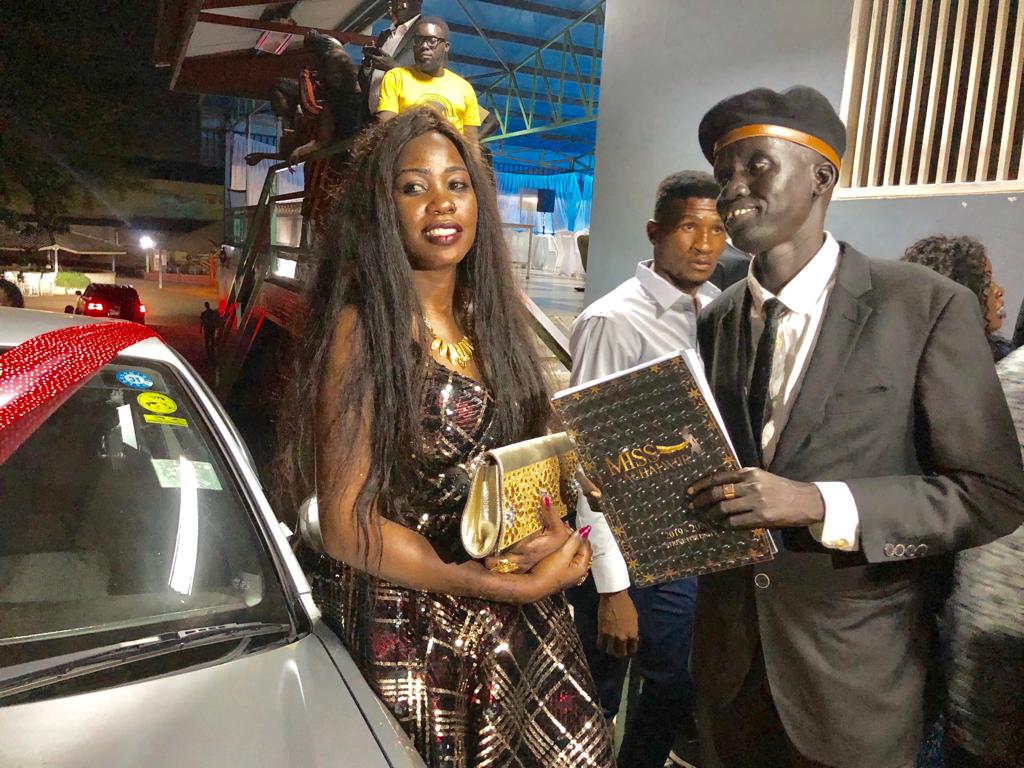 On Wednesday evening, she organised a South Sudanese Ball at Wonder World in Kansanga.
Two brand new cars, a Toyota Harrier and a Subaru Legacy were given out to exemplary Sudanese who have promoted and exercised unity in their communities.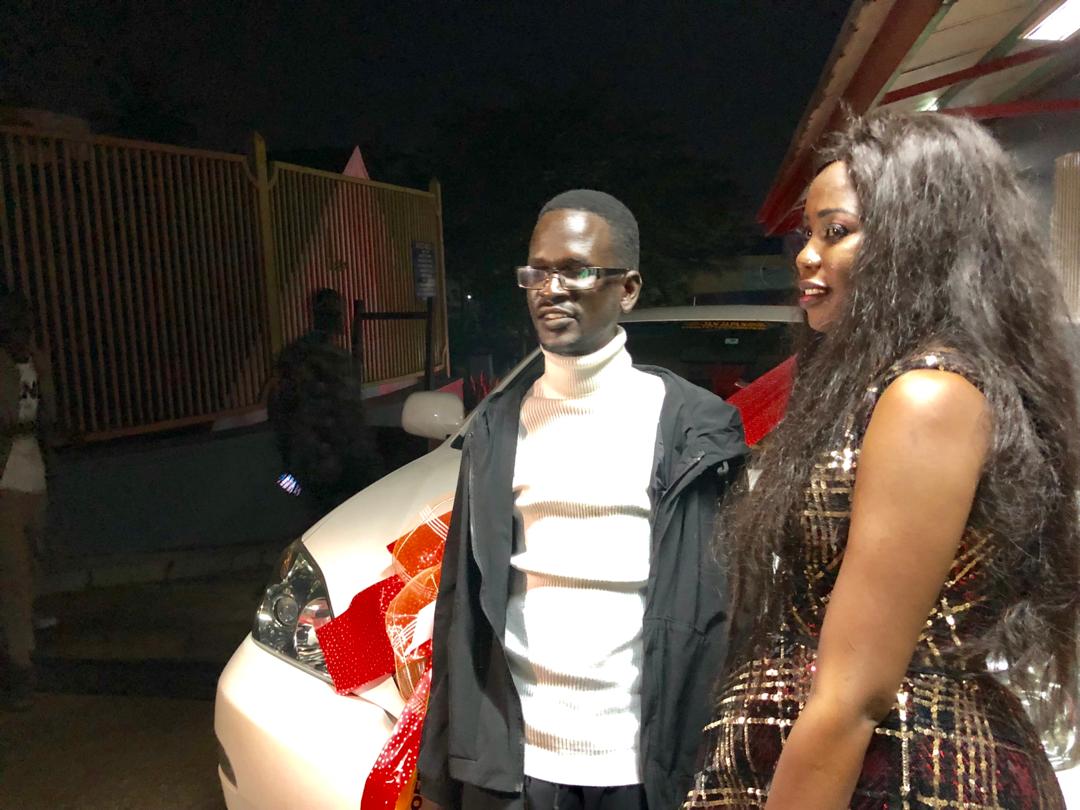 A visually impaired singer, Jacob Gai, was one of the lucky people to receive a gift of a brand new car which was awarded to help him spread more messages of unity and love through his art.
Another Afro-beat singer, King Forest, walked away with the other car for what was termed as a 'non-segregative behavior'. Take a look at some of the photos from the ball: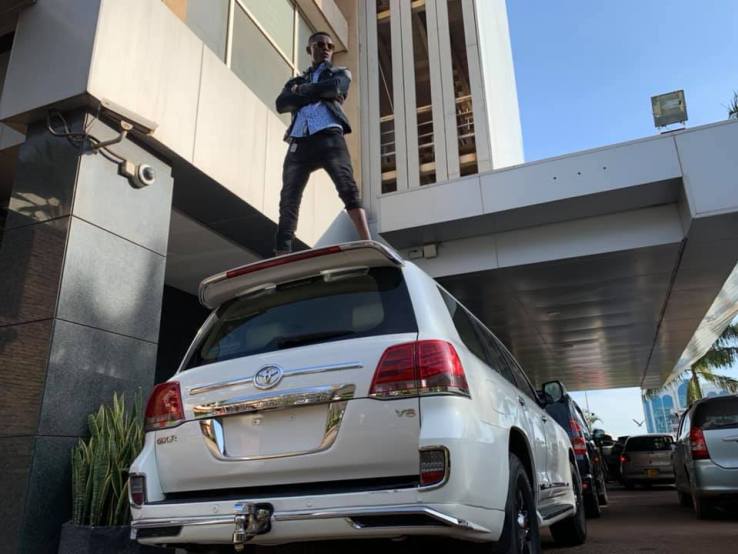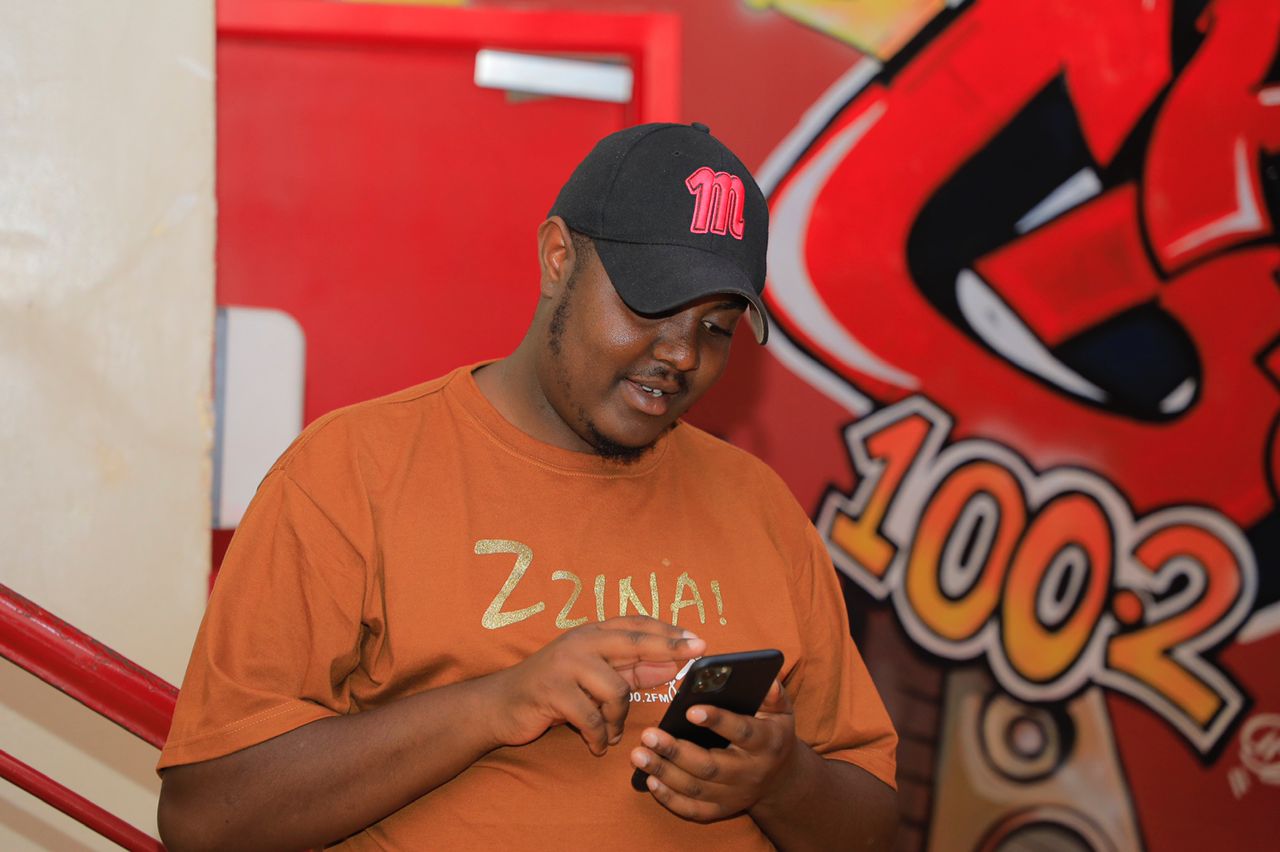 Interested in Marketing, Sales, Advertising, & Ugandan Music!
Sapiosexual & Ambivert