South Sudan: Ugandans dying in the country took centre stage in Parliament Wednesday.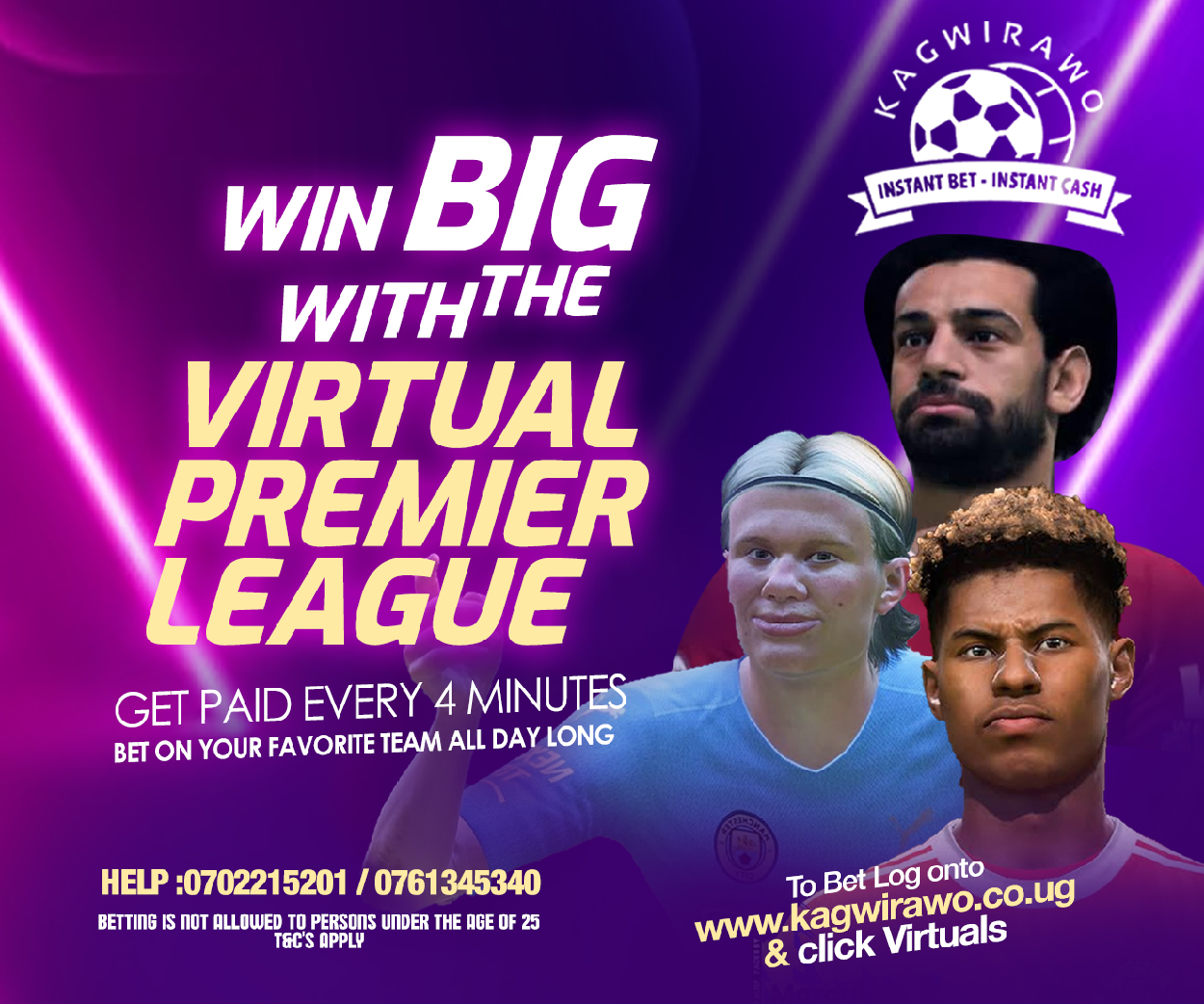 Reports along this year have put the number of people returned dead from South Sudan at over 10. Nuns, health specialists, driver and traders have been killed in the country's capital and enroute.
MPs across the divide rose up to castigate the killings of Ugandans in the war torn country and demand for solutions from the government.
This followed a report by the Minister of State for Foreign Affairs (Regional Affairs) Paul Oryem who presented a statement about the Deteriorating security situation in the Republic of South South Sudan which has led to death of Ugandans and their property.
Alebtong Woman MP, Dorcus Aceng has requested government to treat the matter of Ugandans dying in South Sudan seriously.
Aceng urged: "As you know at times the state of lawlessness in South Sudan becomes really bad that it requires vigilance from other states like."
She said: "Uganda in terms of how we protect our citizens and general personal vigilance. So I think we shouldn't treat this matter with laxity."
Mbwatekamwa Gaffa, Kasambya County, cried out: "Our country prefers to repatriate bodies of Ugandans rather than protecting them while they are alive. We have seen investors here even those selling pancakes being protected by the UPDF", said Hon.
Patrick Oshabe Nsamba, Kasanda North MP, tipped: "We expected the Minister to tell us what regional efforts are being invoked to solve the impulse. The Minister should have told us what the Council of Ministers of the East African Community is about this issue of Uganda and South Sudan."
Kilak South MP, Gilbert Olanya has demanded to know the strategies that the government of Uganda is putting in place to rescue Ugandans in Juba.
Olanya tasked: "What should be done to rescue truck drivers who are stuck?"
Kateshumbwa Dickson, Sheema Municipality proposed: "Government should come with a policy upon which people who lose their loved ones can be compensated. Shall compensation be determined by the amount of noise made by MPs or how much one is connected to the authorities?"
Abdul Katuntu, Bugweri County, has asked the government to issue travel advisories to Ugandans about the dangers of travelling to South Sudan.
Katuntu urged: "There is much business in South Sudan, Ugandans need to be advised against travelling to South Sudan without adhering to guidelines."
The deputy Speaker Anitah Among has directed the Prime Minister to convene an Inter-Ministerial Committee comprising of Foreign Affairs, Security, Trade, Industry and Cooperatives to devise and look for tangible solutions about the safety of Ugandans of South Sudan.
Among has directed that a progress Report and actions to be taken be presented to the house in 21 days.
John Mulimba has told the house that the majority of ambushes that have occurred to vehicles are ones that are not respecting the convoy agreed arrangements. He has requested Members to add your voice in urging travelers to respect and use the convoys provided.
Mulimba said: "There's need to cordially work with South Sudan and other relevant stakeholders to guarantee the security of our traders, truck drivers, and all travelers to and from there."
https://www.youtube.com/watch?v=7asc62Y2Rqc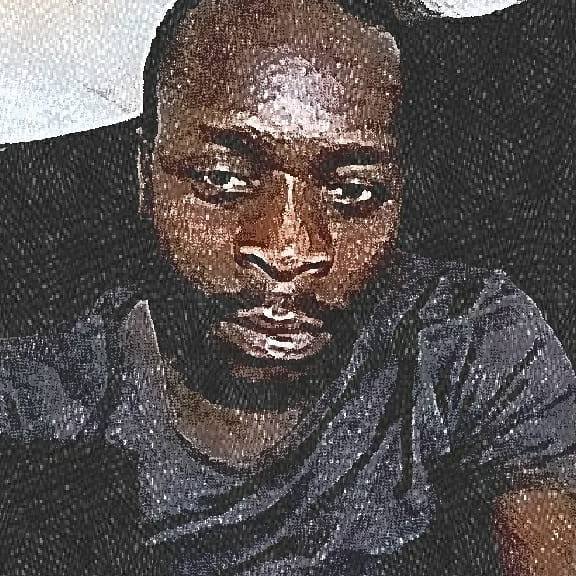 Award winning journalist and writer who has worked as a stringer for a couple of acclaimed South Africa based German journalists, covered 3 Ugandan elections, 2008 Kenya election crisis, with interests in business and sports reporting.