List: Ugandans on suicide watch named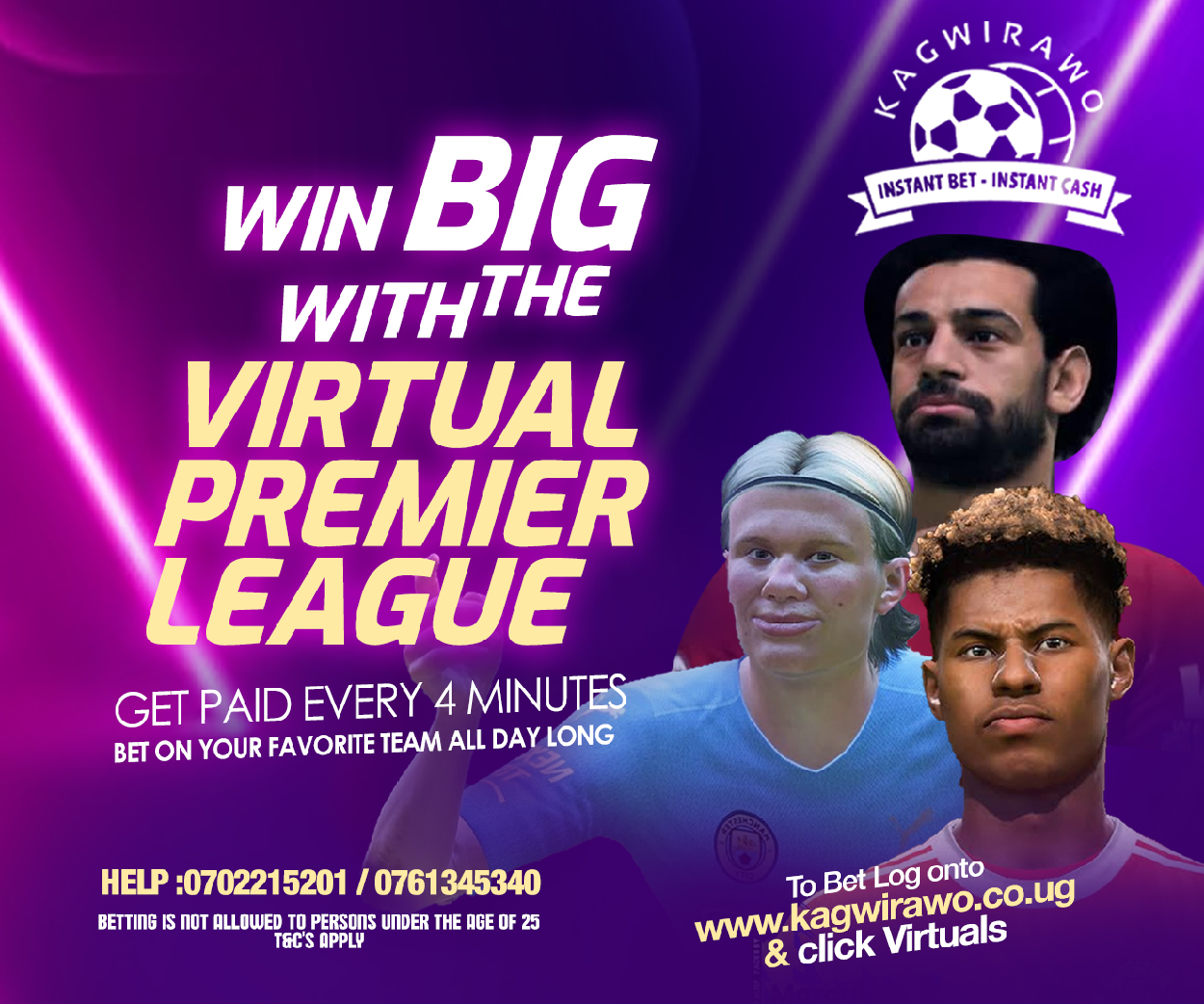 List: It is no longer news that Manchester City are champions of the English Premier League.
City were confirmed as champions without even playing after Nottingham Forest's win against Arsenal on Saturday, allowing manager Pep Guardiola to make nine changes from the side that thrashed Real Madrid to reach the Champions League final.
While the City team celebrate and the Londoners drop tears, we can lightly say that back at home (in Uganda), there are a section of Arsenal fans who could call on themselves a 24/7 monitoring over a possible suicide.
These are spread across the country's sectors of the economy – entertainment, politics and civil service, among others.
Asan Kasingye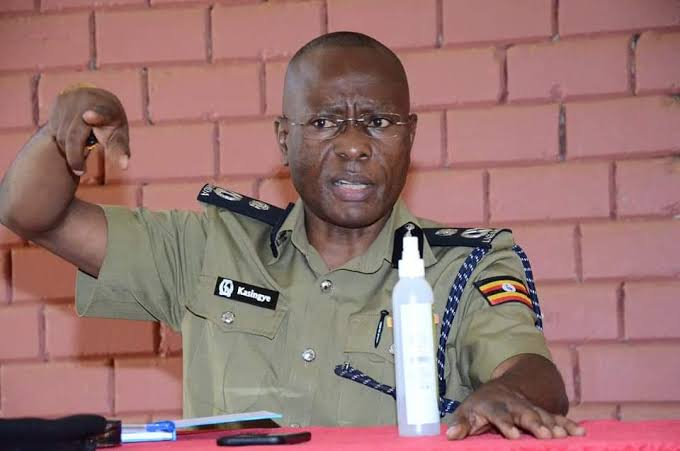 The retired AIGP could pass for the President of Arsenal fans in Uganda. Months passed. He and the fans alike felt good. The EPL title was coming home. This was until the North London team threw away the title to a Manchester team  (pun intended).
Patrick Idringi Salvado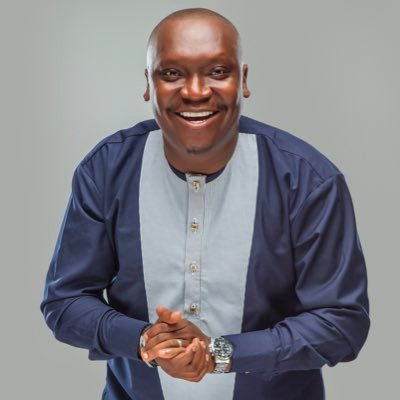 Apart from just being a supporter of the Gunners, Salvado could be appointed an assistant coach. Once in a while, he tweeted on how his team could have done better by deploying a certain player correctly or even deploying a certain formation.
List: Ugandans on suicide watch named
Ykee Benda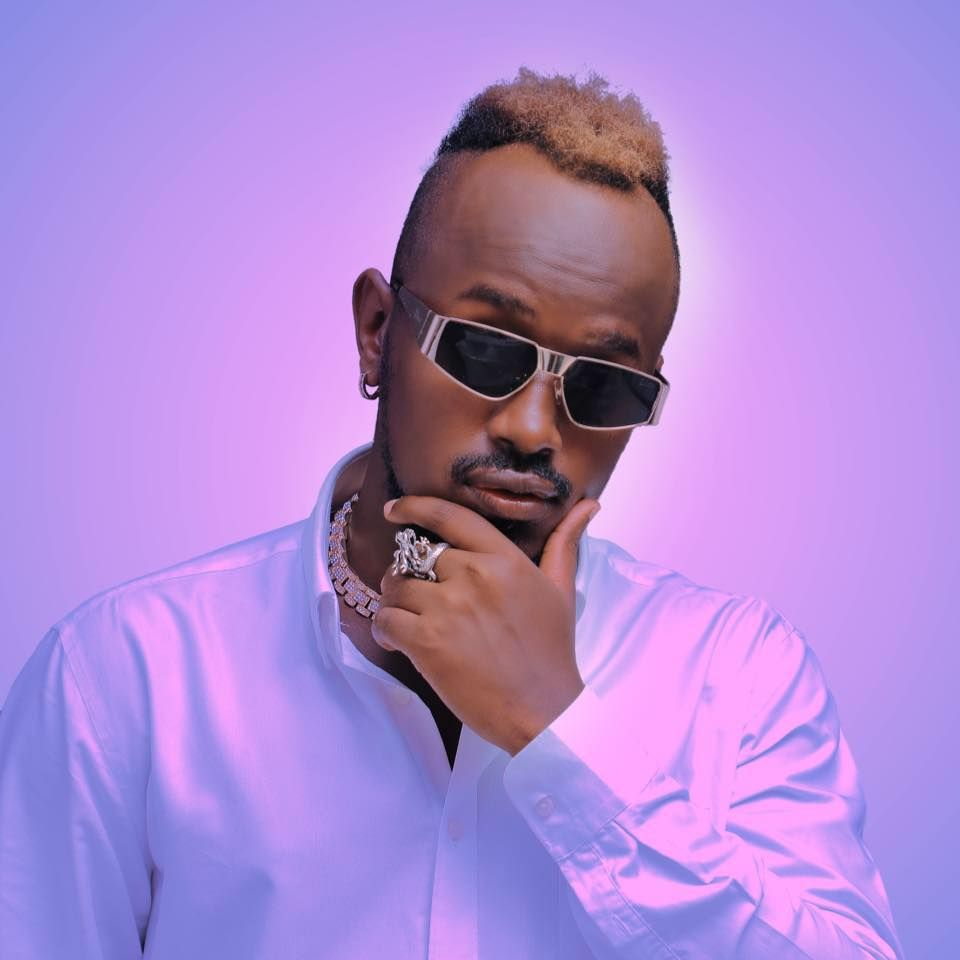 For the most part of the 2022/2023 season season, Benda spent most of his social media time on trolling rival supporters, with the lastest being a photo he shared portraying one of the EPL team as 'shitty'
Mr Mosh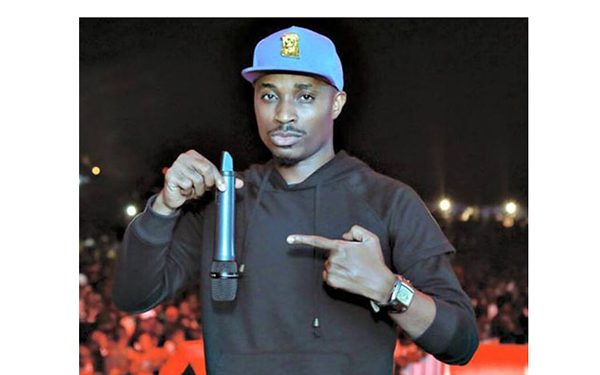 For purposes of this article, we shall refer to Mr. Mosh as Arsenal FC Chief of Mobilization. Aware that the EPL title was going to the Emirates, Mr. Mosh and like-minded fellows convevened a presser in which they announced mega celebrations. Like they say, the rest is history..
Bebe Cool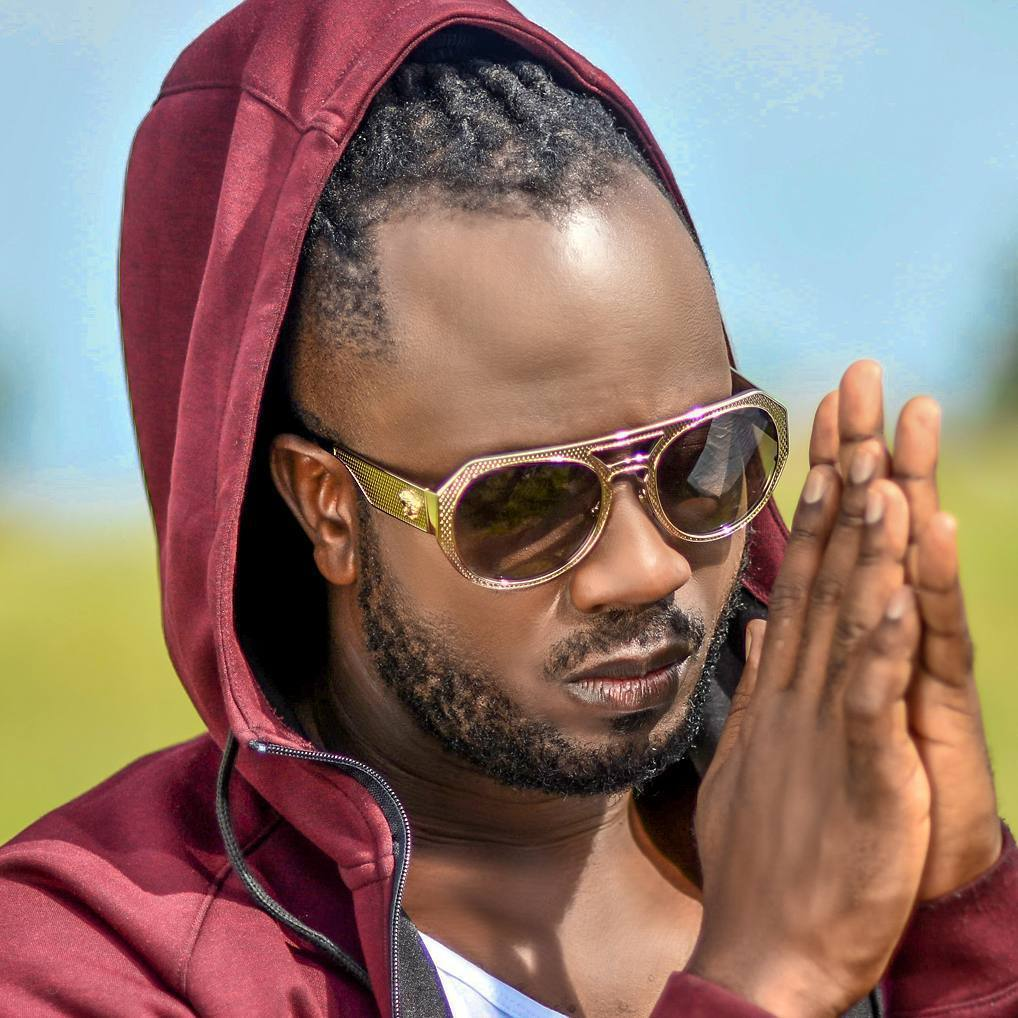 As for Bebe, we shall refer to him as a shareholder in Arsenal. Literally, everyone around Bebe supports Arsenal. These include members of his family. You can imagine how an entire family is broken following the City win.
List: Ugandans on suicide watch named
Tune to Galaxy TV or watch online via https://www.youtube.com/c/GALAXYTVEE