Pia Pounds, the rising musician who was at one time rumored to be sharing Eddy Kenzo's cassava with Rema Namakula a few years ago has revealed that she has been at the university for over five years and is only surviving by God's mercy.
The juicy music sensation should have donned the graduation gown years ago but unfortunately, she has accumulated so many retakes and taken on some dead years hence her failure to complete her education on time.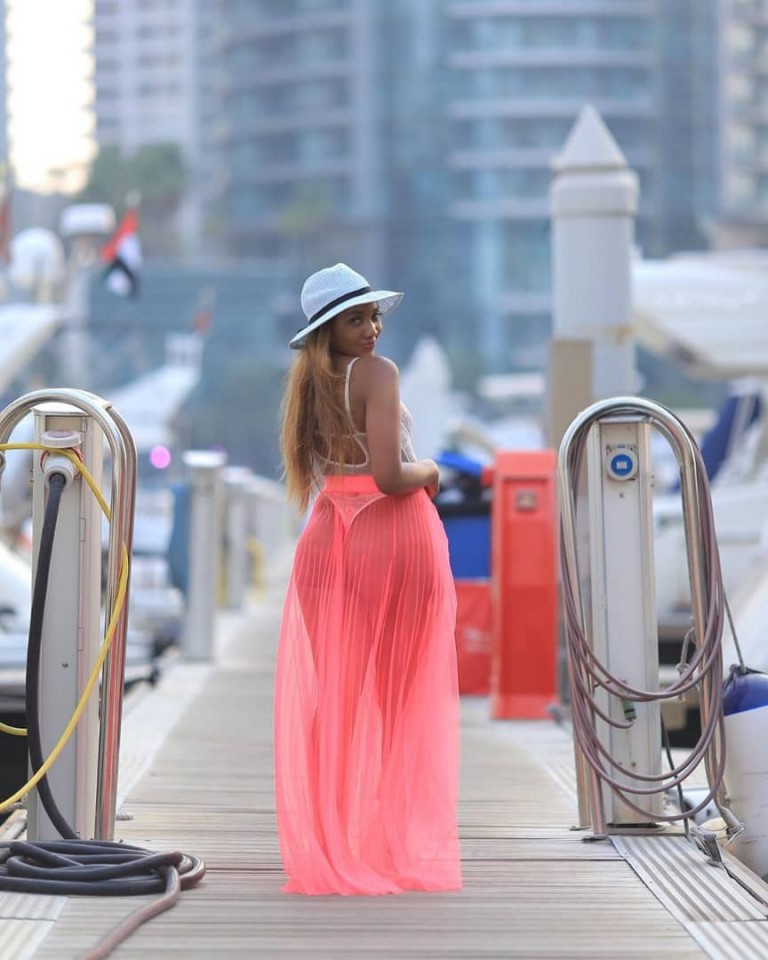 She has been in the shadow of many female musicians such as Winnie Nwagi, Lydia Jasmine, and Spice Diana. Hence she has worked very aggressively to up her game so that she can appear in the limelight and become a household name too.
It remains unknown when this beauty will leave the international University of East Africa. In the meantime, she seems to have focused her attention on music as well as striving to replace Rema Namakula as Eddy Kenzo's number one lady. We shall keep you posted about any further developments.