Over the weekend, singer Chris Evans Kaweesa almost got bounced from the stage by Rema Namakula for mentioning Eddy Kenzo at her concert.
The two good friends fell out on stage something that forced Chris Evans to apologize there and then.
However, the "Linda" singer has come out to condemn Rema for embarrassing him in front of fans and demanded an apology before he can get head to head. He had previous the female singer a 5-day ultimatum but according to a source, he has vowed to put her in her place before the 5 days elapse because he is running out of patience.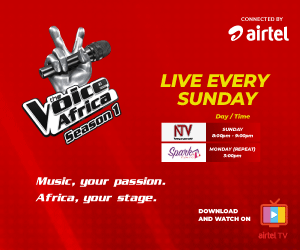 This was during an interview with one of the local TV stations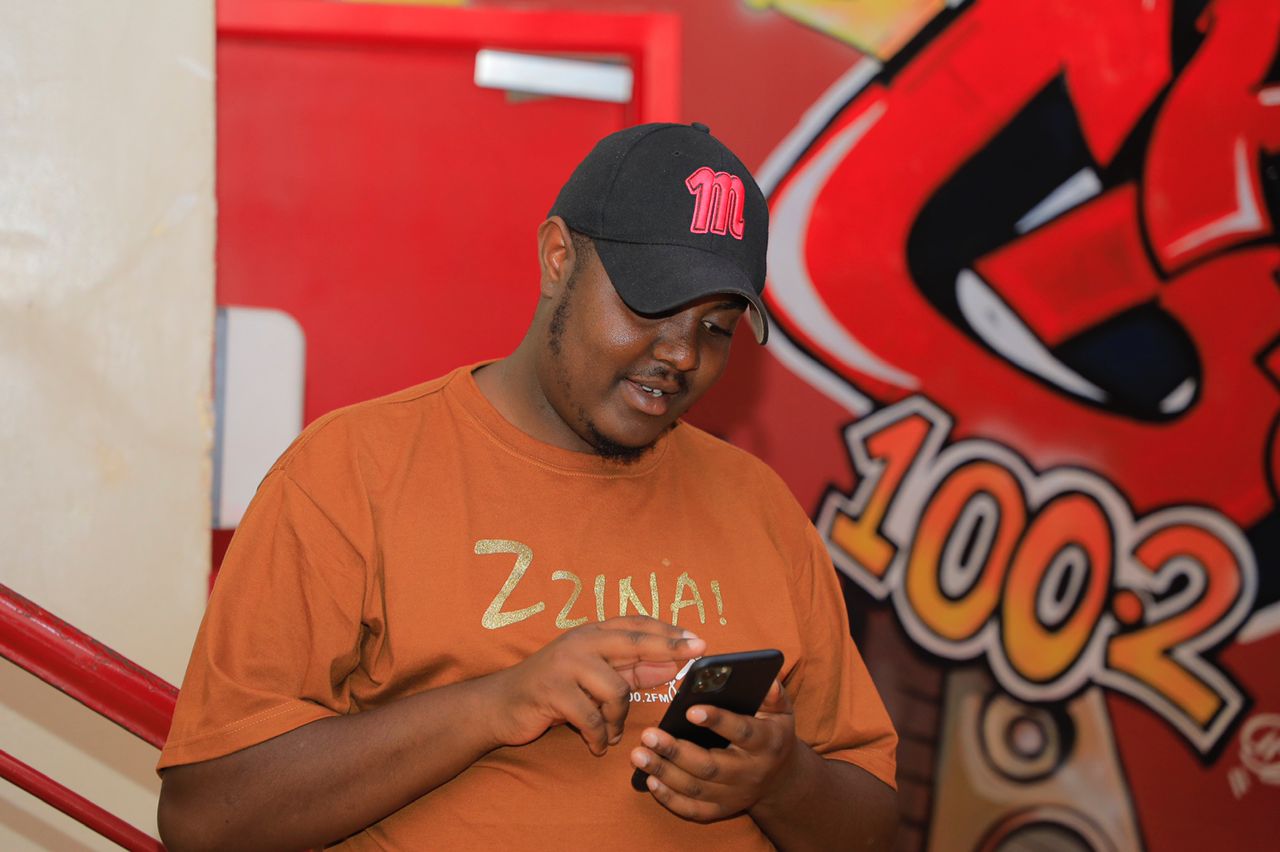 Interested in Marketing, Sales, Advertising, & Ugandan Music!
Sapiosexual & Ambivert