Two years ago, Eddy Kenzo's Big Talent Entertainment signed sexy Pia Pounds after the former promised to meet the costs for audio and video production and promotion of her music.
Within the shortest time, rumors started circulating that the two were bonking. However, she came out and cleared the air saying that the relationship she had with him was a professional one but this did less help thus forcing her to quit the Record label.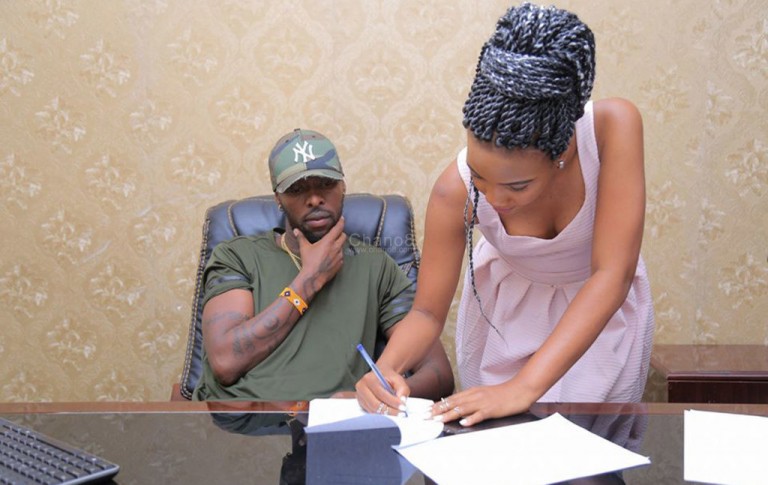 After months as a solo musician, she has attacked Eddy Kenzo former bonkmate, Rema Namakula for often blocking Kenzo from funding her music projects.
According to Pia Pounds, Rema treated her like an enemy who was sleeping with her man. "I can never be friends with Rema. She did a lot of bad things to me. Actually, she sabotaged my career while I was signed to Big Talent Music," she explains.