Upcoming musician Pia Pounds is one of the most mocked musicians on social media in Uganda. Her fans are always on her platforms throwing tantrum at her.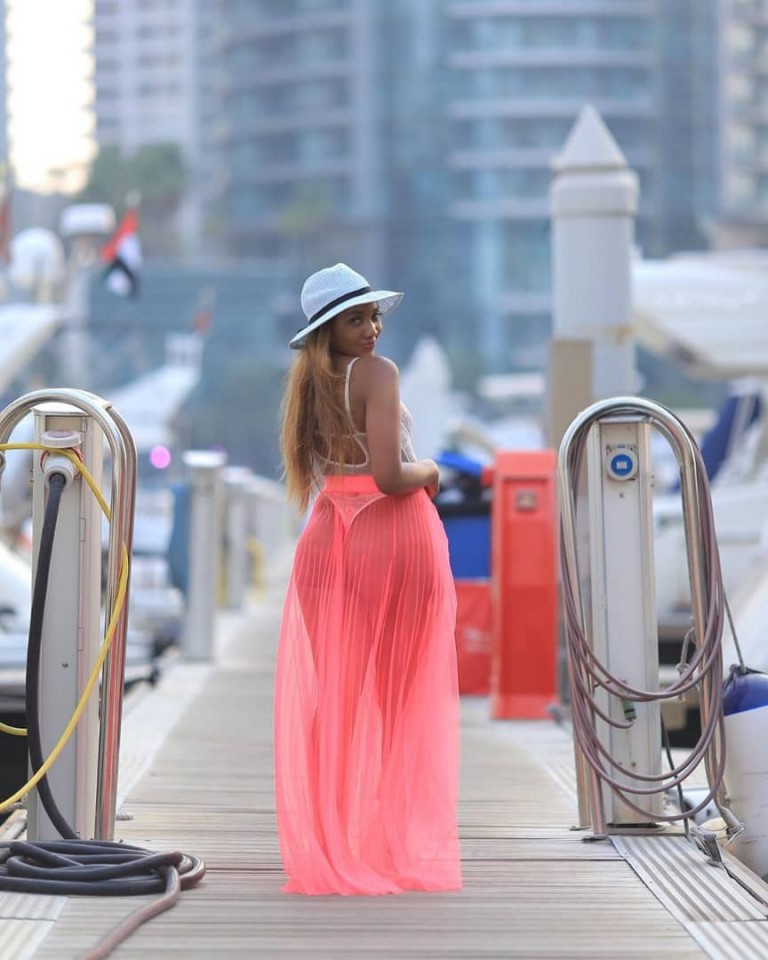 The former Big Talent musician says the fans don't want her to succeed so they try to kill her morale by bashing her. Pia Pounds says they attack her dress code most and also brand her music bogus. "They don't want me to succeed. They want to kill my morale by bashing me."She said.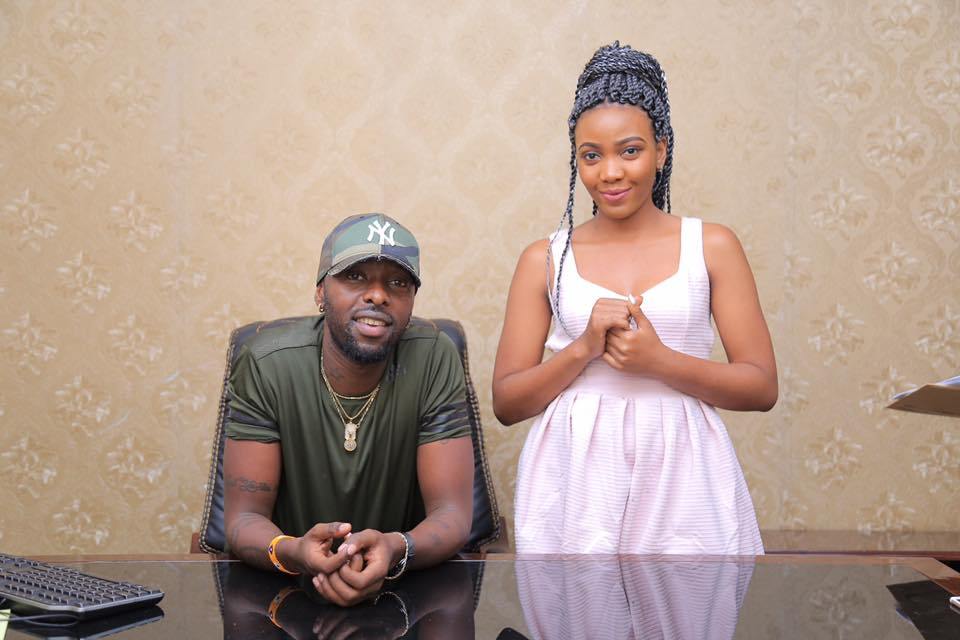 However, she says most fans expect to receive calm responses from her but she is human too and they often get frustrated with fans who continuously troll them. "The people who sing praises for us are the same people who openly comment on negative things on our pages. They fight us and expect calm responses from us. We are human, we also get hurt," she says.