On Monday night, reigning Miss Uganda Oliver Nakakande was verbally attacked by Top TV presenter Joan Lule during a live show but her response was superclass and left many admiring her integrity.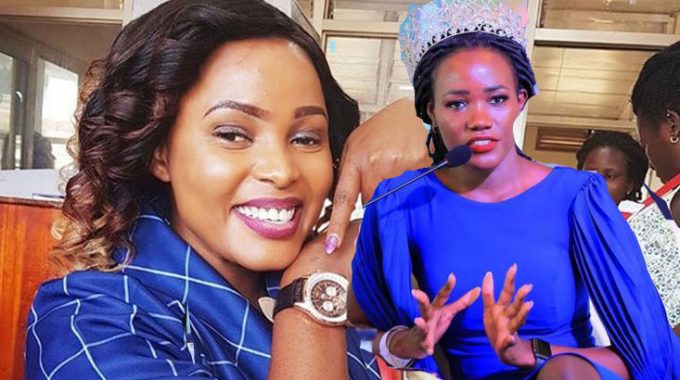 The video of this incident went viral on social media on Tuesday with fans demanding Top TV management to fire the presenter Joan Lule with immediate effect.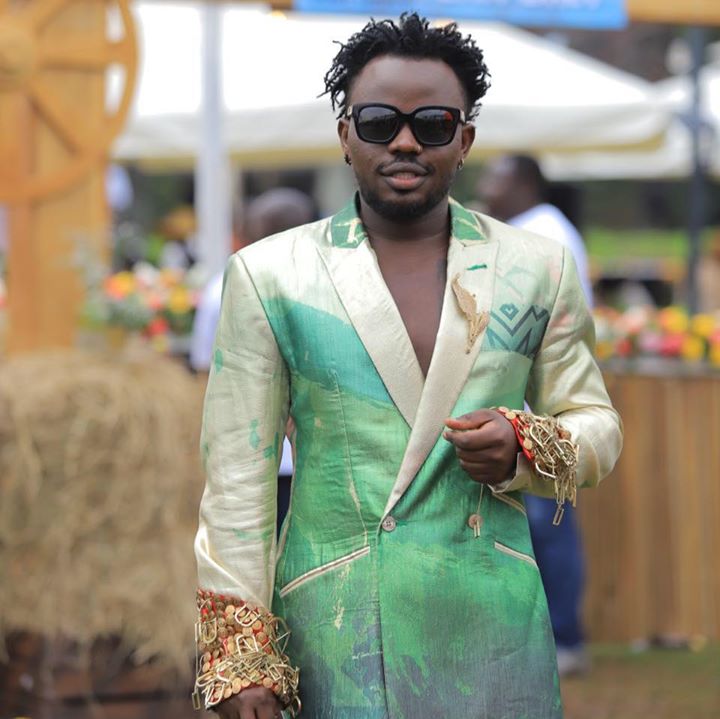 Because of her approach and response, Oliver Nakakande has since received applause from CEO Abryanz Collection Store Ahumuza Brian.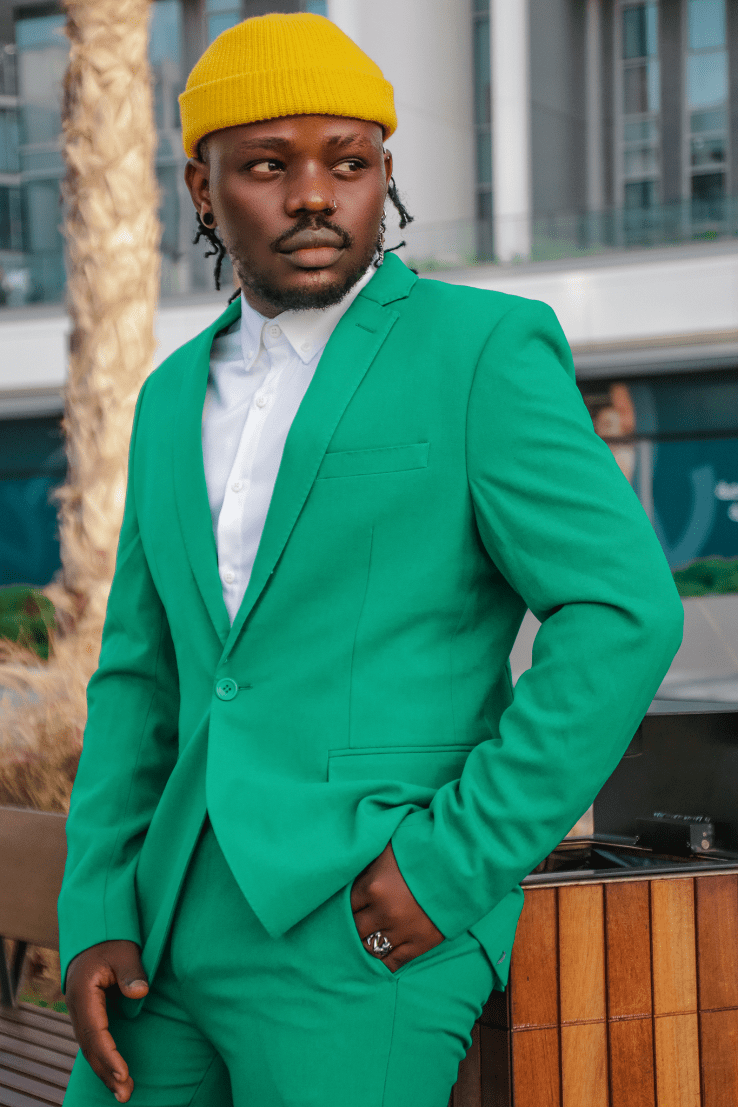 Abryanz, through Twitter, applauded Nakakande's poise, integrity, class, and grace which she portrayed amidst the attack. He thanked her for standing up to her values and ethical beliefs, terming her as a 'true beauty queen'. "Hello, Oliver Nakakande. I would like to commend & congratulate you on your level of integrity, class, poise, the grace you portrayed on the show. Thank you for standing up for your values and ethical beliefs – A True representation of a QUEEN. – Abryanz tweeted.