In December 2019, reigning Miss Uganda Miss Oliver Nakakande set off for London where the Miss World Grand Finale was held.
As soon as the Grand Finale was done, she traveled to the USA where she welcomed the new year.
During a recent interview with Ugandan All-Star, Nakakande admitted that she had COVID-19 in December 2019 while the USA.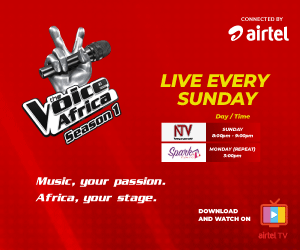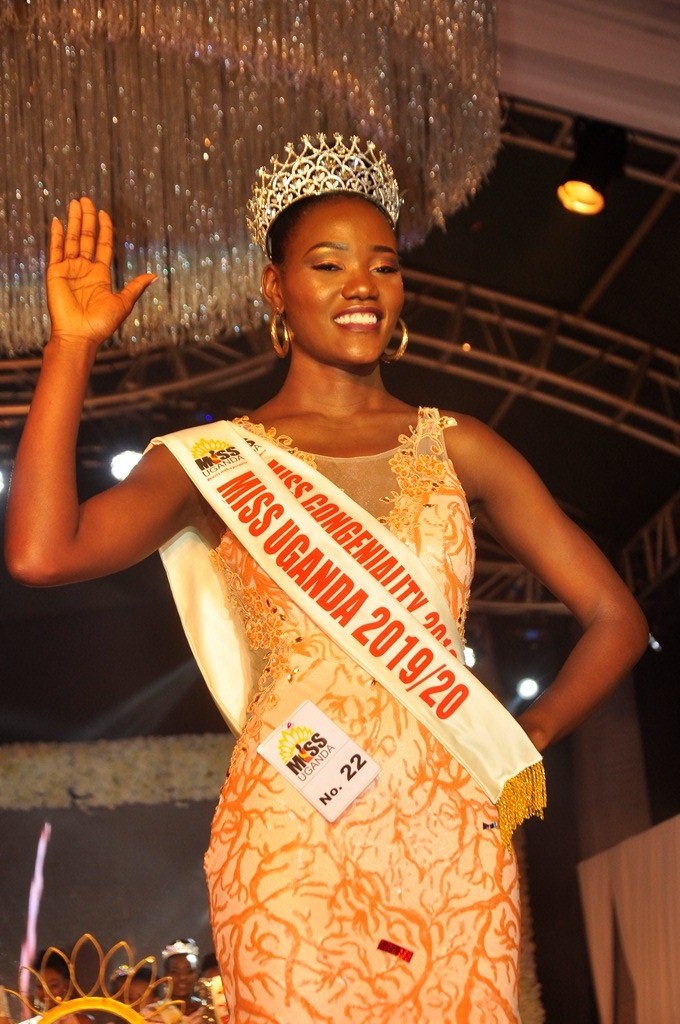 The beauty queen emphasized that she was bedridden, showing signs and symptoms for days with many other people she had moved with to the USA.
Unfortunately, nobody was aware of the deadly pandemic then and she treated it like normal flue with high lemon and ginger intake.
COVID-19 has become rampant in Uganda with over 2.3K cases at the moment.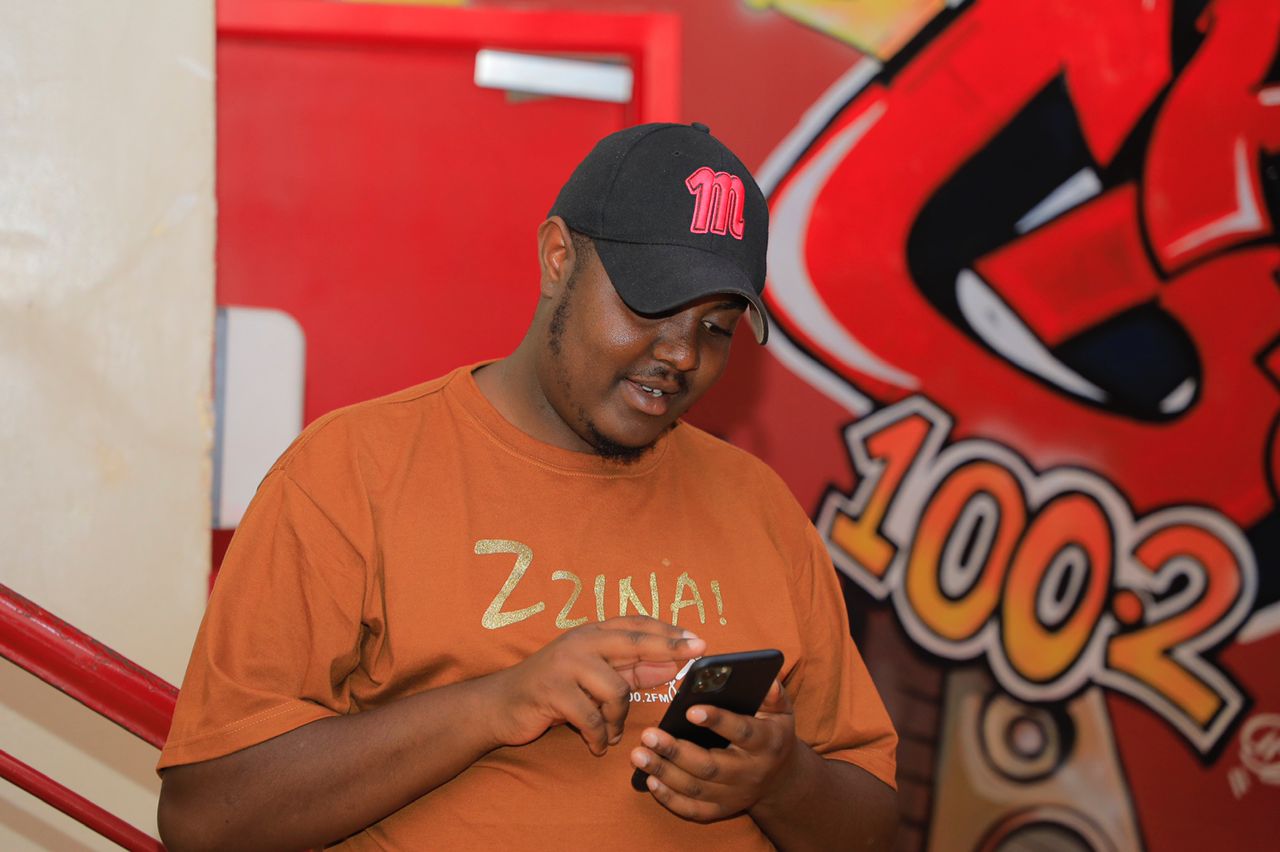 Interested in Marketing, Sales, Advertising, & Ugandan Music!
Sapiosexual & Ambivert