Frank Gashumba is one of those dads who can defend and die for his kids no matter what. He has since taken the mantle to shoot down whoever is against his controversial daughter, Sheilah Gashumba aka Lil Stunner.
Sheilah exposed her former bosses at NTV  for no valuing her input and paying her cartoon money for all the years she hustled at the Serena based station.
Lil Stunner  revealed that she was being paid only Shs50,000 per show yet she is a big brand.
Sheilah made matters worse when she said that she would rather sell samosas or be an Uber driver than a TV presenter.
After Sheilah put up the post, she received a bloody backlash from a section of idle fans and followers on Twitter. Willing to fight till Sevo lifts the lock down, Gashumba jumped out of his quarantine and poured cold water on Sheilah's critics.
In an interview with NBS TV, the self styled social and political commenter, swore in the name of the creator that he only allowed Sheilah to work for UGX 50k per show to help her develop strong working ethics.
Gashumba further claimed that Sheilah was the brain behind the popularity of the shows she co-hosted.
He mentioned NTV The Beat, T-Nation, and The Style Project show as the programs that her daughter helped get a huge following. He wondered whether TV viewers still even watch those programs on NTV since his daughter quit.
"NTV The Beat, T-Nation, and The Style Project shows are no longer trending because Sheilah quit," Gashumba stated.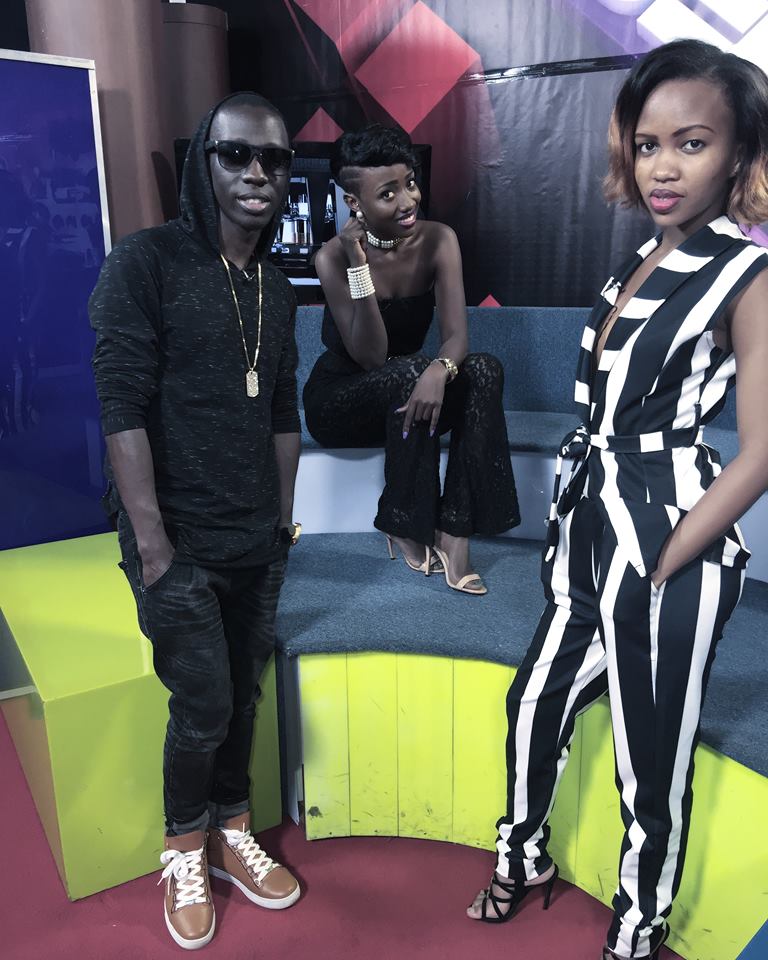 Gashumba bashed Sheilah's critics who refer to her as a slay queen by describing them as 'fools'. He said that those attacking Sheilah are frustrated idlers who have no moral authority of commenting on a 'big' brand like her.
Enock Mugabi aka Eye Witness is a Journalist, Seasoned Writer and Music Analyst with a passion for sports.
Connect with him on social media using the links below in bio.