Sheila Gashumba has been dominating headlines for the past week after accusing NTV of exploitation.
Because of this, the former NTV The Beat has been attacked by a number of personalities and the public at large for failing to appreciate the platform to make money TV gives to individuals.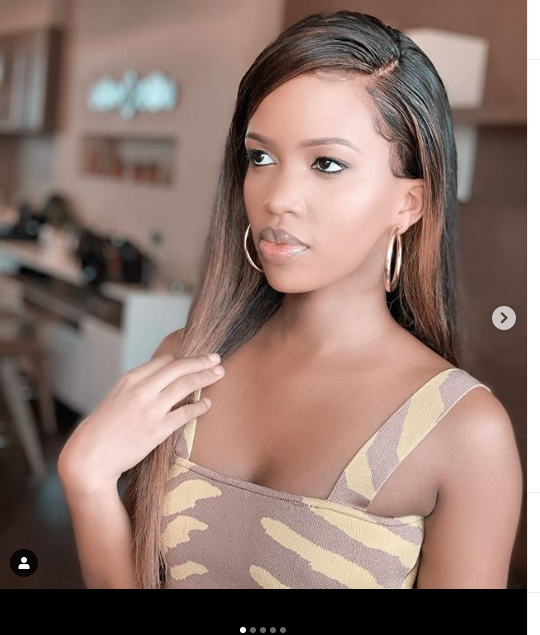 Among the TV presenters who attacked her is NTV's Tina Fierce, presenter Scoop on Scoop.
Tina Fierce who branded Sheila a brainless whore who sleeps and waits for money from men also claimed that the failed TV presenter had 2 miscarriages since getting into a relationship with God's Plan. The miscarriages have been attributed to beatings from boyfriend God's Plan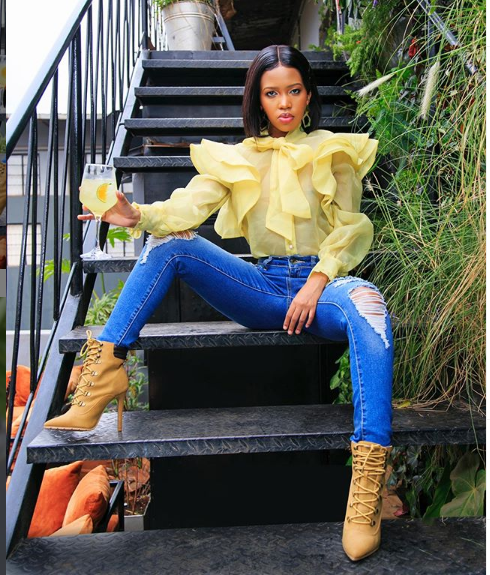 Tina Fierce made the comments on her show on Urban TV