Troubled TV presenter Tina Fierce explained that singer Irene Ntale signed a wrong deal with the Universal Music Group(UMG) Nigeria.
UMG owns and operates several businesses engaged in recorded music, music publishing, merchandising, and audiovisual content in more than 60 countries.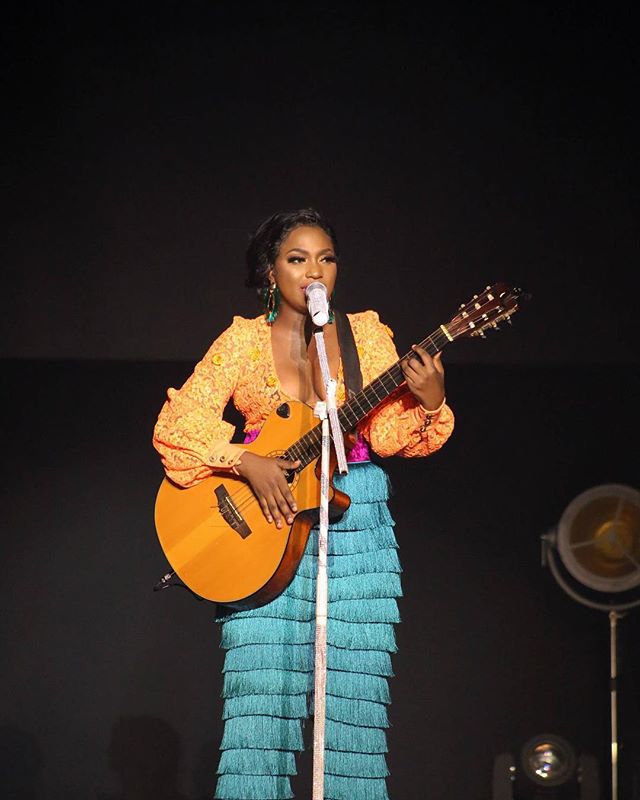 Urban TV presenter Tina Fierce has now attacked her and branded her a fading musician. Tina Fierce claims her music career is on a downward spiral.
"She is always the first one to jump on bogus hashtags instead of taking time in the studio. She signed a wrong deal with Universal music group. Her music career is stagnated," she said while discussing Irene Ntale's career.
She went ahead to advise her to stop focusing on bogus hashtags.