Cavendish University held the first-ever virtual and scientific ceremony on Thursday at Speke Resort Munyonyo.
The colourful ceremony saw a total of 809 Students graduate virtually and among these was our very own sexy presenter Prim Asiimwe, the popular Evening Rush show co-host.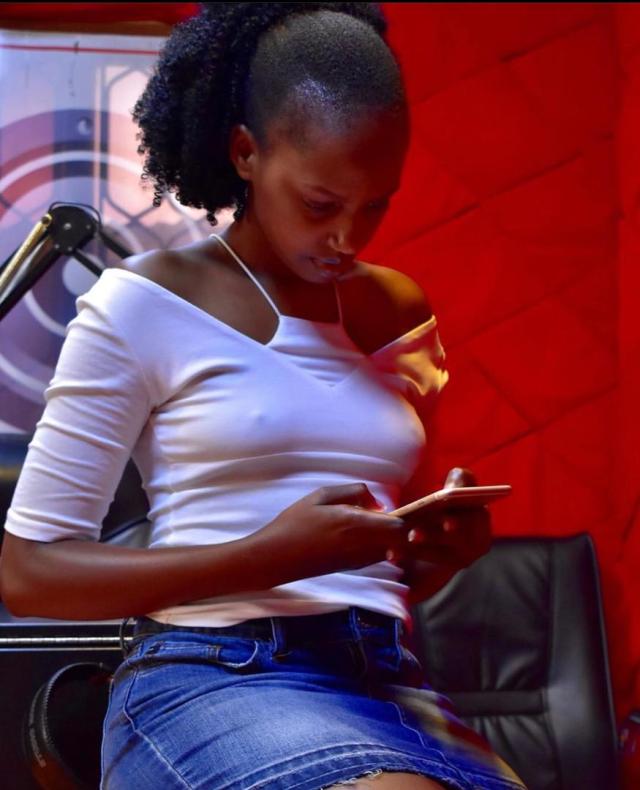 Prim graduated with a Bachelors Degree in Journalism and Mass Communication majoring in Public Relations.
Our snoop managed to talk to Prim and this is what she had to say, "It's been a tough journey. Juggling work, books and family has not been easy for me. I am glad that I made it. I am looking at the next chapter of my life now."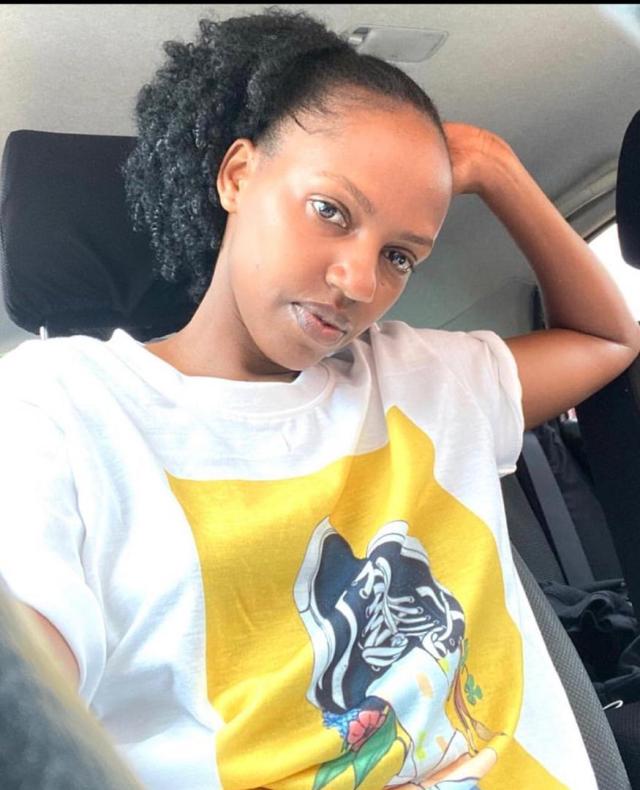 Because the graduation was virtual, Prim did not bother to put on a graduation gown but she had a good time with her family and friends who congratulated her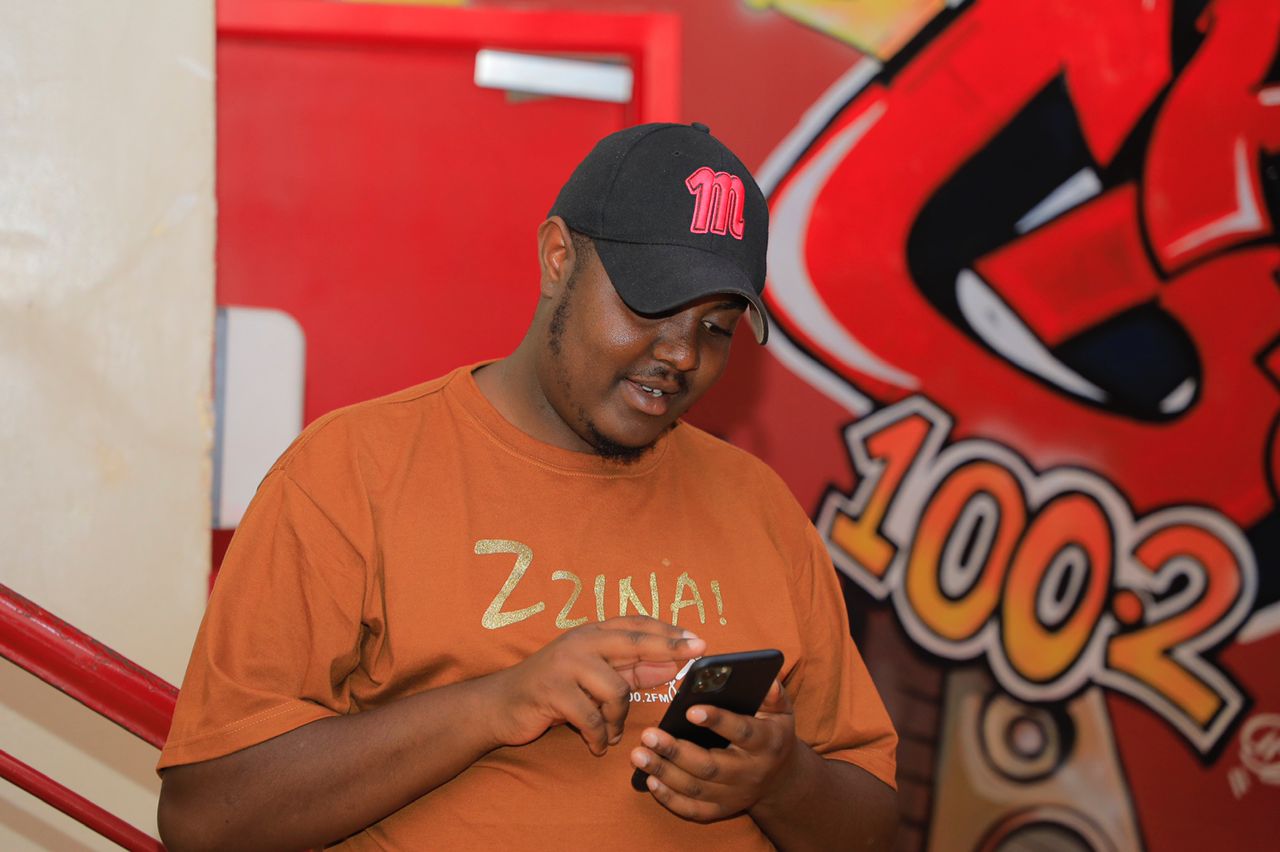 Interested in Marketing, Sales, Advertising, & Ugandan Music!
Sapiosexual & Ambivert