Bummy and sensational NTV Luganda news anchor, Faridah Nakazibwe has spoken out on joining active politics in 2021 after her loyal fan suggesting that she would make a good legislature.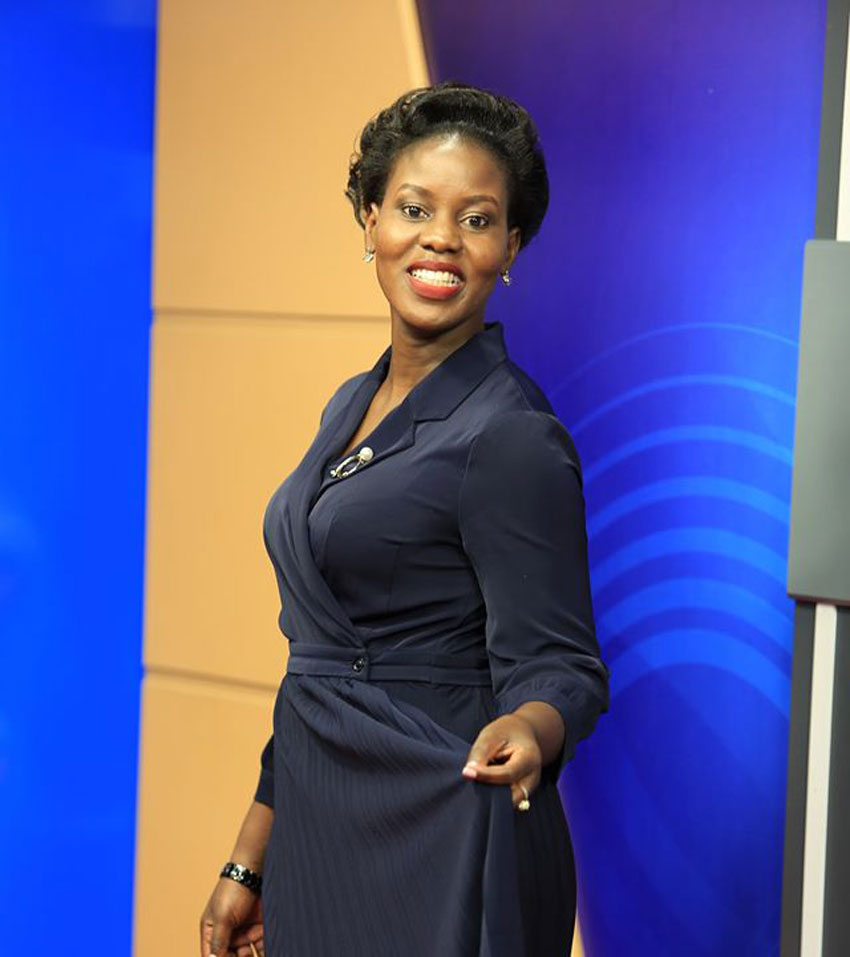 A one Sipho Nyiiro took Twitter and revealed how Faridah is most likely to try out her luck and contest for a parliamentary seat.
Nyiiro went ahead to point out that Faridah recently proved that she can represent her people in the August House when she criticized greedy MPs who had shared 10 Billion Ugandan shillings among themselves at the expense of the common citizens.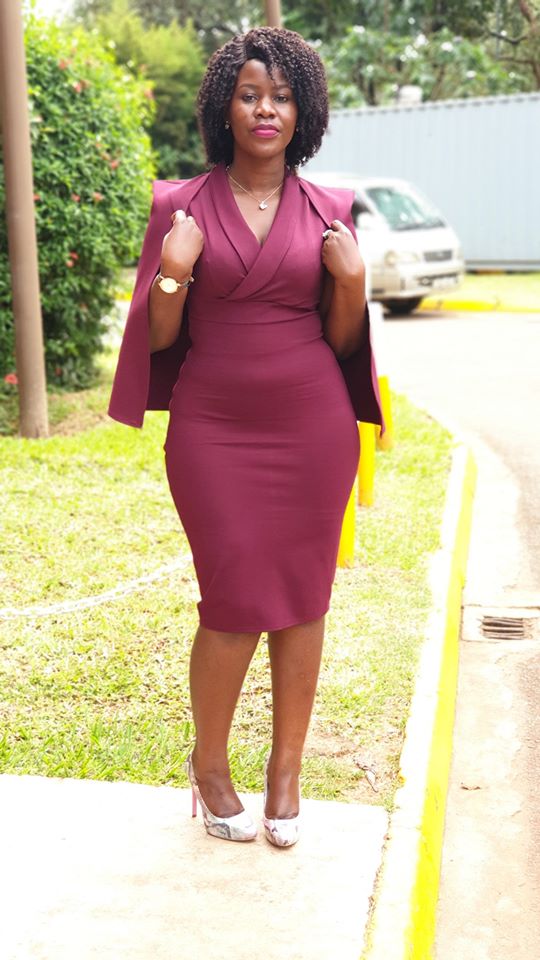 "Faridah Nakazibwe most likely to run for Member of Parliament in 2021, why i support @fsnakazibwe for MP? Her strength has been witnessed in the 10 Billion that was shared amongst the MPs, she was one of the famous that criticized the act till the money was recalled", Nyiiro tweeted.
However in response, Nakazibwe instead turned down the offer by claiming its not all about joining politics that can solve people's problem but rather a collective effort of all the citizens.
"Faridah for what in parliament, honestly? I say, why not me, why not you? If you don't feel i am capable, i would happily consider you if you were in my shoes". She said before adding;
"The current state of affairs in Uganda is not about our government, but us people. It shouldn't be about Faridah, but us all. Are you satisfied with your current leadership? If yes, vote them back. If not, encourage those you think can make better leaders, to stand, and support them, like your future, and that of your offspring depends on it, because it does," she replied.
Enock Mugabi aka Eye Witness is a Journalist, Seasoned Writer and Music Analyst with a passion for sports.
Connect with him on social media using the links below in bio.