It is without a doubt that Rapper GNL Zamba is the 'grandfather' of n Hip hop music genre in the country. The rapper transitioned the rap game.
During a recent interview, GNL vowed to reignite the Baboon Forest into the best selling music label in the country upon return to Uganda.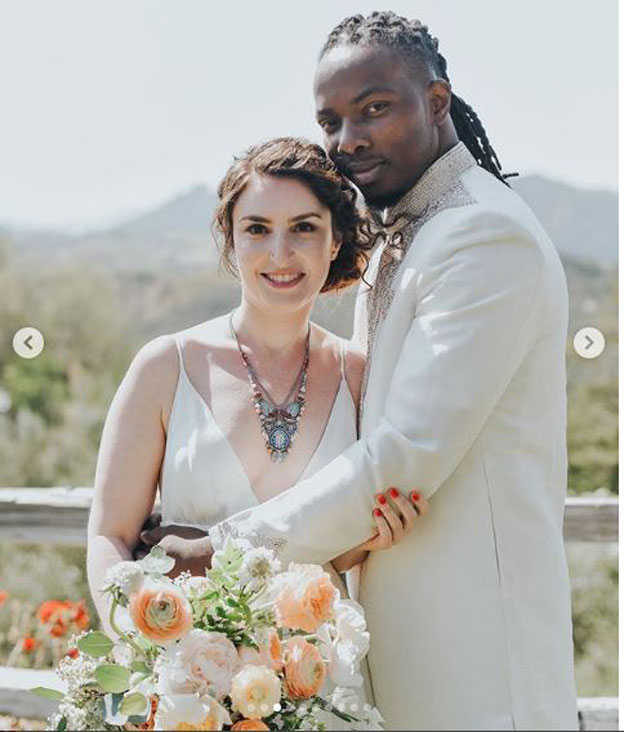 "Nas and Khaled asked me to start a label, run it and sign myself. That's the goal now, I am looking for talented young trees. I don't want to reach the promised land alone. So I am working to bring back Baboon Forest even in a better way," he said.
GNL has already started the search for new talent to join the label.