A day ago, NBS Journalist Samson Kasumba emotionally tweeted bidding farewell to what seemed to be NBS TV.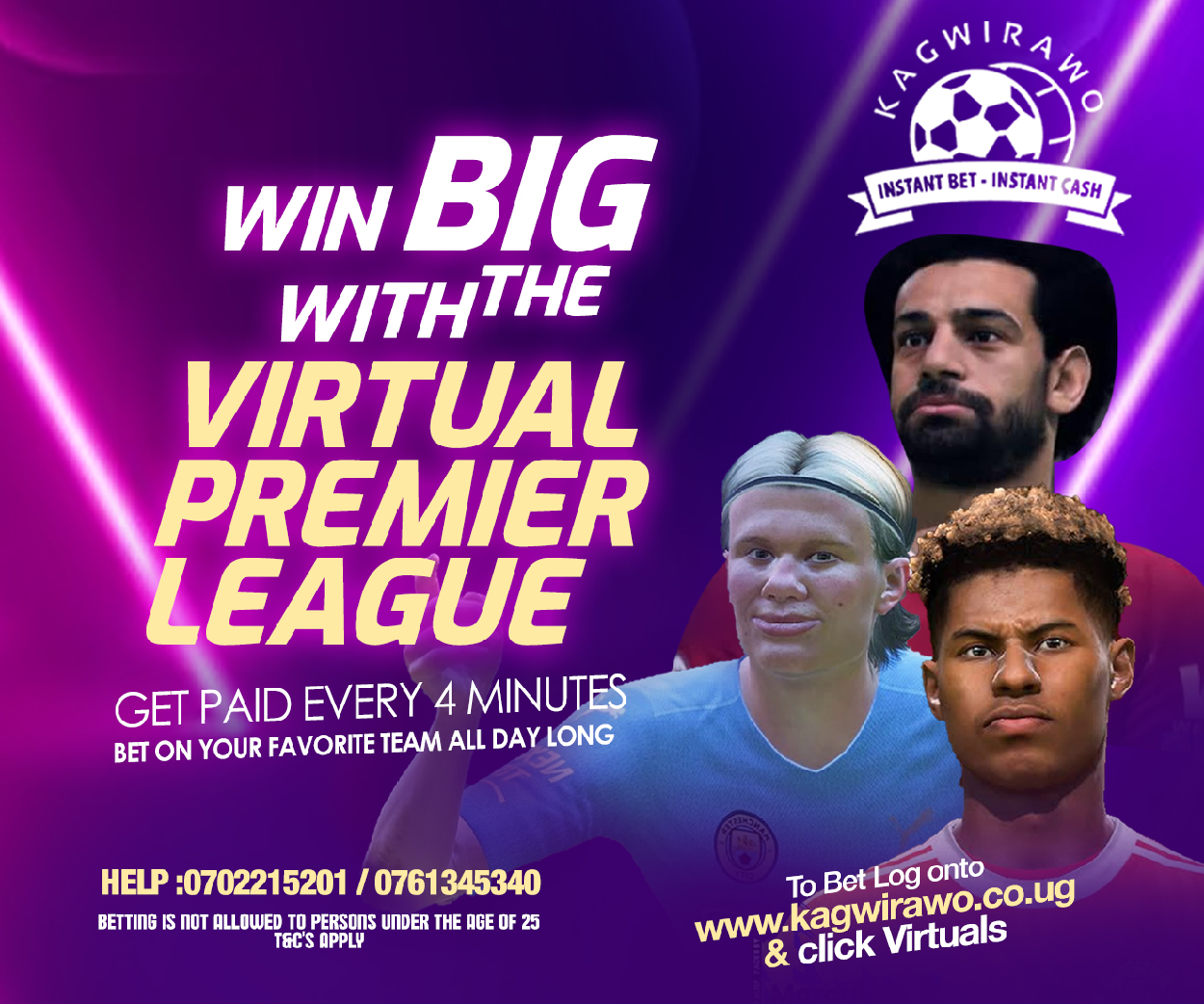 His tweet that read, "I don't like goodbyes. You've made me so comfortable and made me feel so much at home the time I have been with you. Now seems I've got to start over again making some other places feel home. That's life right? Nothing seems permanent as it is" went viral on social with many interpreting as a farewell message.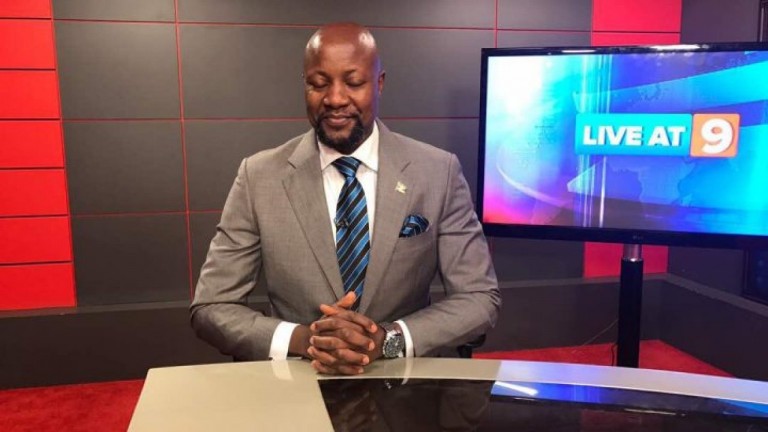 In what looked like a move out of the Kamwokya based TV Station, close friends to the news anchor have strongly trashed claiming he was bidding farewell to Media Plaza because NBS TV will be relocating soon. "He was bidding farewell to Media Plaza not NBS. He is still here." A close friend to Samson told Howwe.
Information reveals that NBS TV will be relocating to Naguru premises that formerly housed WBS TV.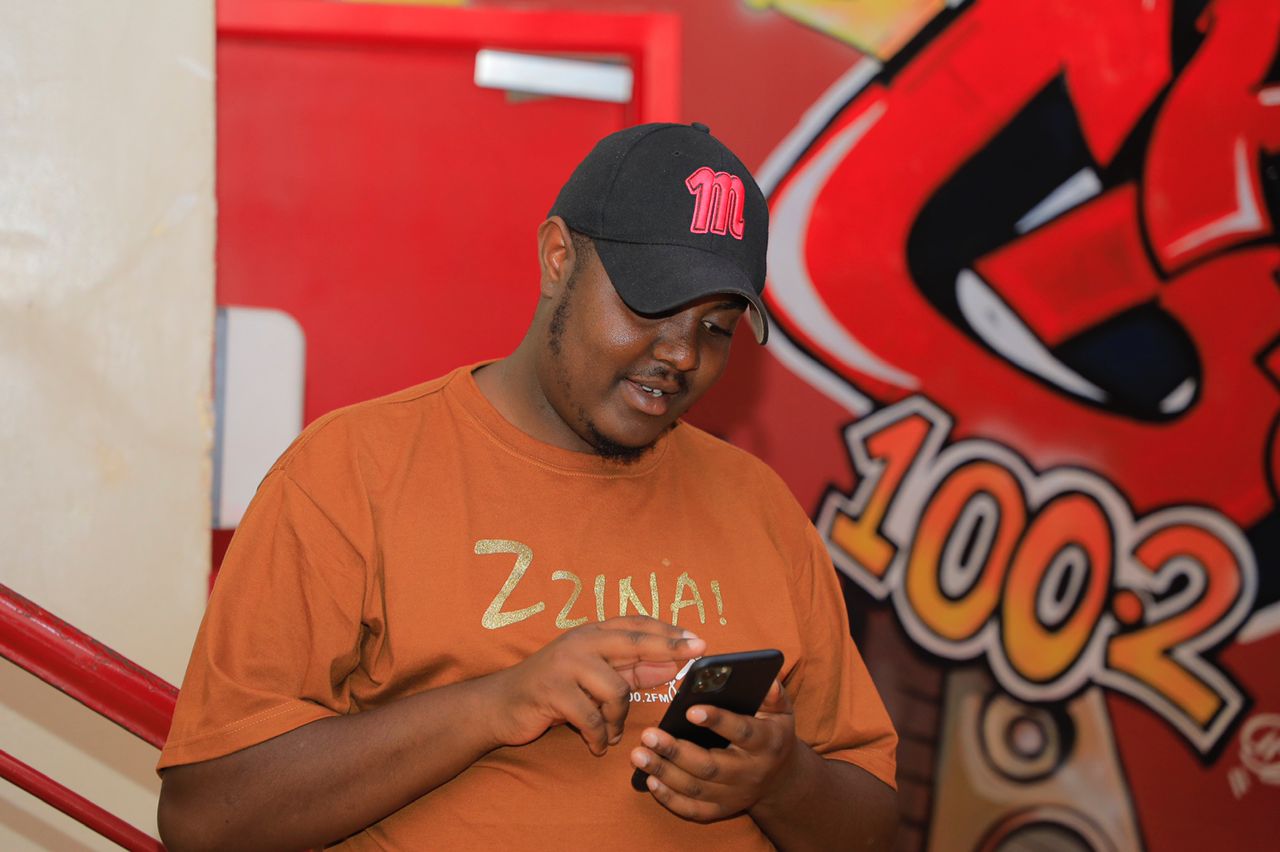 Interested in Marketing, Sales, Advertising, & Ugandan Music!
Sapiosexual & Ambivert