Katrina Nilzero is one of those Instagram slay queens who does this slaying thing for fun. She doesn't try hard like her colleagues in this rich-man-doing business.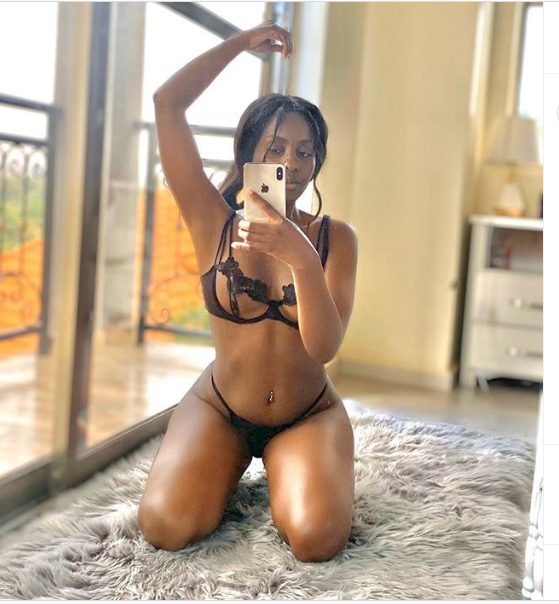 Best friends with songstress and bottle lover Leila Kayondo, Katrina posts photos slaying at expensive places almost daily, and of course her pics are always comely.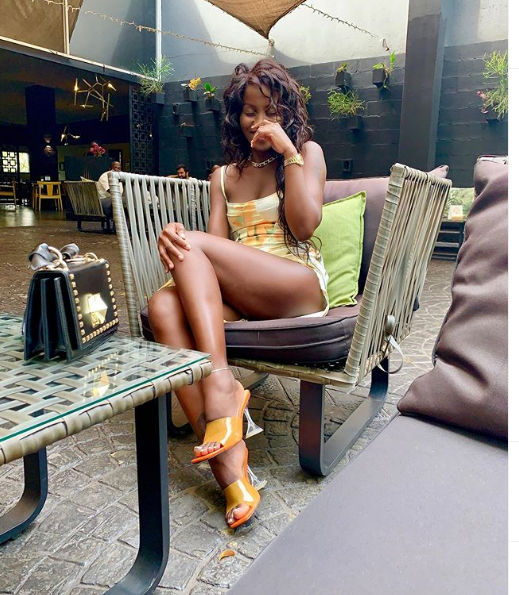 Yesterday evening the city slay queen shared a photo of herself  posing inside a well furnished glass apartment tactfully exposing her delicious thighs and sharp pointed boobs to whoever cared to take a scroll at her interesting Instagram account .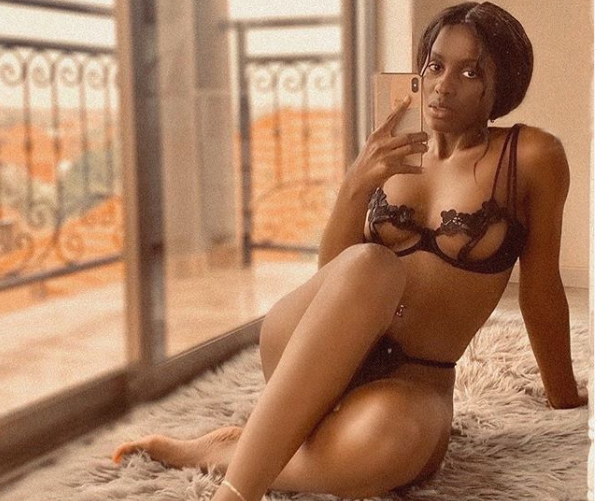 Take a good at the sensational pics below and If this photos don't do any thing to you, seek medical attention.