Prophet Elvis Mbonye has finally come out and laughed at people who think that going to heaven is a big deal to him sensationally claiming that unlike other prophets visiting heaven has become a life style to him.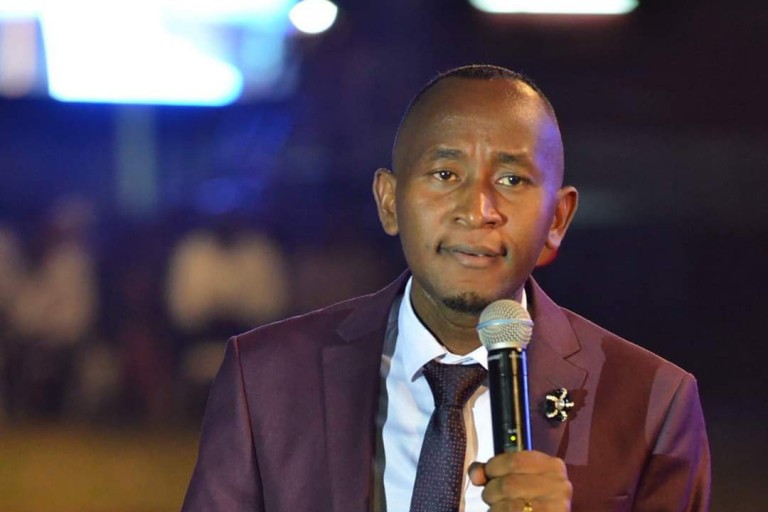 It should be remembered that the flamboyant man of God made some big headlines mid last year when he unpologetically claimed that he had gone to heaven and met with the son of God Jesus.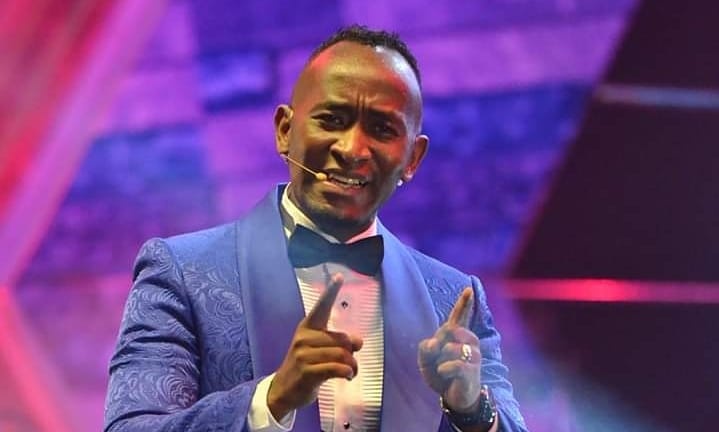 After the seemingly unbelievable Ugandans being Ugandan took to social media and criticized for  Mbonye for putting himself on the same pedestal with God .
And now to shed more lights on those vividly wild claims Prophet Mbonye sat down with NBS's lugambo wanker Kayz  to give his line of position .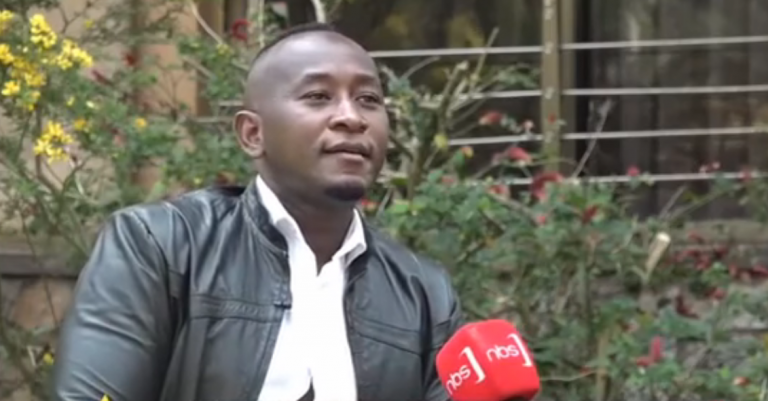 According to the TV interview conducted yesterday afternoon Mbonye said he at time gets surprsied by people who think going to heaven is a big deal to him
"Am surprised by people who think that going to heaven is such a big deal . It is no longer big to me because am always there whenever i want. It has become kind of  a life style" Mbonye said as he responded to claims of him visiting heaven