Fans on social media have begged sexy and bootylicious singer Lydia Jazmine to confirm if she's indeed feasting on rapper Fik Famecia's young and angry reptile moments after revealing how the 'Mafia' hit maker is her best friend.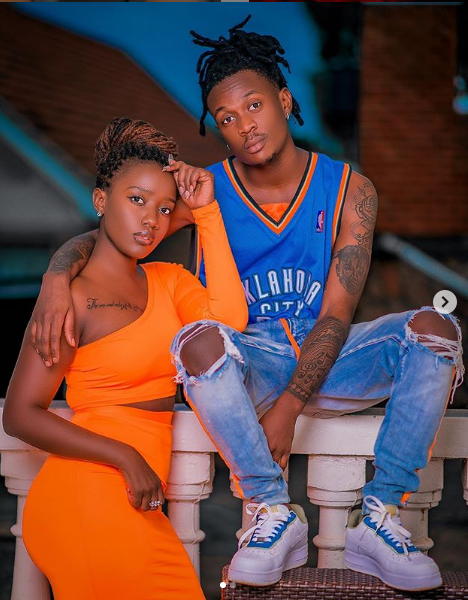 The undoubtedly stunning and curvaceous singer sparked a series of questions on Instagram the moment she posted a picture of Fik Famecia and herself  standing close to each other and then captioned it "Hey Bestie @iamfikfameica".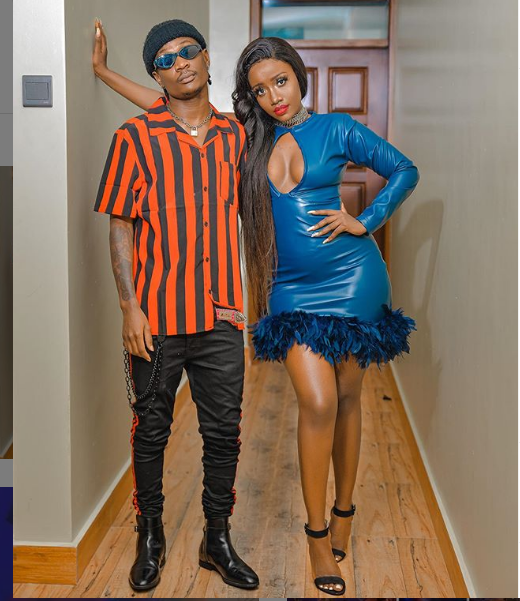 Lydia Jazmine's seemingly cryptic caption and some what compromising pic with Fik Fameica instantly raised a sense of curiosity among fans who then began asking the 'Omalawo' hit maker if it  she's indeed dating Fik Famecia.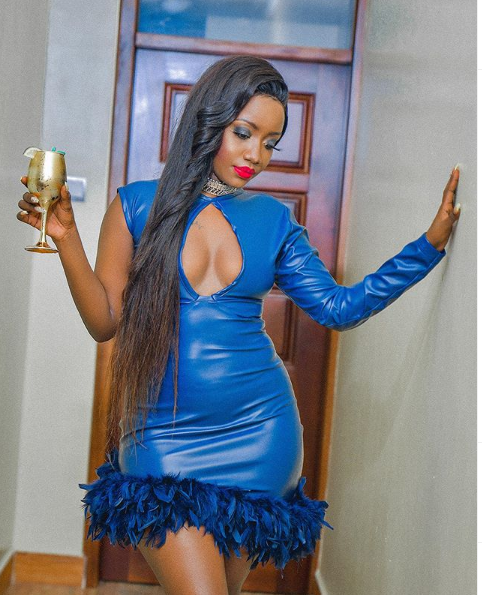 Taking to the comments section to ascertain the rumors , fans quickly asked Jazmine if she's  indeed enjoying the rapper's young and angry reptile.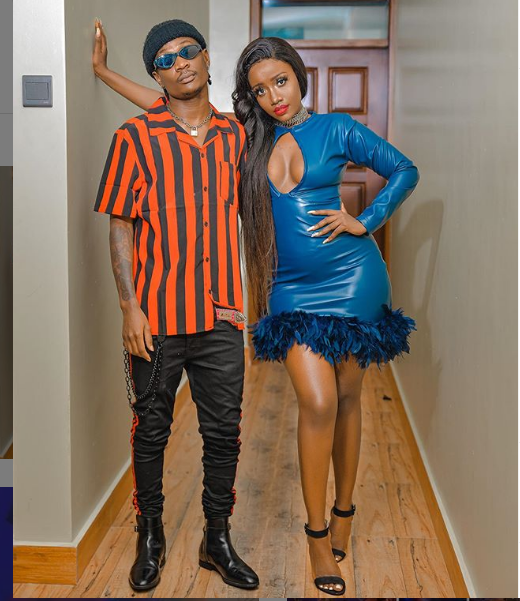 "You stop confunsing us. Just bust the bubble and tell us you're dating him" a one Olivia Kyomuhendo commented to Jazmine's picture