Just like the Bouborn monarch of France learnt nothing and forgot nothing after the defeat of France's emperor Napoleon Bonaparte,celebrated local singer Eddy Kenzo seems like he hasn't  learnt anything  from his past mistakes.
Ordinarily you would expect that after loosing his beloved girlfriend Rema Namakula to a little know gynecologist Hamza Sebunya, the 'Tweyagale' hit maker would do everything within his powers to protect the territory of his rumored side dish  Lydia Jazmine.
However on a contrary ever since his nasty break with the mother of his kids Rema Namakula, Kenzo has done little or nothing to bring Jazmine closer to him atleast as a friend yet a few trusted sources say the pair had a thing going on behind the scenes shortly before Rema threw in the towel.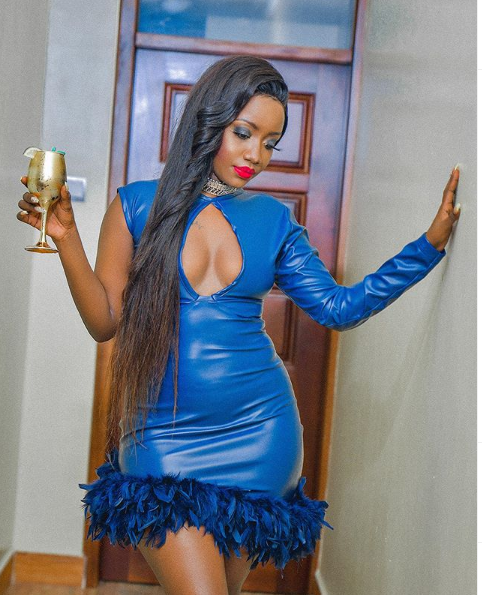 Kenzo's failure to make a firm position with Jazmine saw Fik Fameica come and sweep the 'Omalawo' hitmekr off the ground and now to make matters worse media is alleging the two are seriously dating even if it appears they don't want any body to know the truth about their hidden relationship.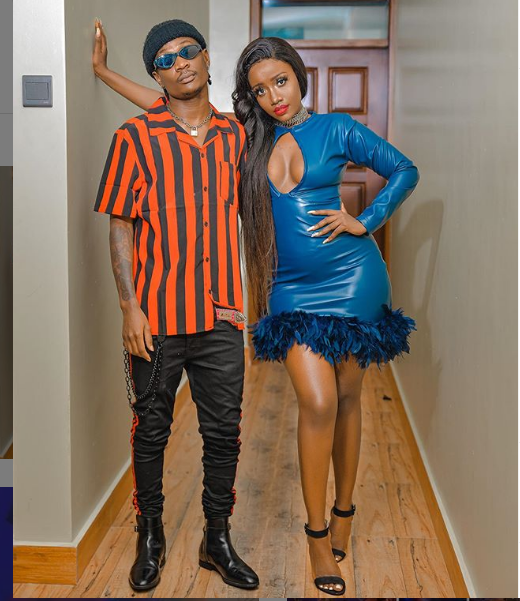 As if accepting defeat and also confirming how his rumored side dish could be dating Lydia Jazmine Kenzo took to Instagram and commented on the pair's pic with a simple yet interesting word   "Lovely"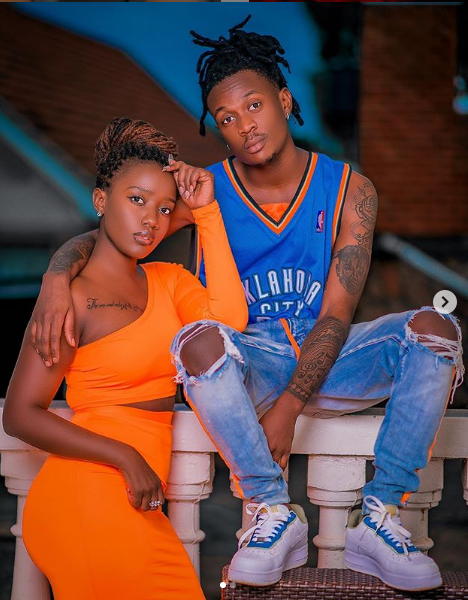 By commenting LOVELY on Fik Fameica's picture with Jazmine fans now believe Kenzo was simply giving up on his fight and blessing Jazmine's entanglement with the rapper