Celebrated city socialite Sheila Gashumba has finally responded to claims that she's never been in love with loaded boyfriend God's plan but instead she's stuck into the relationship of the money and the convenience that comes along with it.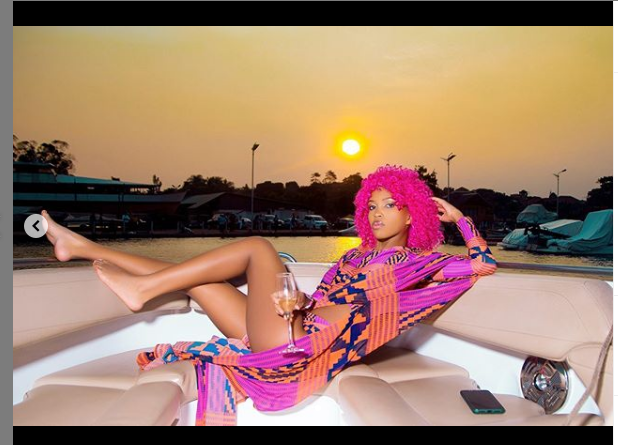 Ever since the proclaimed  Lil stunner began dating God's plan 3 years back the pair has undeniably been living a life that majority of Ugandan girls only watch and admire in movies.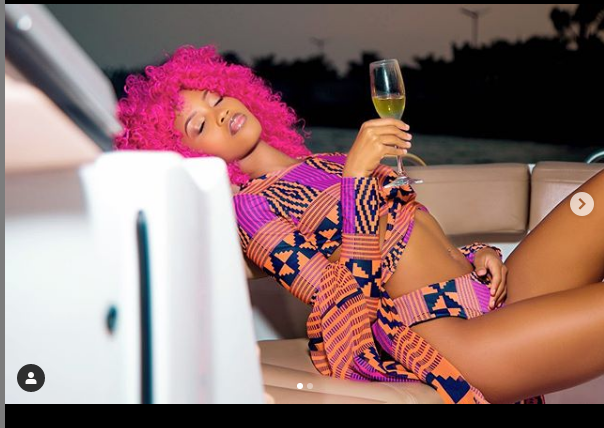 It is perhaps this kind of lavish spending and sponsorship from her man that made some Ugandans believe Sheila could be in just for the money.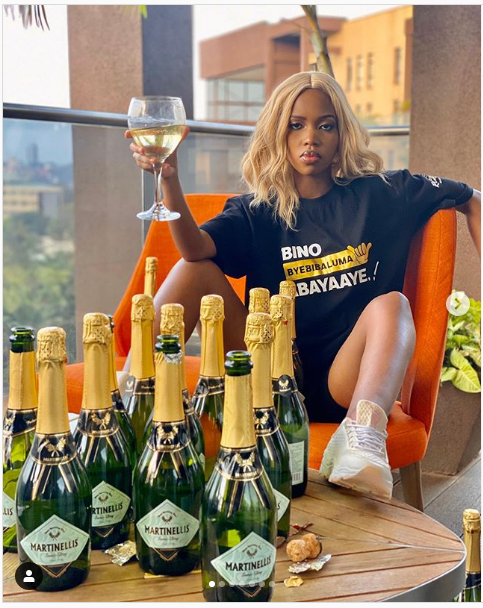 And now having put up with mind boggling criticism for far too long, Sheila has come out to assure every one who thinks of her that way on her official Instagram account.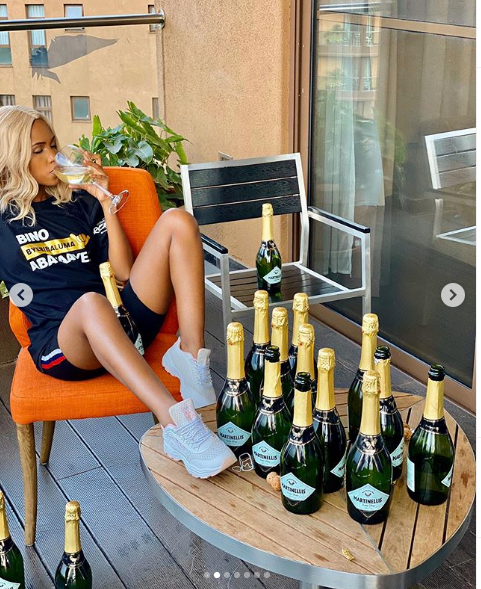 "Ain't nothing like a gold digger, Women are naturally expensive, so choose a woman in your price range and stay in your lane" Sheila posted on her official Instagram account with many believing she was indirectly responding to her critics