For almost a month, singer Big Eye has been receiving praise from the "People Power" movement supporters after what looked like a switch from the Red Camp to the Yellow camp.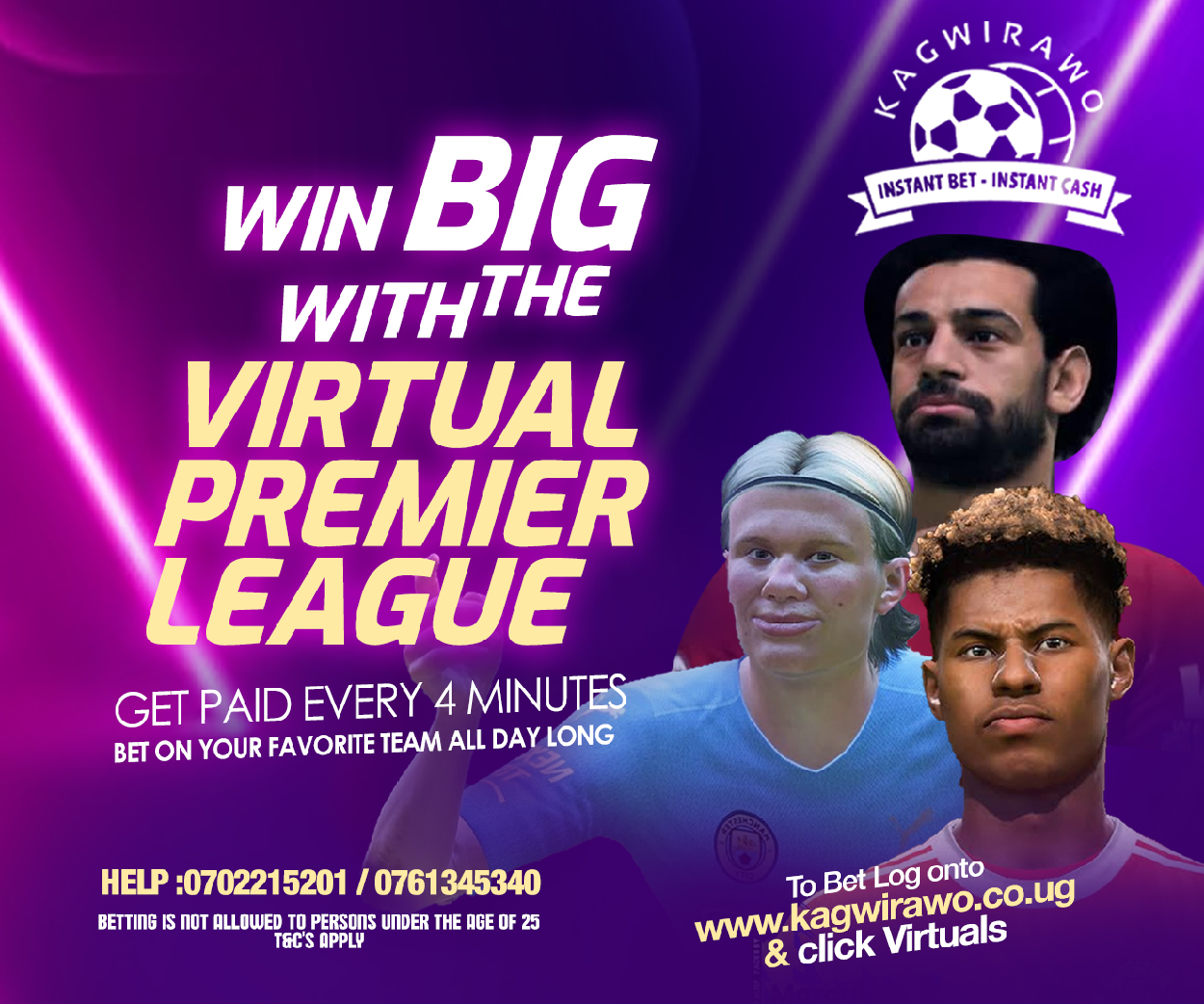 However, in a leaked audio that is making rounds on social media, Big Eye has shocked fans when he revealed that he has never left NRM.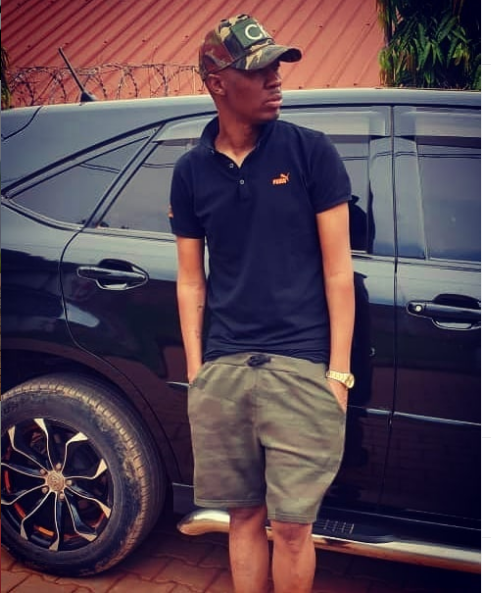 In the audio, while having a conversation with Balaam Barugahara on a phone call loudspeaker, he said he has never left NRM as they claim.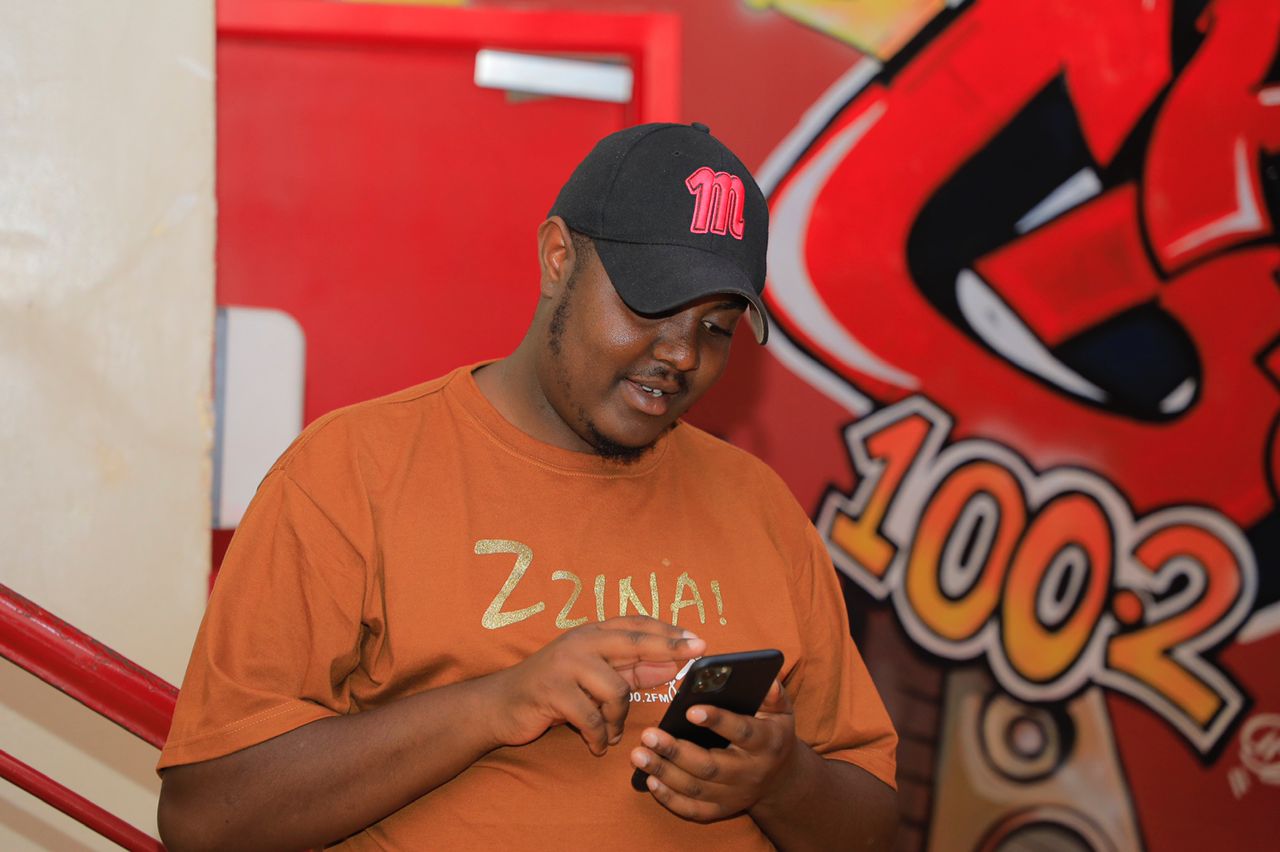 Interested in Marketing, Sales, Advertising, & Ugandan Music!
Sapiosexual & Ambivert