Yesterday evening, Robert Kyagulanyi alias bad Bobi Wine's wife Barbara Kyagulanyi Itungo celebrated her 34th birthday in style at her matrimonial home in Magere.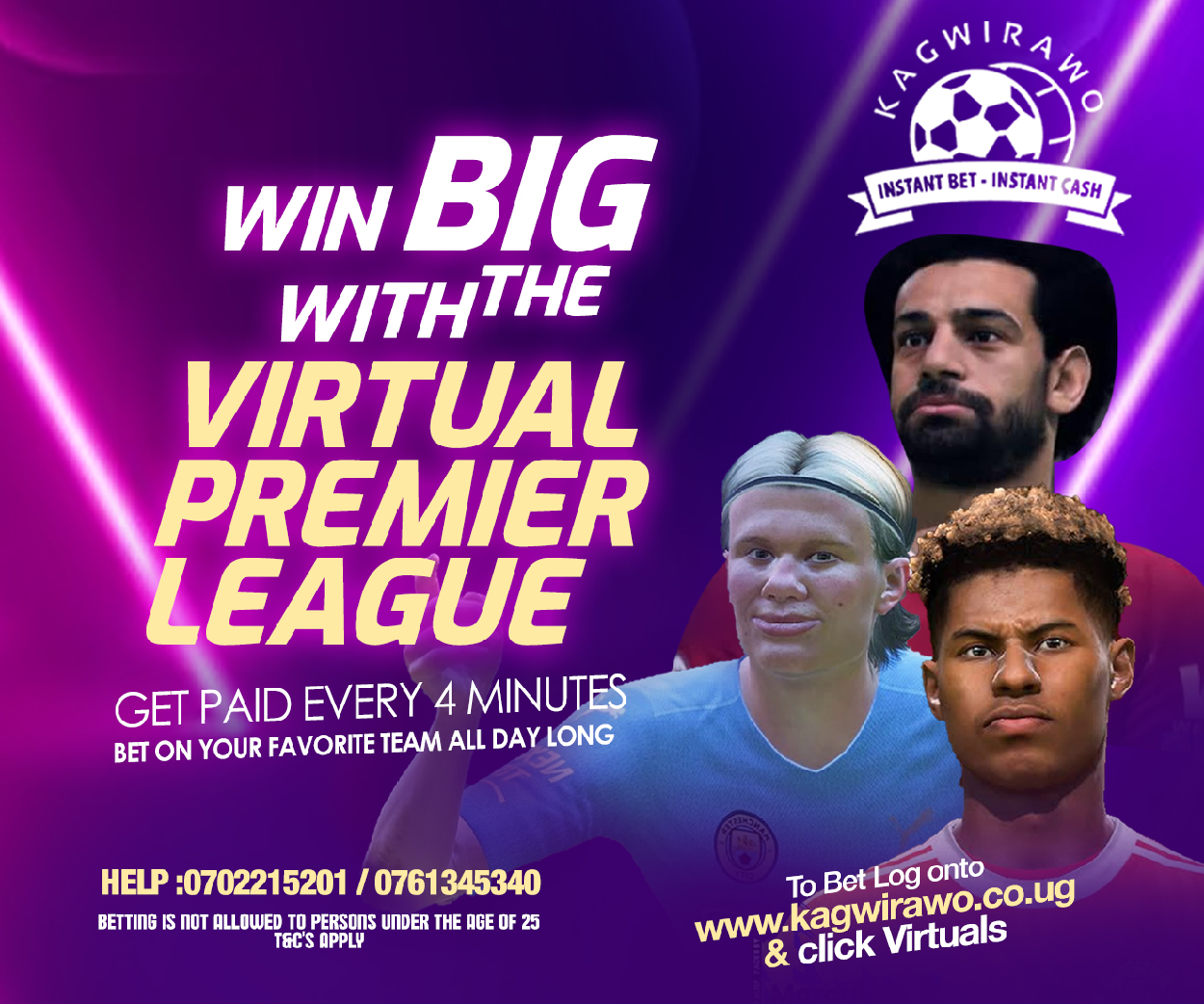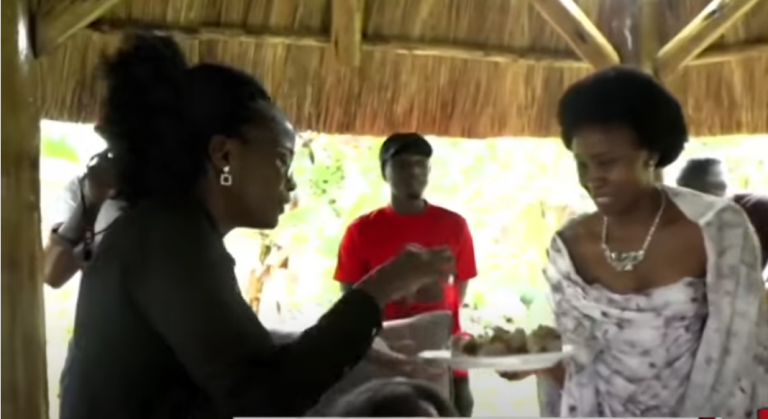 Being the kind of public figure Barbie has grown to become over the years, a number of high profile celebrities and respectable media houses sent out their best wishes on social media.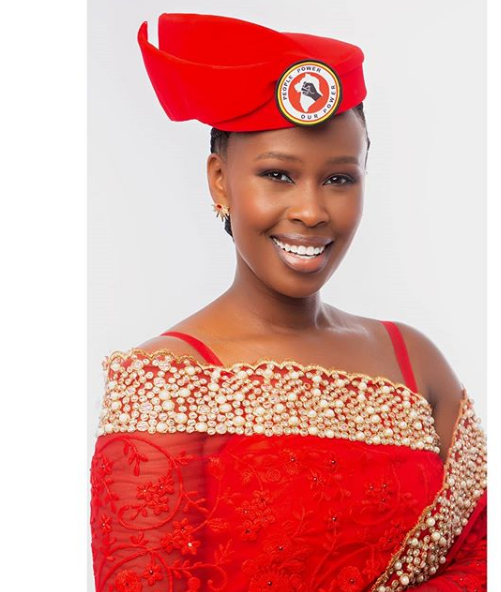 Perhaps as a way of showing massive love and support towards Barbie some media houses thought out of the box and surprised Bobi's bae with birthday cakes at her home in Gayaza.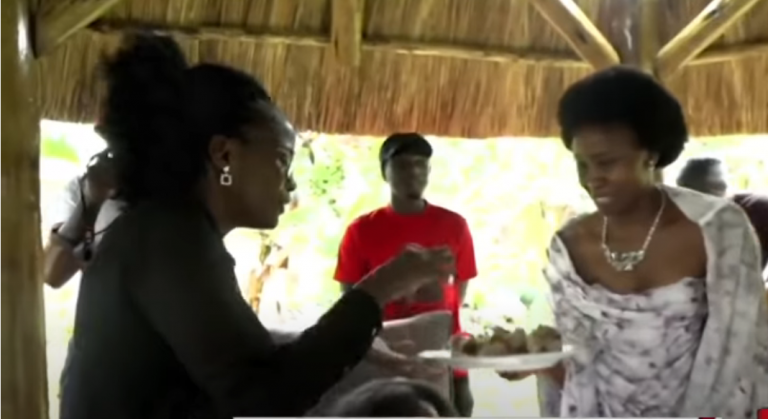 Both Uncut Kalakata and NTV's live wire sent out workers to deliver the cakes at her place.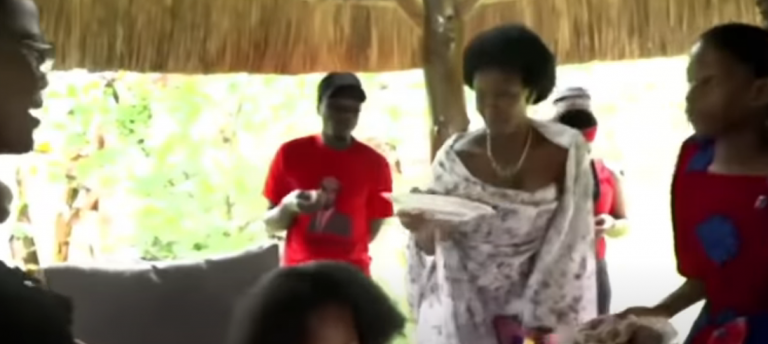 Being the receptive and kind lady Barbie has grown to become ,both parties were received with warm smiles but non of the Kyagulnyi family members was willing to take the first bite on to the sweet gifts presented by the respected media houses.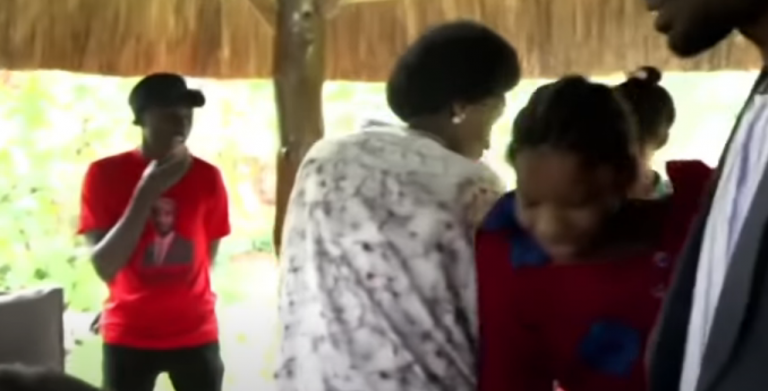 From the videos making rounds on social media Barbie can seen serving both Anatalia and Kayz the sweet cake immediately after being cut it into small pieces. Well you could say it Barbie's character to serve visitors first before any one elsebut some people may think it was done as a precautionary move given the political fever going on in the country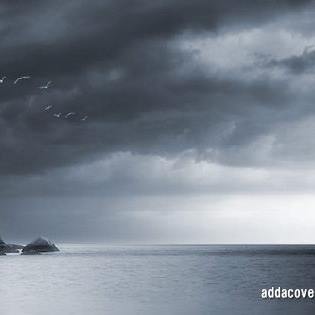 The Maverick is a seasoned Journalist and writer currently working for Galaxy FM. Connect with him on Social Media using the links below