3-time ASFA winner Judith Heard  Judith Heard is over the moon after scooping international recognition in the forthcoming Miss Elite slated for December. The inaugural Miss Elite 2020 will take place between 3rd and 10th December in Egypt. The global scale International Beauty Pageant that aims to find the most exceptional representatives from all around the globe to celebrate women beauty has shortlisted Uganda's supermodel Judith Heard.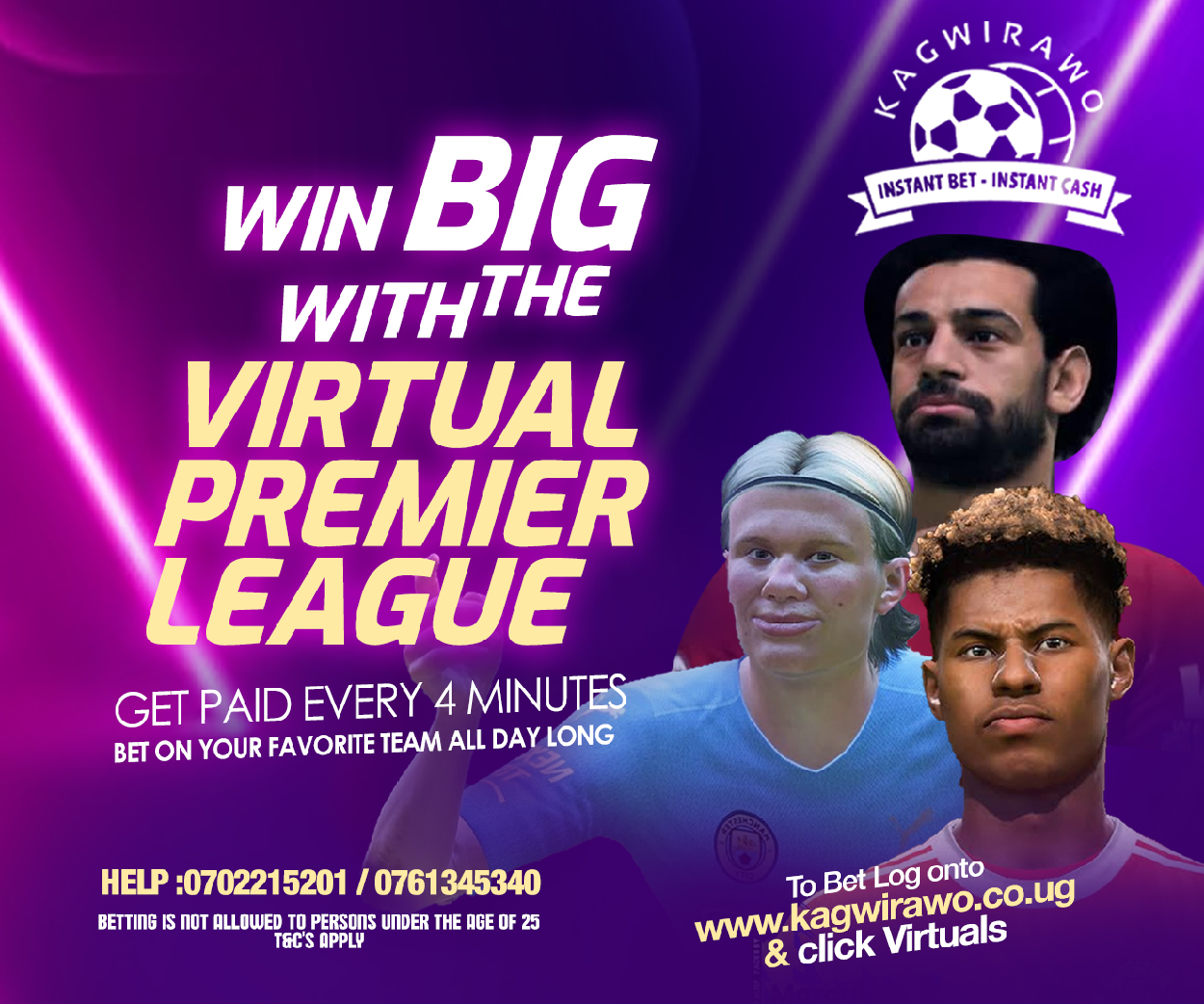 She has won her place as a top model in Uganda and East Africa at large with a rich experience on the red carpet. She has hosted Africa's biggest red carpet and fashion show, the Abryanz Style and fashion awards.
Abryanz Style and Fashion Awards is an African fashion award ceremony that celebrates and acknowledges fashion industry stakeholders i.e. fashion designers, stylists, hair and makeup artists, media personalities and influencers on the African Continent and beyond our borders.
This event is held annually in Uganda since its inaugural ceremony in 2013. The ASFAs is an evening of Glitz and Glamour and the biggest red carpet in Africa, is a true celebration of fashion and style, with A-list guests from across the entire continent.
Judith Heard is a successful model who has graced the Abryanz Style and Fashion Awards runway and many more such as New York Fashion Week, Paris Fashion Week and many more. She is a celebrated fashion icon who works directly with designers, musicians, models and various popular hangouts from all over East Africa.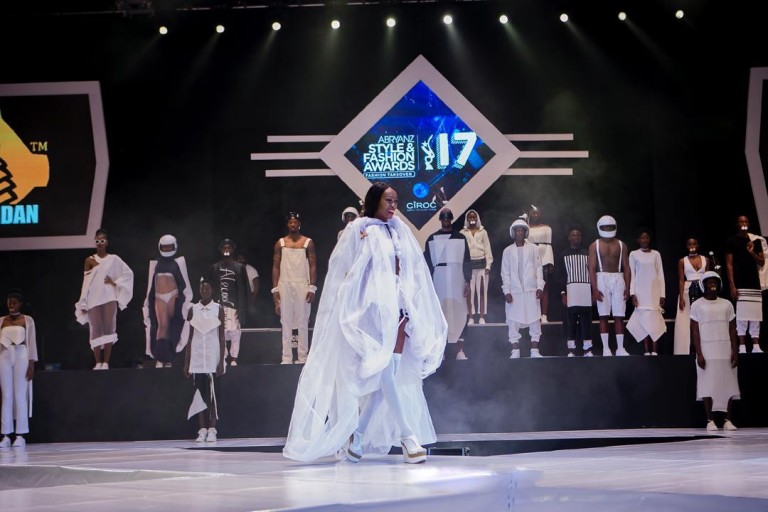 She is a renowned brand name in the fashion industry and the entertainment scene in Kampala, East Africa and Africa at large.
She is also part of a number of media campaigns, product and brand endorsements and regularly shares the stage with respected public figures as an MC and event hostess.
Through this competition, the Miss Elite will aim to celebrate the unity of all nations by bringing them together to the cradle of all civilisations. Miss Elite aims to celebrate the greatness of each and every culture and tradition.
Beauty queens will showcase their beauty on the stage to impress the audience of 500 elite people of Egypt. The pageant night will withhold various rounds where beauty queens will showcase their countries national costume along with the round of bikini and evening gowns by a world-renowned couture designer in which the winners will be crowned during the coronation ceremony.
"I'm honoured to be one of the contestants. Modelling is a very big part of me so anything to do with it makes me ecstatic. I love Uganda so much so being chosen to represent it brought me so much happiness and it is really an honour to be part of this" Judith Heard spoke to Abryanz Style and Fashion Awards about Miss Elite World 2020, the inspiration for it, and what she wants her fans to take out of it.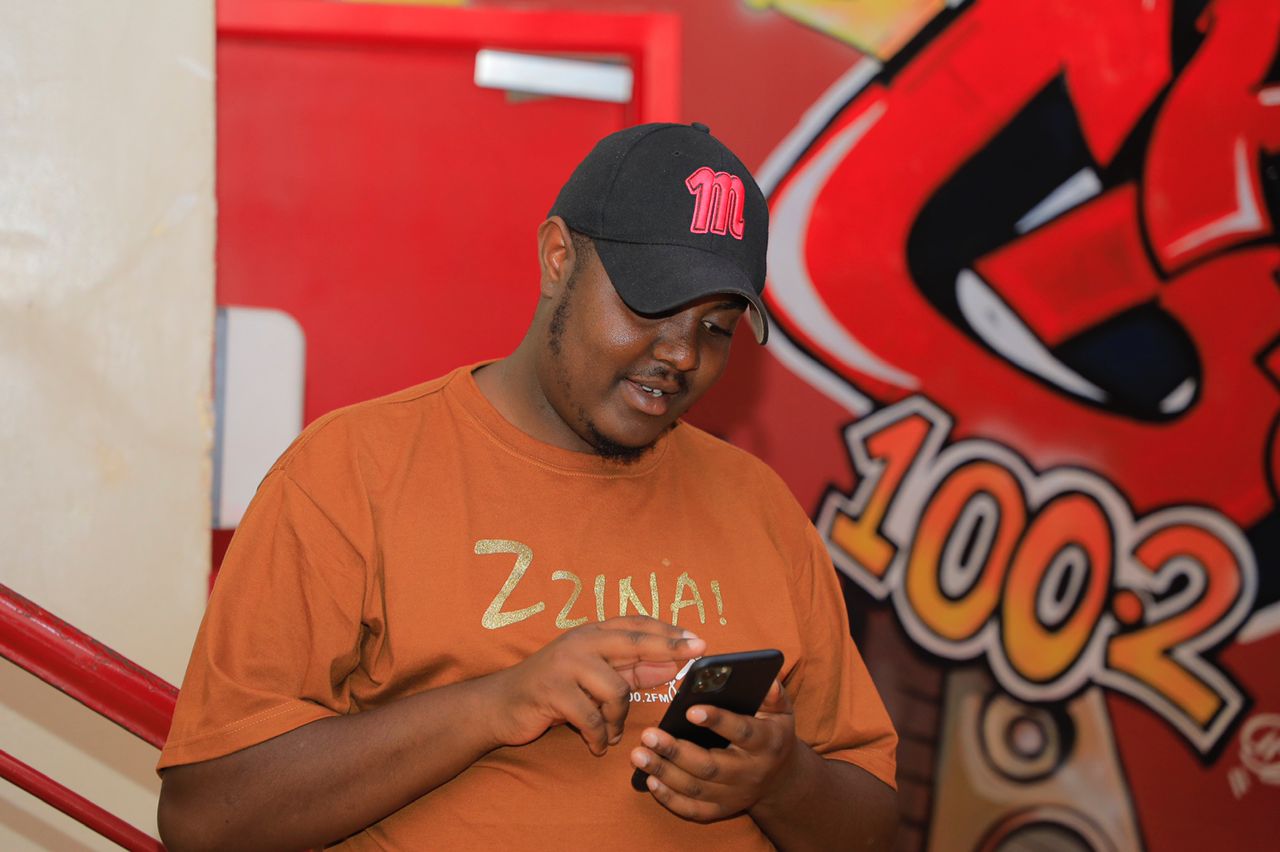 Interested in Marketing, Sales, Advertising, & Ugandan Music!
Sapiosexual & Ambivert