Weasel warns Judith Heard to back off his family as he uses 'pupu' emoji to her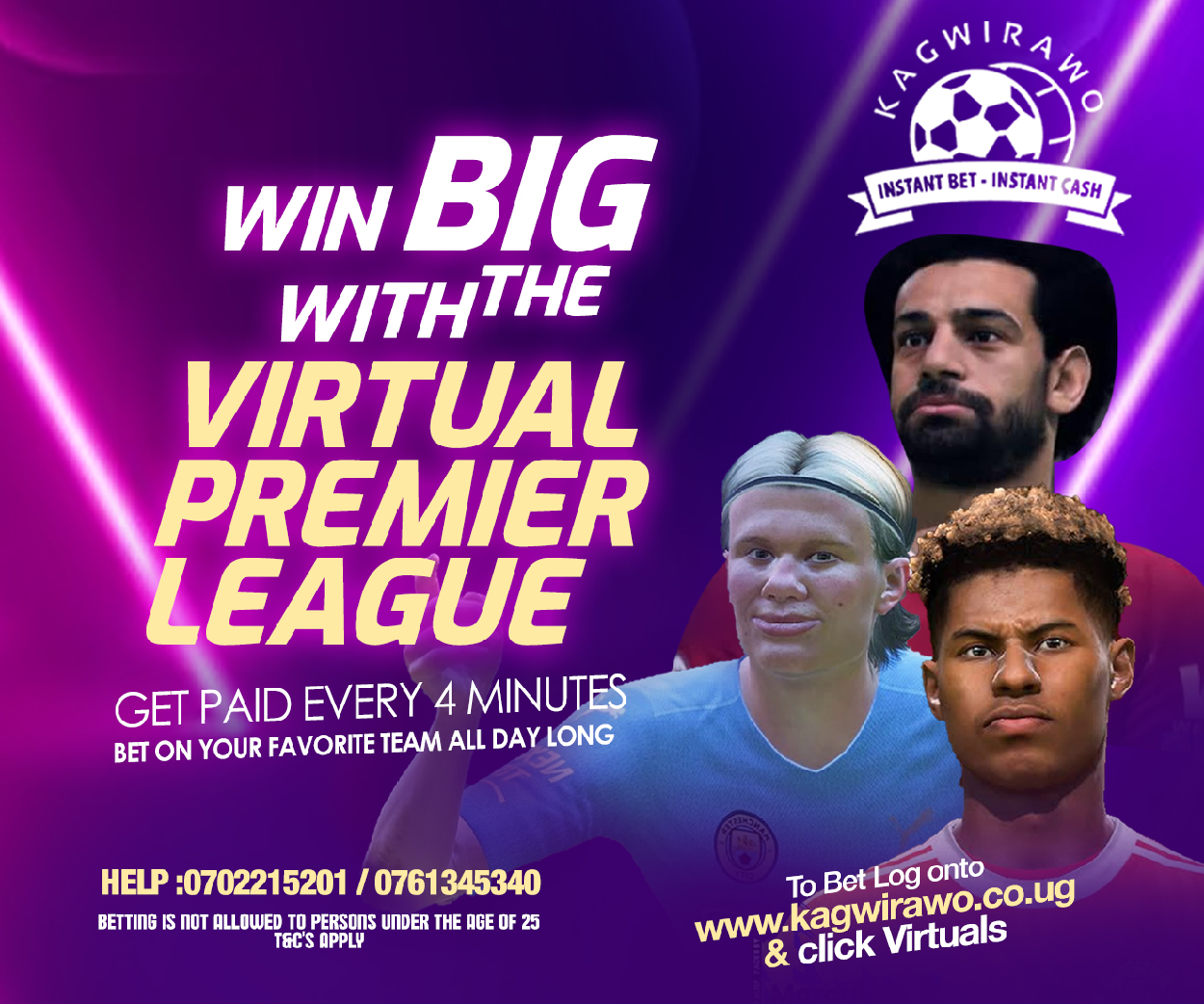 Singer Douglas Mayanja, alias Weasel Manizo, has warned socialite, Judith Heard, to back off his family or she risks having her dirty linen aired out in public for poking into issues that don't concern her.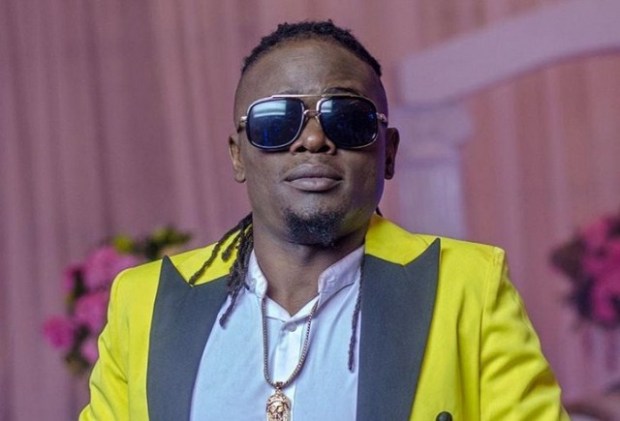 Perhaps after seeing Daniella is continuing to go hard on Weasel for assaulting his girlfriend and baby mama Sandra Teta, the former Miss Africa felt the need to add to the pressure to have Weasel arrested.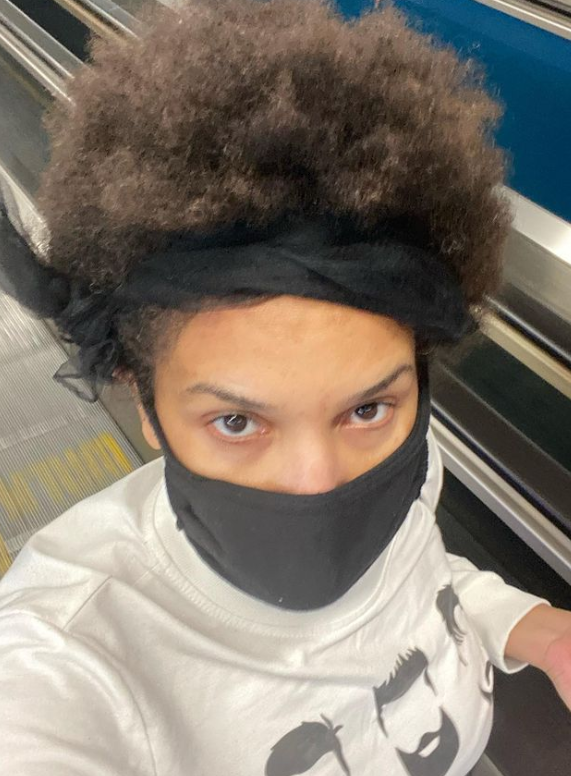 Just like Daniella did, Judith Heard took to her official Instagram account and condemned Weasel for mistreating the mother of his kids with no shame and remorse.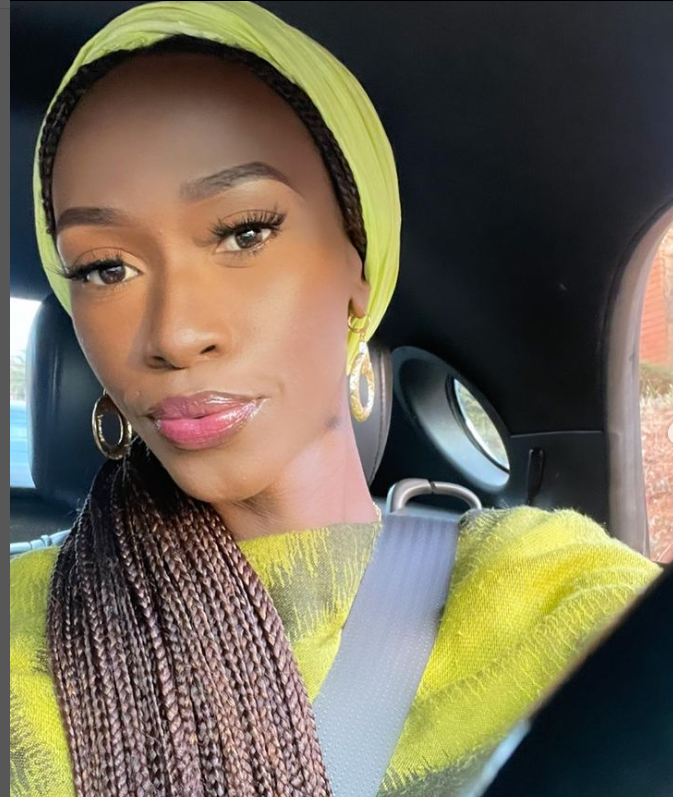 "When it is a viable option, it is best for victims to do what they can to escape their abusers.
However, this is not the case in all situations. Abusers repeatedly go to extremes to prevent the victim from leaving. In fact, leaving an abuser is the most dangerous time for a victim of domestic violence. 
Abuse is life changing, that is for sure. But so is speaking up. When it comes down to it, an abuser robs you of your voice and your ability to speak for yourself. Claiming your voice back can be a difficult, downright terrifying process. But our words have power, as do our stories. If a person refuses to take the onus of helping themselves and expects the abuser to stop, she will keep quiet in hope. Not only that, but women also tend to keep blaming themselves in such situations, there is little scope for them to change. They say, Oh it was my fault too,' or 'Can I look at this differently,' or 'Can I change my attitude, so this does not happen again?' So, the abuser gets away without being corrected. Such women fail to protect themselves and look out for their safety," Judith Heard posted.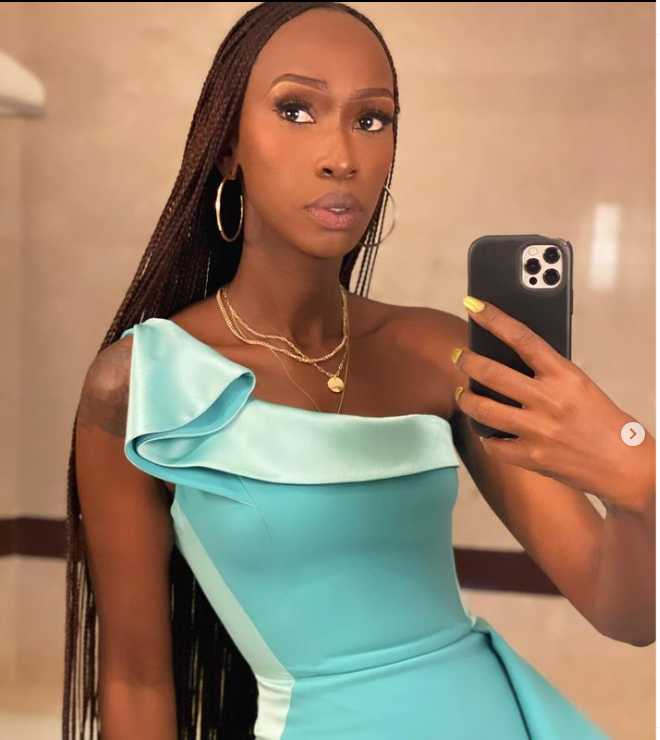 On seeing the lengthy post, Weasel took to the comments section and warned Judith to stay away from his family or she risks being ashamed, "Please leave my family alone don't let me spill your dirty beans. u not perfect 💩."
https://www.youtube.com/watch?v=s01rzQy2TCw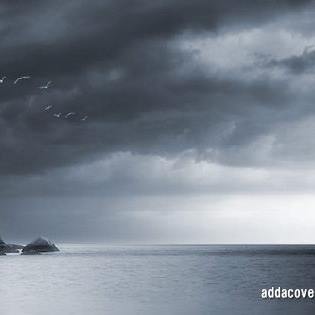 The Maverick is a seasoned Journalist and writer currently working for Galaxy FM. Connect with him on Social Media using the links below