Good Lyf ragamuffin, Douglas Mayanja, a.k.a Weasel Manizo and stunning partner in passion, Sandra Teta are warming up for a mega introduction ceremony, this website understands.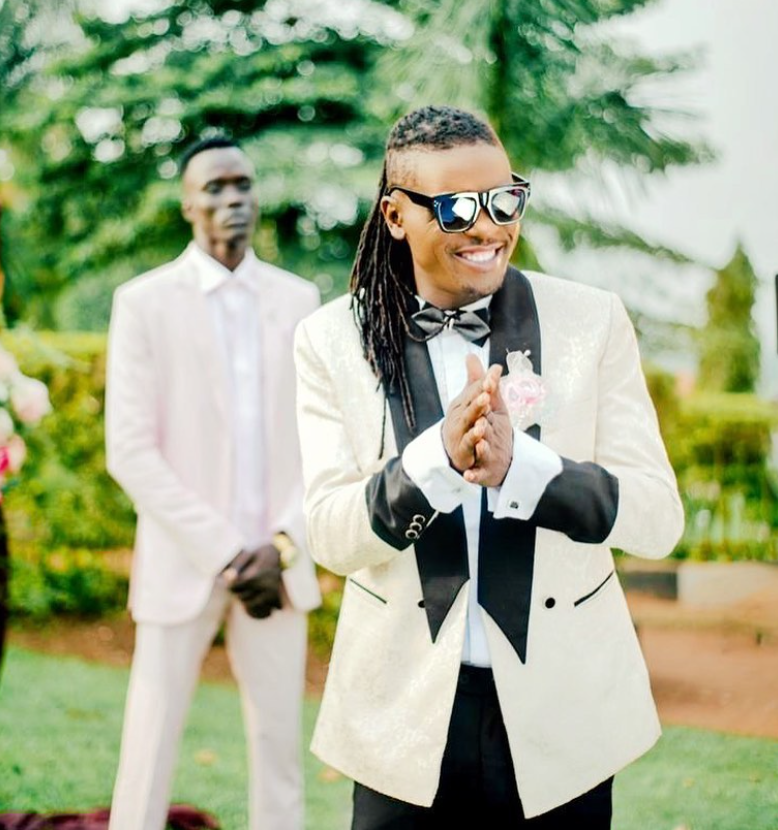 Weasel has been eating Sandra's beans on credit for close to half a decade, coupled with endless reports of domestic violence. His midnight duties within that period paid off. Sandra blessed him with two beautiful kids, but the hoarse core 2013 BET Award nominee has never met his bae's parents officially.
However, it has been revealed that actually, he is willing to settle down with Sandra amidst reports that he made her his punching bag.
Commenting about the allegations, Weasel's mum, Prossy Mayanja defended him, noting that the domestic violence issue is blown out of proportion because her son is a celebrity. Prossy went on to disclose that Sandra is madly in love with Weasel and that both 'Kukyala' and Kwanjula ceremonies are in the pipeline.
She stressed that they had geared up to meet Sandra Teta's parents in Rwanda, but the ceremony was called off upon being informed that the country was observing the 'Genocide Month'.
"Weasel and Sandra's ceremonies are underway, I remember we had planned for everything just a few months back but Rwanda was observing the Genocide week. But this time, it is going to happen very soon," Prossy Mayanja confirmed.
Weasel's mum v Daniella
Over the weekend, Daniella Atim, wife of music legend, Jose Chameleone, penned a lengthy letter in which she accused her mother-in-law, Prossy Mayanja, of 'covering up' for her rowdy sons' deeds.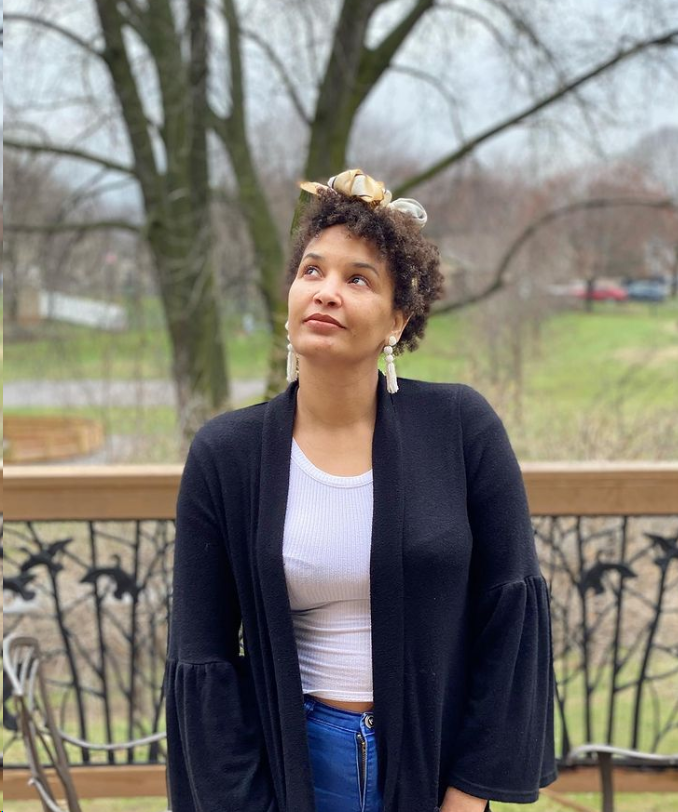 Daniella, who has been using her Instagram page to pile pressure on Weasel over alleged domestic violence, called out Weasel's mum for sweet talking 'Sandra out', when she had reported the case to Katwe Police station.
The mother-of-five advised Weasel's mum to resume her role of panel beating her sons.
READ MORE: Daniella pens lengthy letter to Weasel's mother, Prossy Mayanja, in which she faults and accuses her of covering up for her rowdy sons
Enock Mugabi aka iWitness is a Journalist, Seasoned Writer and Music Analyst with a passion for sports.
Connect with him on social media using the links below in bio.