There is no doubt that celebrated city socialite Sheila Gashumba is having one of her best years ever.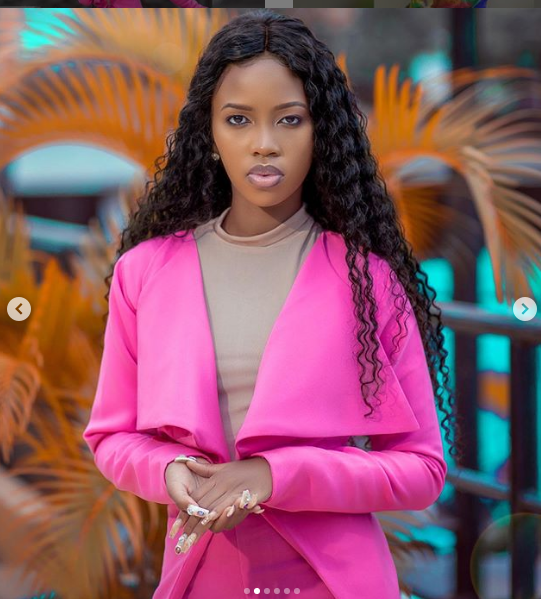 As a number of celebrities are busy crying  for government to fully open up the economy in order to ease financial pressure in their wallets, pencil thin media persoanlity is signing big money endorsements left right and center.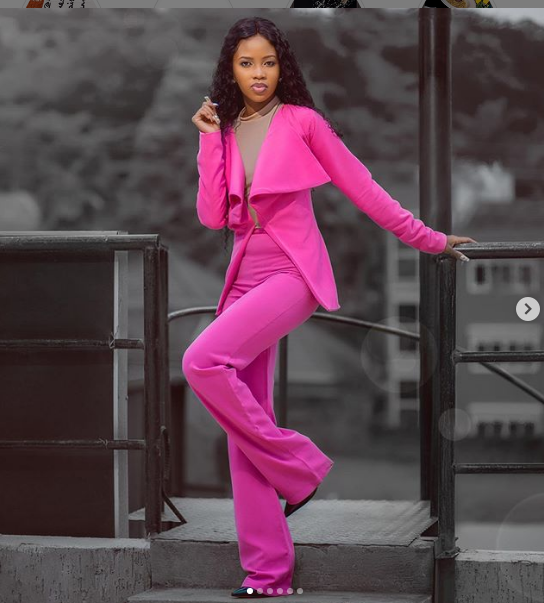 Perhaps after successfully getting paid off from two mega deals of Yokuku and  Martenelis, Sheila Gashumba decided to reward herself by shipping in a brand new Mercedes Benz worth millions of money.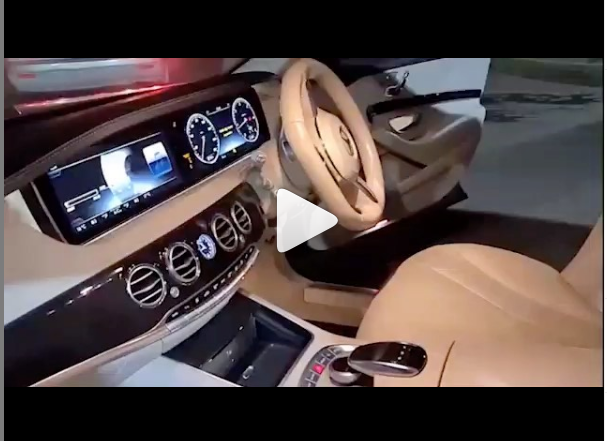 As it is the case with most socialite in Uganda, when Sheila's car touched down base, the highly controversial influencer decided to give her followers a feel of how it looks like inside by recording a video of it's woderfully made interior.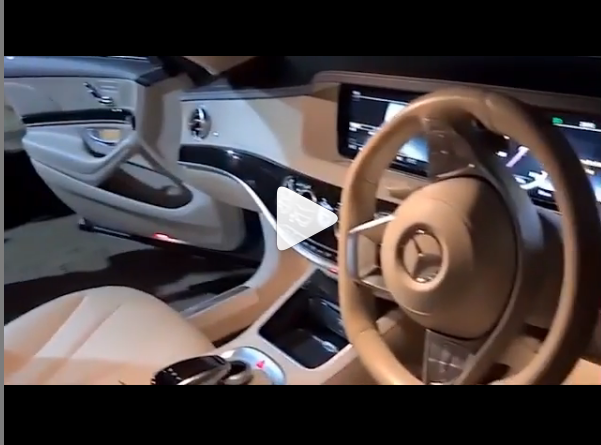 The renown party girl later posted the video on her Instagram encouraging followers to make good use of social media in order to attract lucrative corporate gigs that pay off  handsomely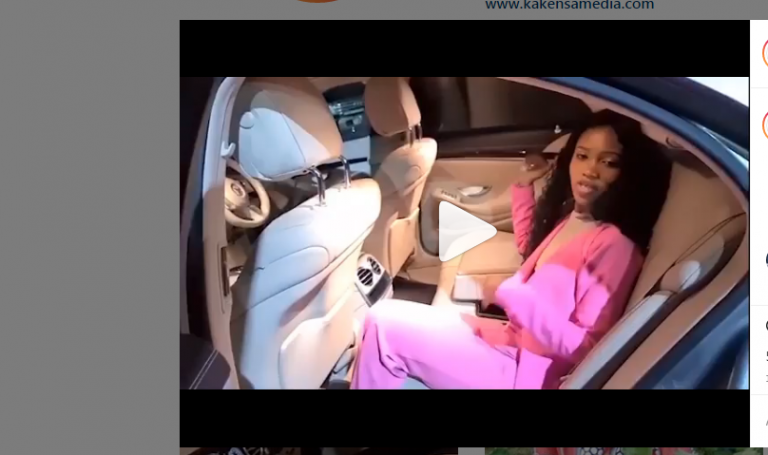 Check out video below;