Gravity Omutujju ditches Jose Chameleone for Erias Lukwago
A few days ago, Gravity Omutujju was among the musicians that backed singer Jose Chameleon as he unveiled his Manifesto to fellow musicians at his Balintuma Road-based office.
However, the "embuzi zakutudde" has crossed over and backed Jose Chameleone's competitor Erias Lukwago.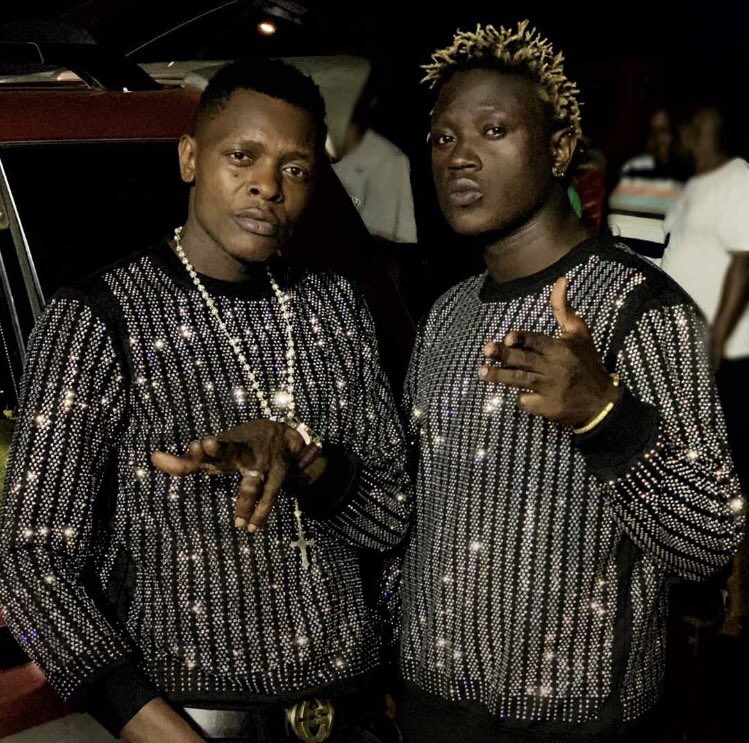 According to Gravity, he will campaign and vote for Erias Lukwago come 2021 simply because he is her mother's favourite and he, therefore, has an unending love for him.
The rapper went ahead to trash the other people in the race, NRM's Ragga Dee and NUP's Ssebagala Latif by saying they don't have the capabilities.