Pia Pounds has been part of the Ugandan music industry for almost a decade.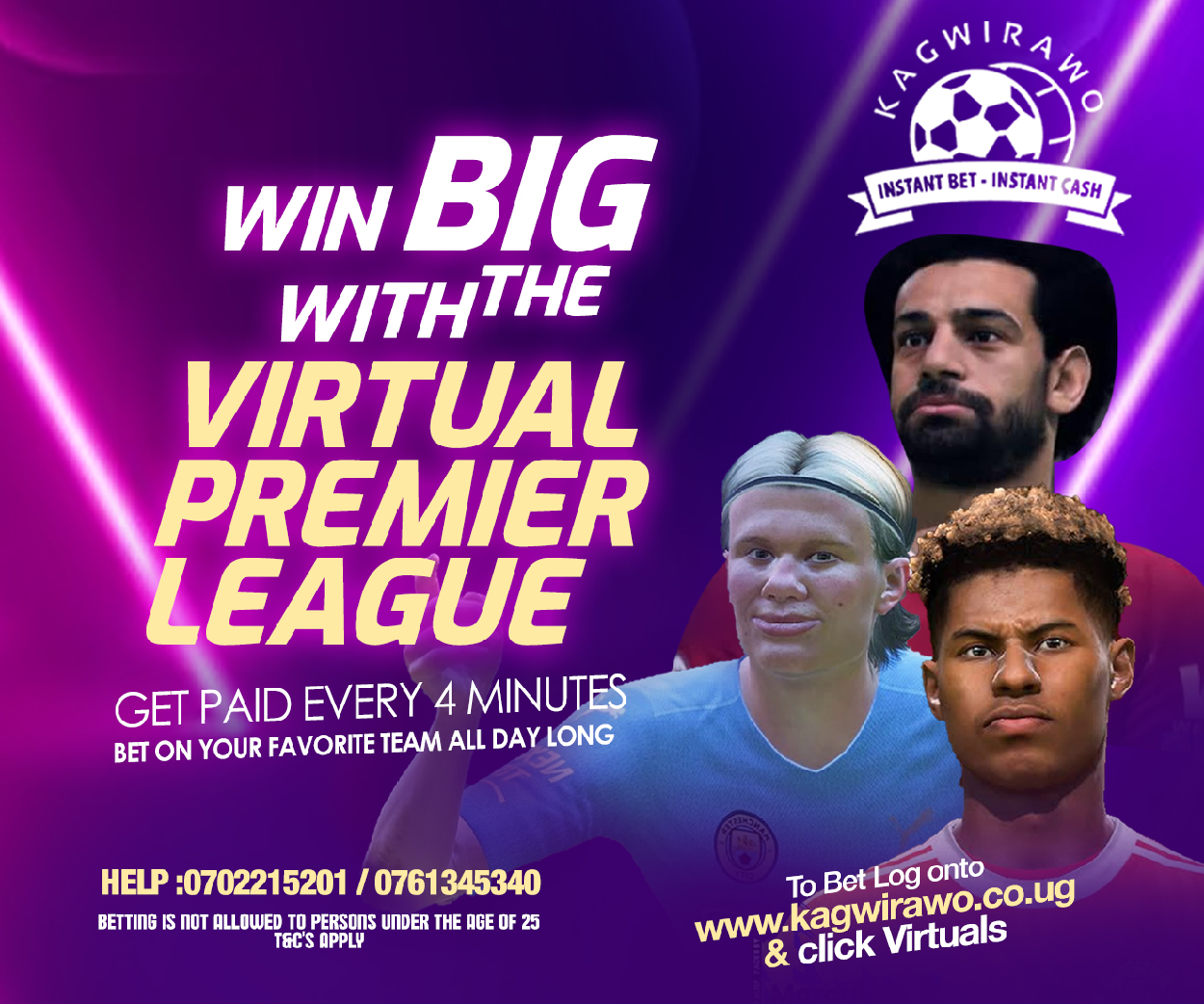 Throughout the many years, the singer has struggled to get a breakthrough song.
The Big Talent songstress is set to release an EP dubbed "Tupaate" consisting of up to 5 singles.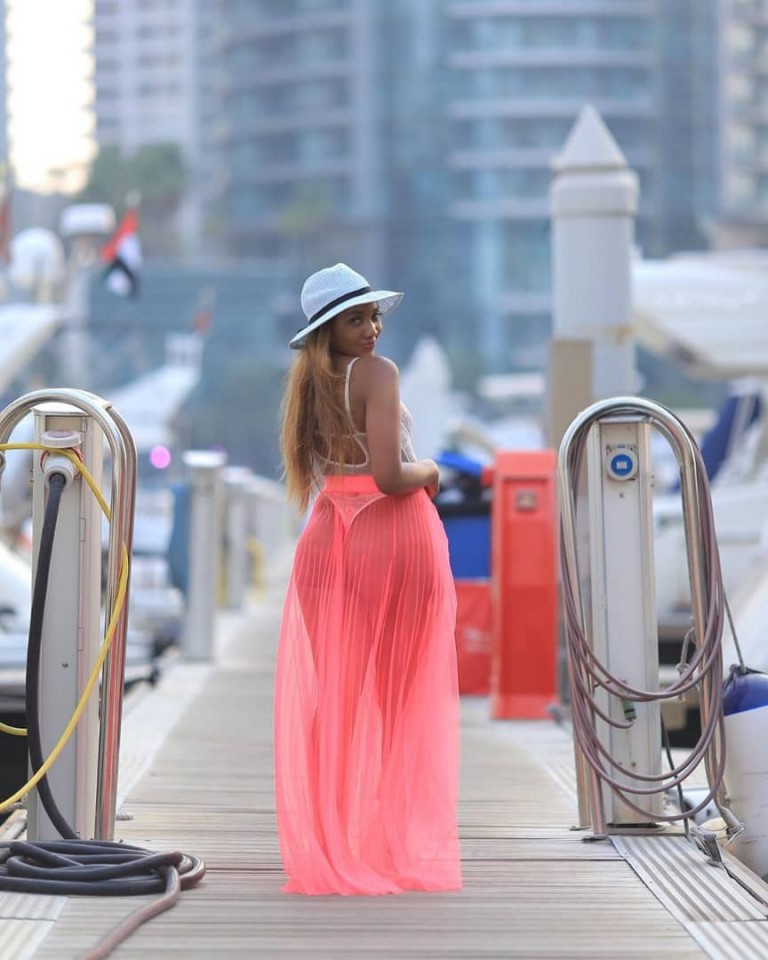 Pia Pounds who invested much time in the EP like never before believes it is good enough to win international accolades.
"I am confident this EP will change my life, win International accolades." Pia Pounds said.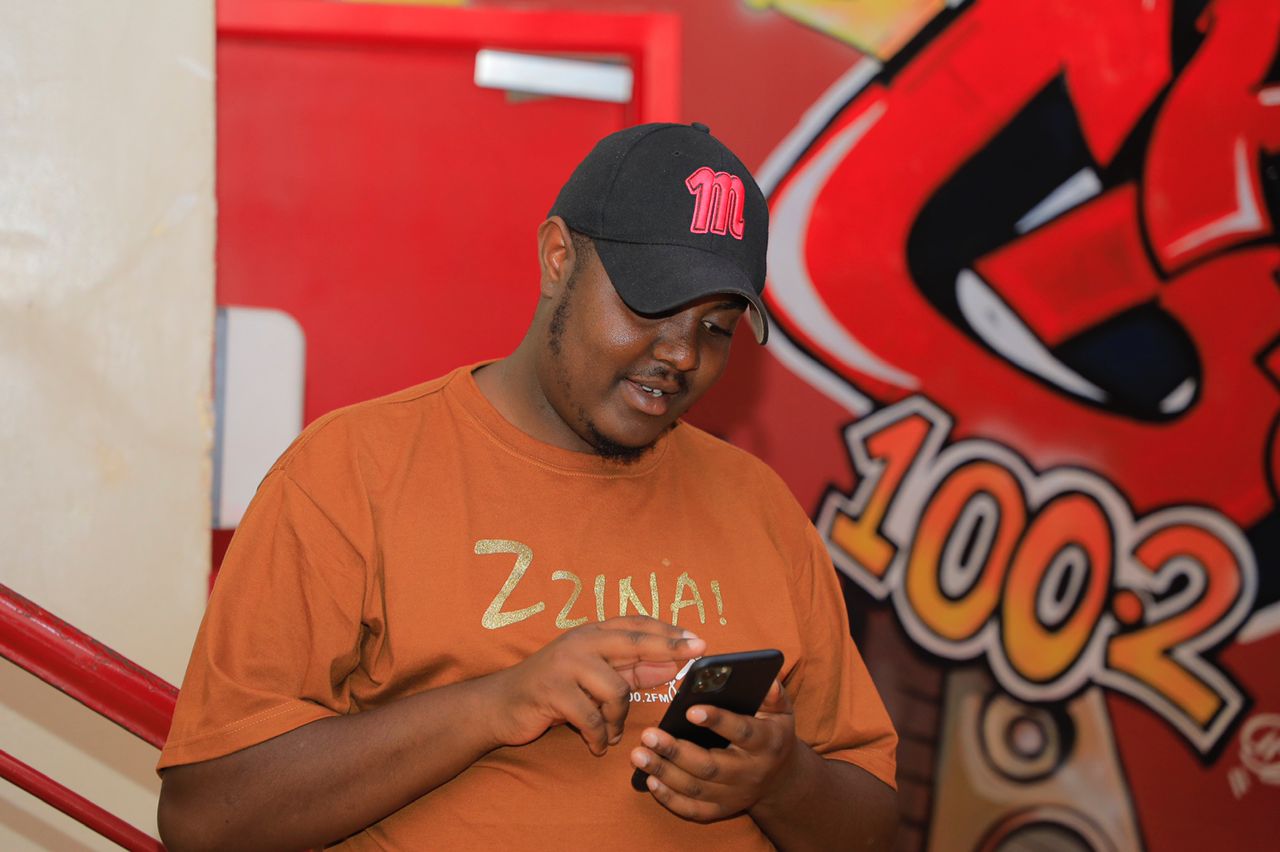 Interested in Marketing, Sales, Advertising, & Ugandan Music!
Sapiosexual & Ambivert