We all have those things or people who inspire and encourage us to achieve our desired and dreams.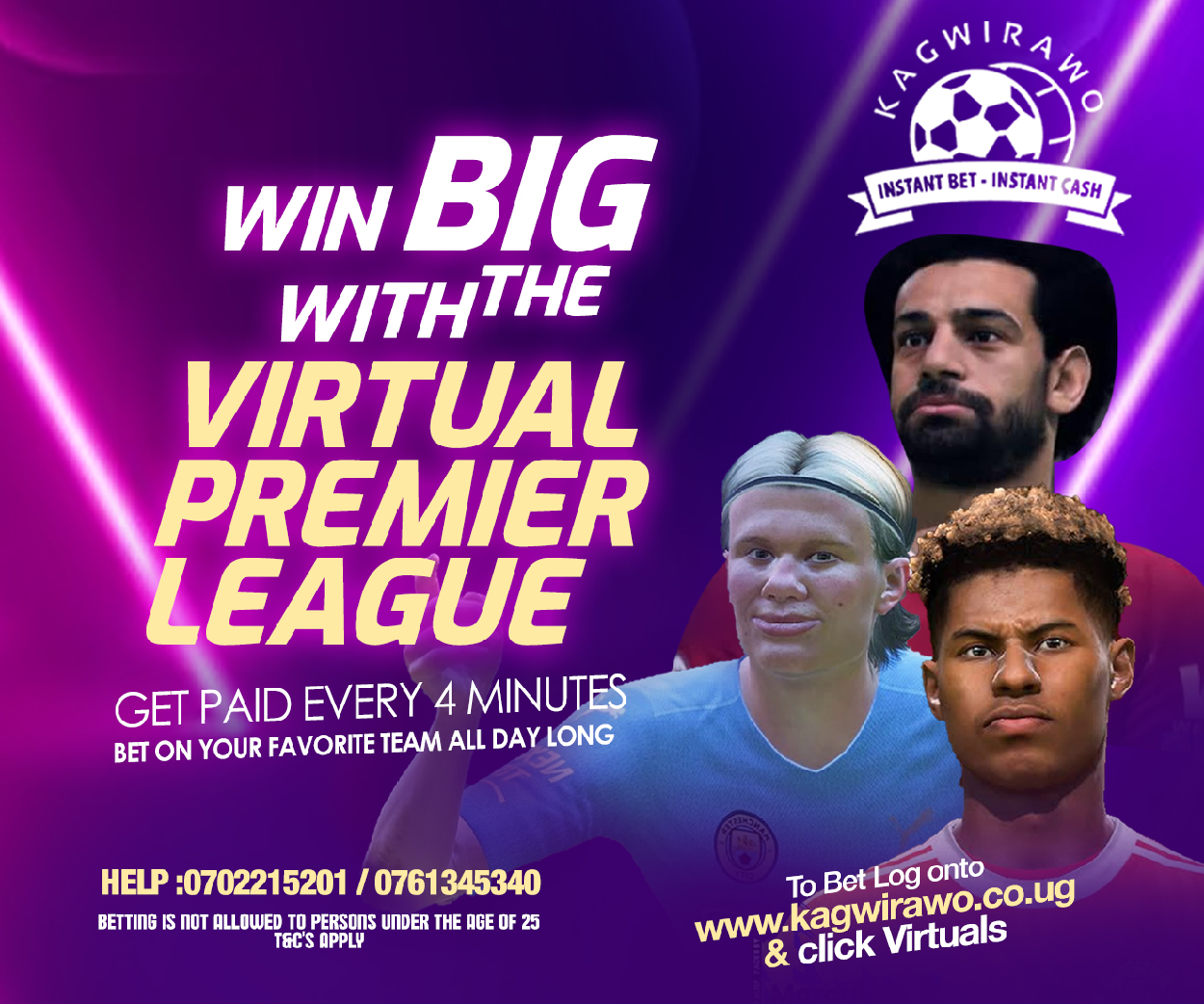 Though in most cases, we don't get to meet them in person or interact with them to really explain our selves as to how one gets moved by their actions or work, well, others, those who are lucky, get to be moved the more when they finally get access to rub shoulders with them.
They are further motivated when for example a famous singer, rather your role model finds time to take you through the steps you must take to actually realize your dream, amazing just, isn't it?
Well, the issue is you wake up from sleep to achieve your dream and whether or not you meet your role model, one who inspired or still inspires you entirely depends on how best you present your self to the World.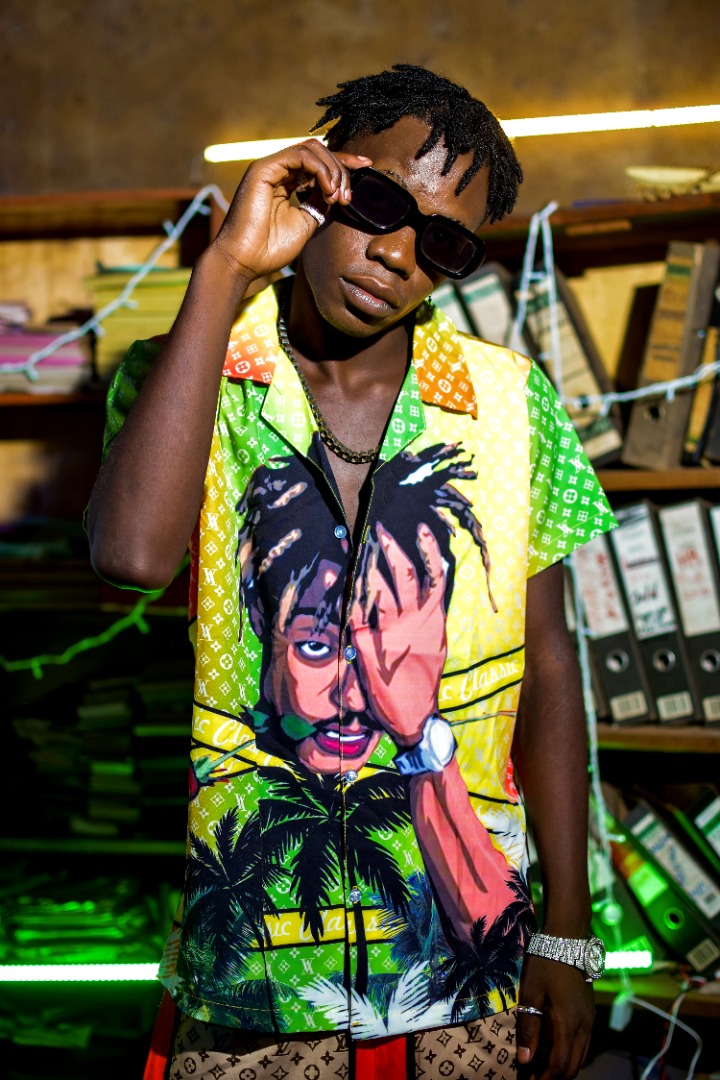 Often times, upcoming artists blame the media for not promoting them as what is written on Newspapers and Magazines among others are those top names in the music industry, but hey look, dude, who even knows you exist?
https://www.galaxyfm.co.ug/2020/07/17/nisay-p-drops-debut-video-go-down-watch-here/
How do you expect media to come to locate you when all you do is sing in your bathroom, you got to hit the road and start already and that's where media comes in. Even the Bible clearly says that God helps those who humble themselves.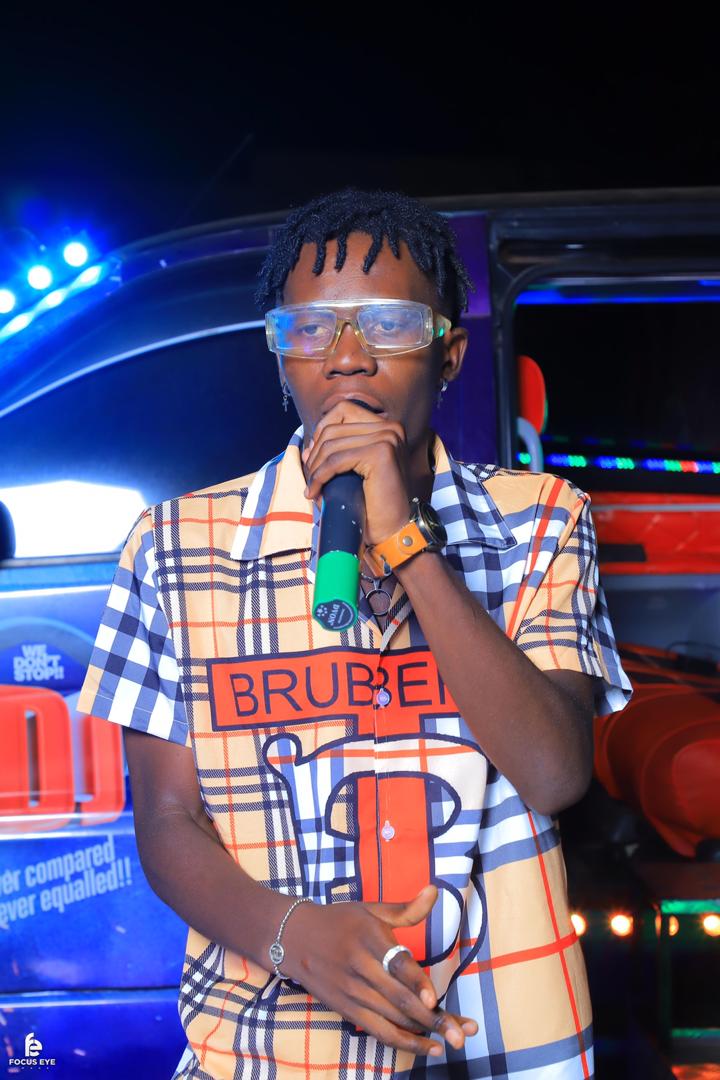 So, be humble, help your self and do what is necessary, the rest will just follow.
Well, upcoming singer Nisay P alias Celebrity Boyfriend came out of the box and unleashed himself, proving to the World that if Eddy Kenzo can, he to can.
https://www.galaxyfm.co.ug/2020/03/13/pictorial-the-best-photos-from-911-lounge-premier-thursday-ft-kabako-nina-roz-brian-weiyz-and-nisay-panda/
The singer recently released his second single 'Die For You' that is already enjoying massive airplay on TV and Radio.
During an interview with legendary Dj Shiru over the weekend, Nisay P revealed that singer John Blaq's breakthrough played a very big role in his music career, in fact, he got inspired to start doing music after seeing how Blaq making it.
https://www.galaxyfm.co.ug/2020/09/14/singer-nisay-p-release-his-second-video-die-for-you/
Nisay P who hails from Busoga region said John Blaq is a big icon just like late Mowzey Radio and everybody dreams of becoming like him. This is because the 'Makanika' songster has achieved great success in a period of just two years.
John Blaq is currently one of Busoga's biggest exports and Nisay P dreams of joining hands with him to take Busoga to the next level through music.
He recently released a master class video dubbed 'Die For You". Watch it here.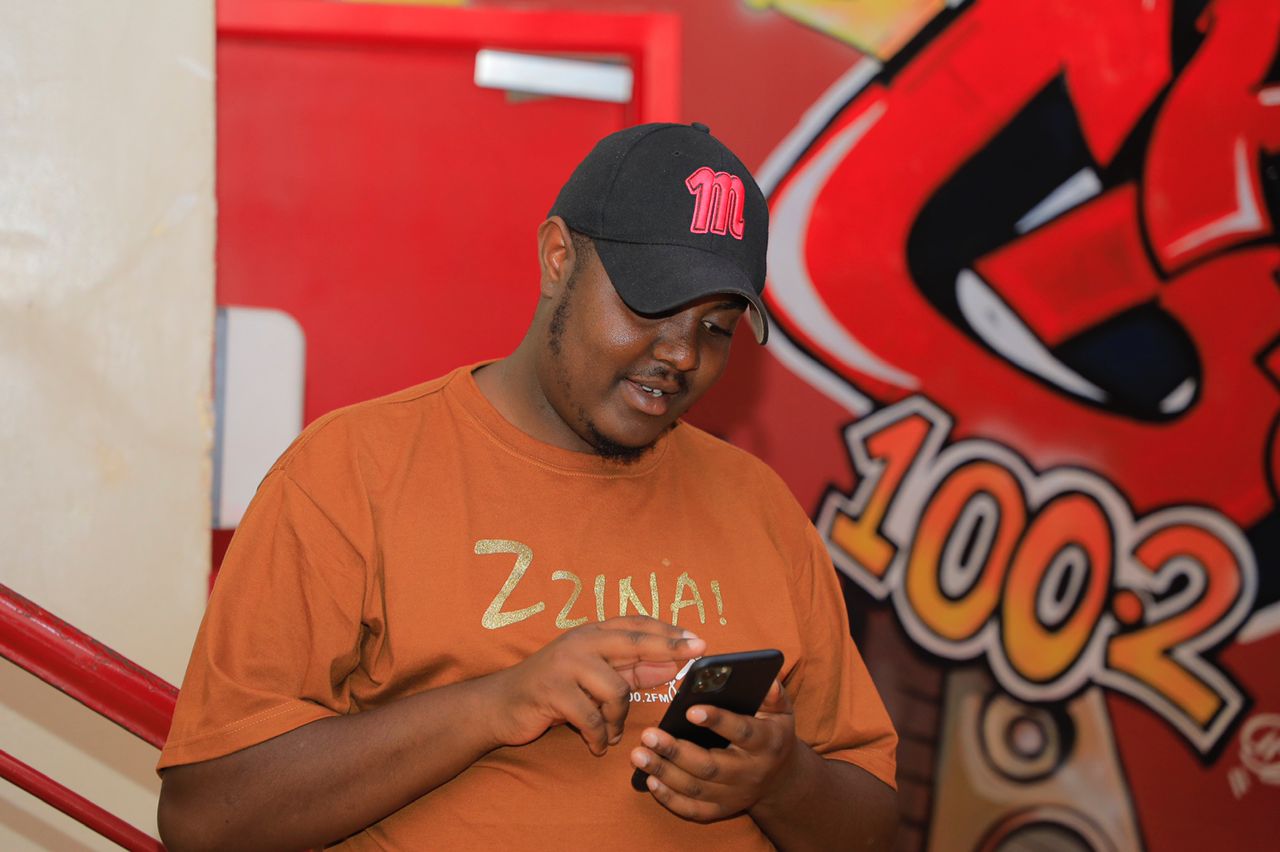 Interested in Marketing, Sales, Advertising, & Ugandan Music!
Sapiosexual & Ambivert