After his debut single "Go Down" received massive airplay, Balam Bob Management's promising singer Nisay P has released the cheerful visuals to his brand new track dubbed, "Die for you".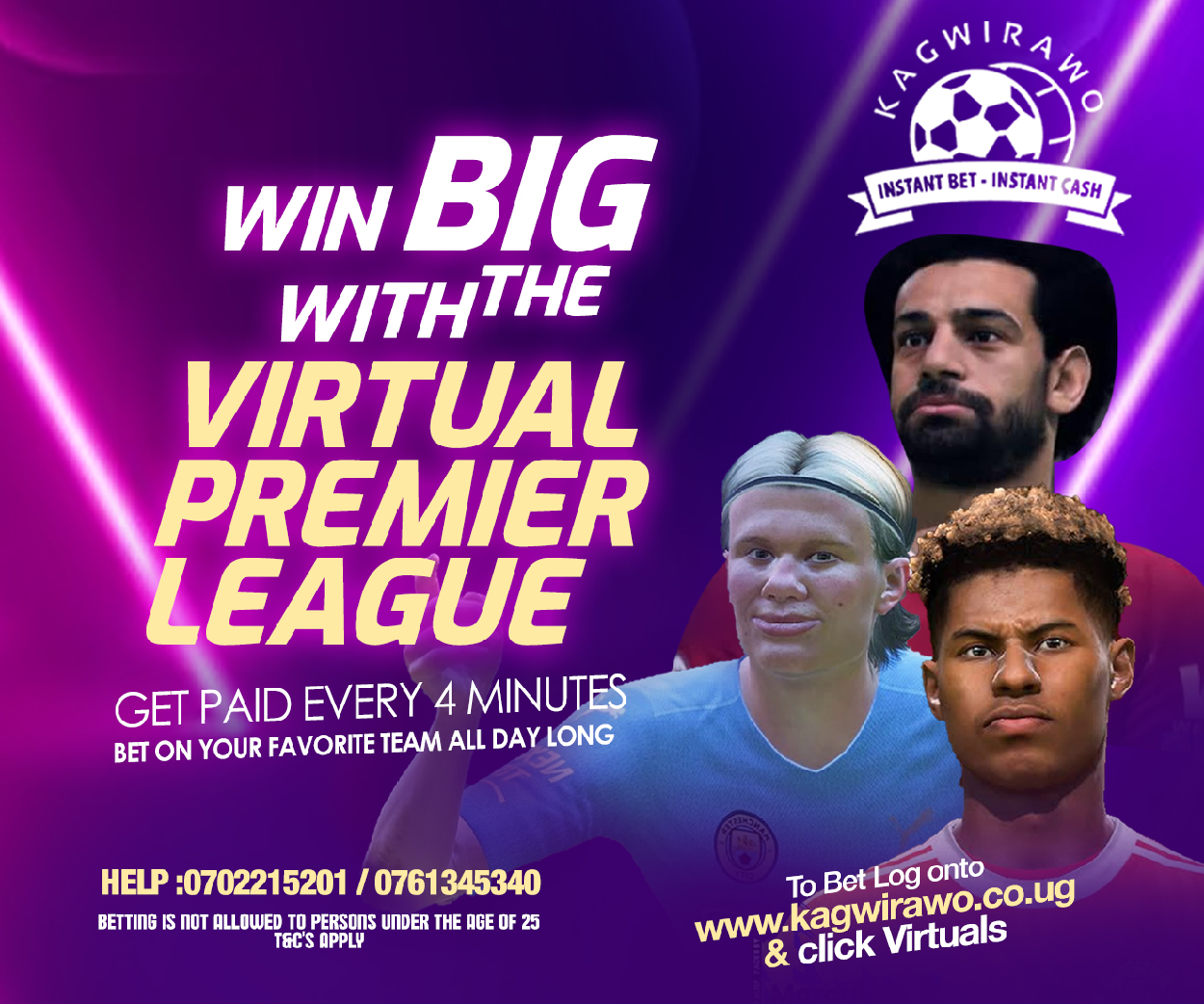 "Die for you" is a rap song polished with a beautiful smooth chorus and sub verse that would get everyone on their feet once played on any time of the day.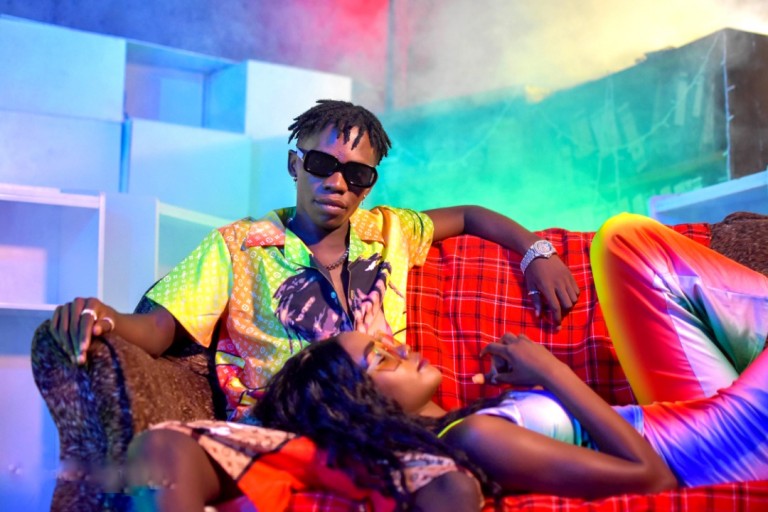 The audio was produced by producer Beats House's Brian Beats and mastered by one of Africa's finest sound engineers, Anel Tunes.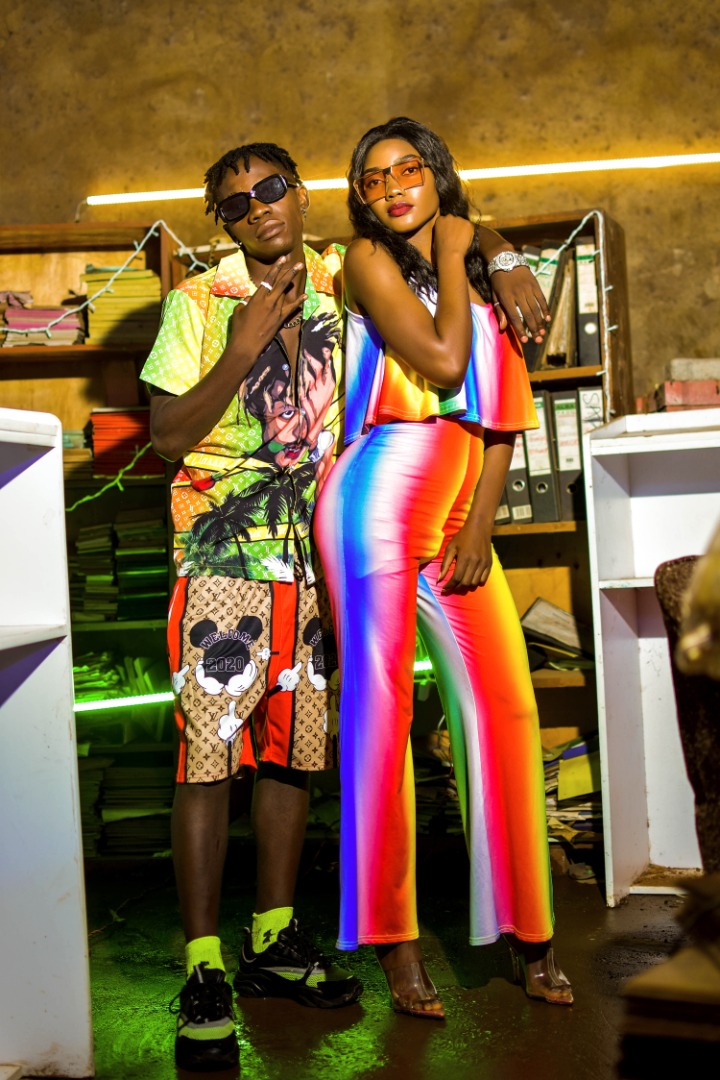 The video which was directed by JobBins Avenue's Jobbins De Director is full of life, energy, and excitement on top of being precise, neat and classy with only one vixen and the singer in the middle of a warehouse late in the night.
Watch it here.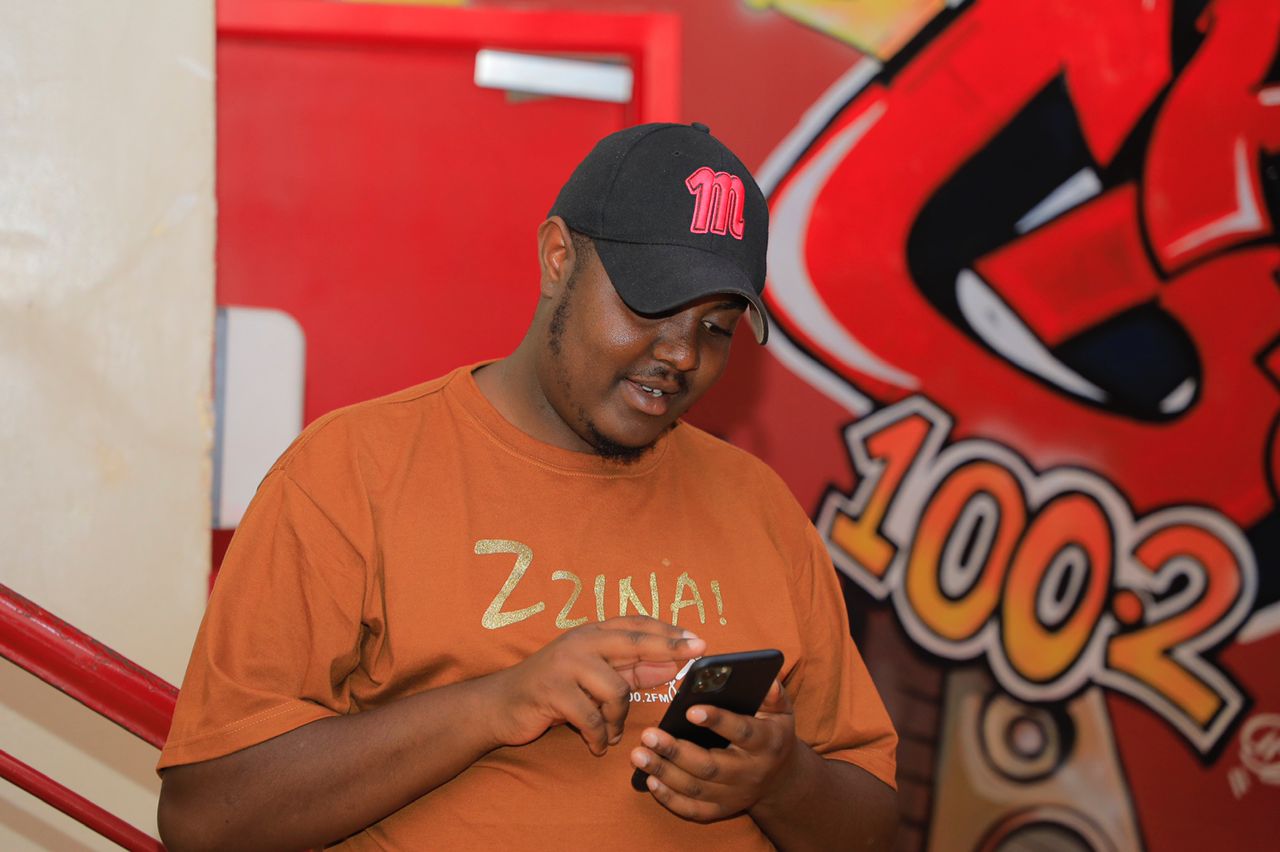 Interested in Marketing, Sales, Advertising, & Ugandan Music!
Sapiosexual & Ambivert