Shwento, the groundbreaking Web3- based Afro boys brand returns to the big scene with a fresh collaboration featuring Ugandan Songstress Niwe Akeine titled "Tutuka".
"Tutuka", the eagerly – awaited song marks a significant milestone in Shwento's mission to promote and celebrate the vibrant.
The audio was produced by Chief D, Mixed and Mastered by Andy Music, Video was directed by Daniel Lugo and Buen Art live production, Lyrics penned by talented Shwento artists; Simba, and Bowman.
" Tutuka " encapsulates the essence of hard work and perseverance after engaging in a laborious activity. The track aims to inspire listeners to embrace the Vale of dedication, resiliency, and the joy that comes from overcoming challenges.
With a captivating fusion of Afro sounds and a powerful message, Tutuka is set to captivate music enthusiasts worldwide and it is the first single from their upcoming 2023 album.
Watch the video here.
About Shwento:
Shwento, known for its innovative approach and embrace of Web3 technology, continues to push boundaries by combining music, NFTs, and Web3-based experiences. The release of "Tutuka" is a testament to their commitment to promoting African artistry while leveraging the power of blockchain and NFTs to empower artists and create unique digital experiences for fans.
As part of their ongoing efforts to foster the growth of the Shwento-Shwenkazi culture, Shwento offers fans the opportunity to own exclusive NFTs linked to "Tutuka." These limited-edition digital collectibles provide an immersive and interactive experience, allowing fans to connect with the music on a deeper level.
Shwento's mission goes beyond music; it is a movement that aims to empower artists, promote cultural heritage, and provide meaningful experiences for fans. By merging music, technology, and the rich Shwento-Shwenkazi culture, Shwento is at the forefront of shaping the future of African entertainment.
To stay updated on all things Shwento, including the release of their upcoming 2023 album, Shwento House Tour, and future NFT drops, follow Shwento's official channels on social media and visit their website.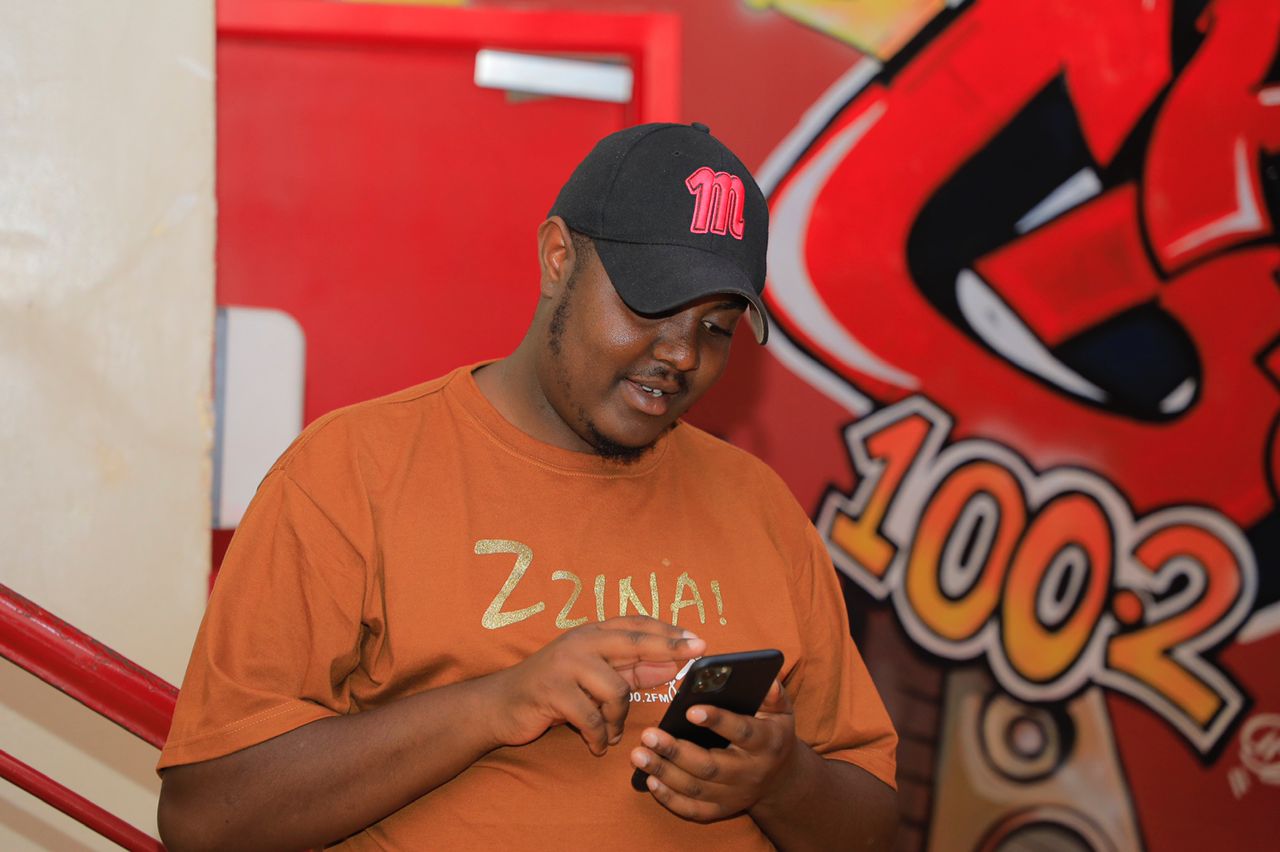 Interested in Marketing, Sales, Advertising, & Ugandan Music!
Sapiosexual & Ambivert