Hayes Willit is celebrating signing an international record deal and officially launching his latest video 'Sir Kisoro' to International audiences.
Singer-songwriter and fashionista Hayes Willit Mugisha was born and raised in the lovely highlands and impenetrable forests in Kisoro, South Western Uganda.
This is where the last of the silver-backed Guerrillas and talented artists still survive in the wilderness. To date, Hayes has released many videos and tracks that have brought him national and now international attention.
CAN MUSIC www.CANmusic.org is a new label based between Ireland, the UK, France, and South Africa, they were alerted to Hayes Willit's rare talents by the CEO of best coffee award-winning Gorilla Highland's Coffee (GHC) CEO Rugaya Richie, also from Kisoro.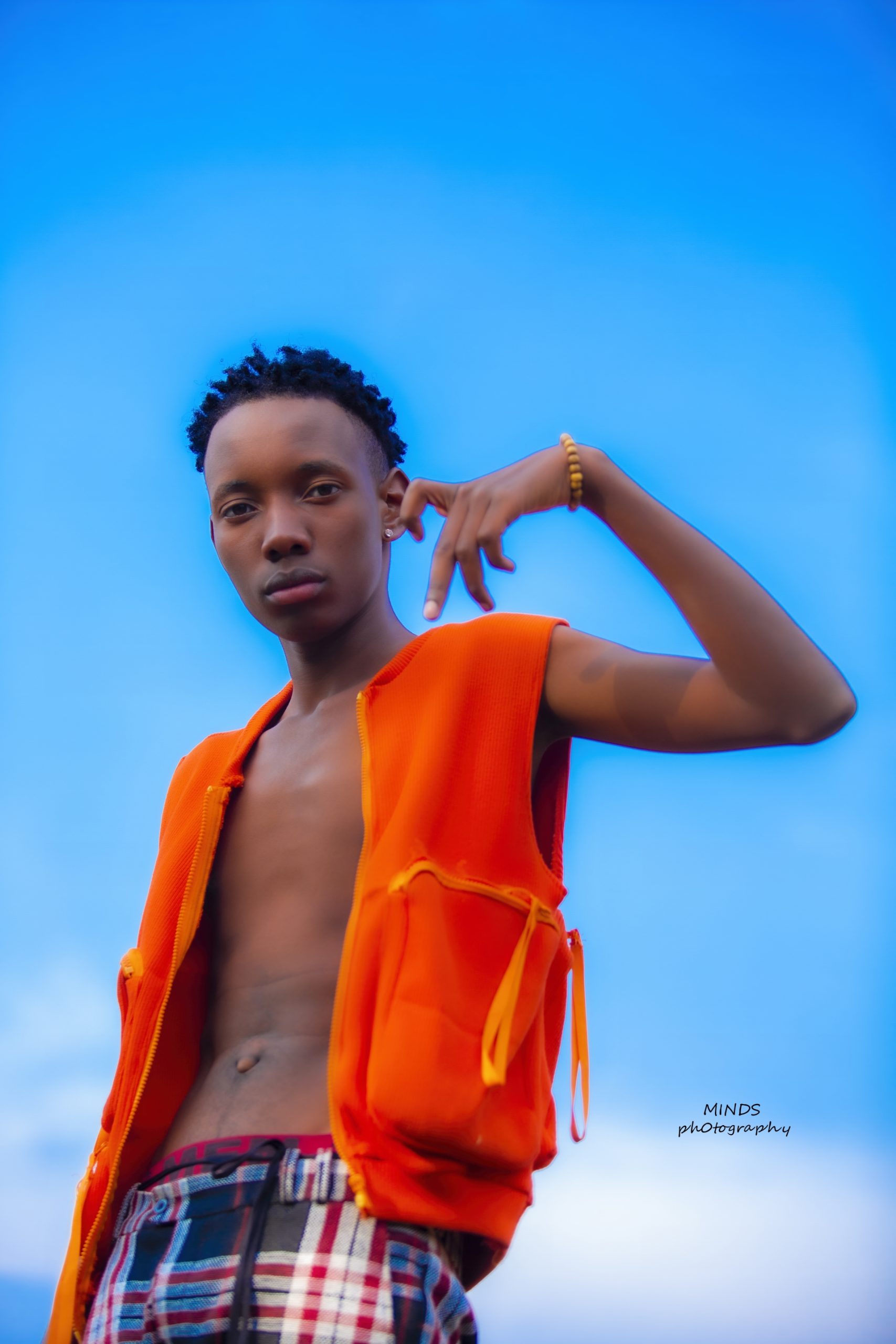 CAN MUSIC has a focus on developing and promoting up-and-coming African artists with international potential and Hayes Willis fits this perfectly with his unique HIP-HOP meets Amapiano influences.
Robert Stephenson, President of CAN Music and Founder of www.climatectionsnow.org says "We are super excited to be working with such an exceptional talent as Hayes Willit, he embodies so much of what we aspire to, we already have a lot of connections in Uganda, and this will help us to promote CAN artists (www.canmusic.org) to Ugandan and International audiences"
Hayes is also different in that although he clearly has that exceptional star quality, he is deep and powerful in his mission around positive climate action.
He is determined to be at the forefront of helping new talent and developing his fashion clothing brand from his native Kisoro, creating new wealth, promoting eco-tourism and businesses in Kisoro in the process, like his first sponsor Gorilla Highlands Coffee.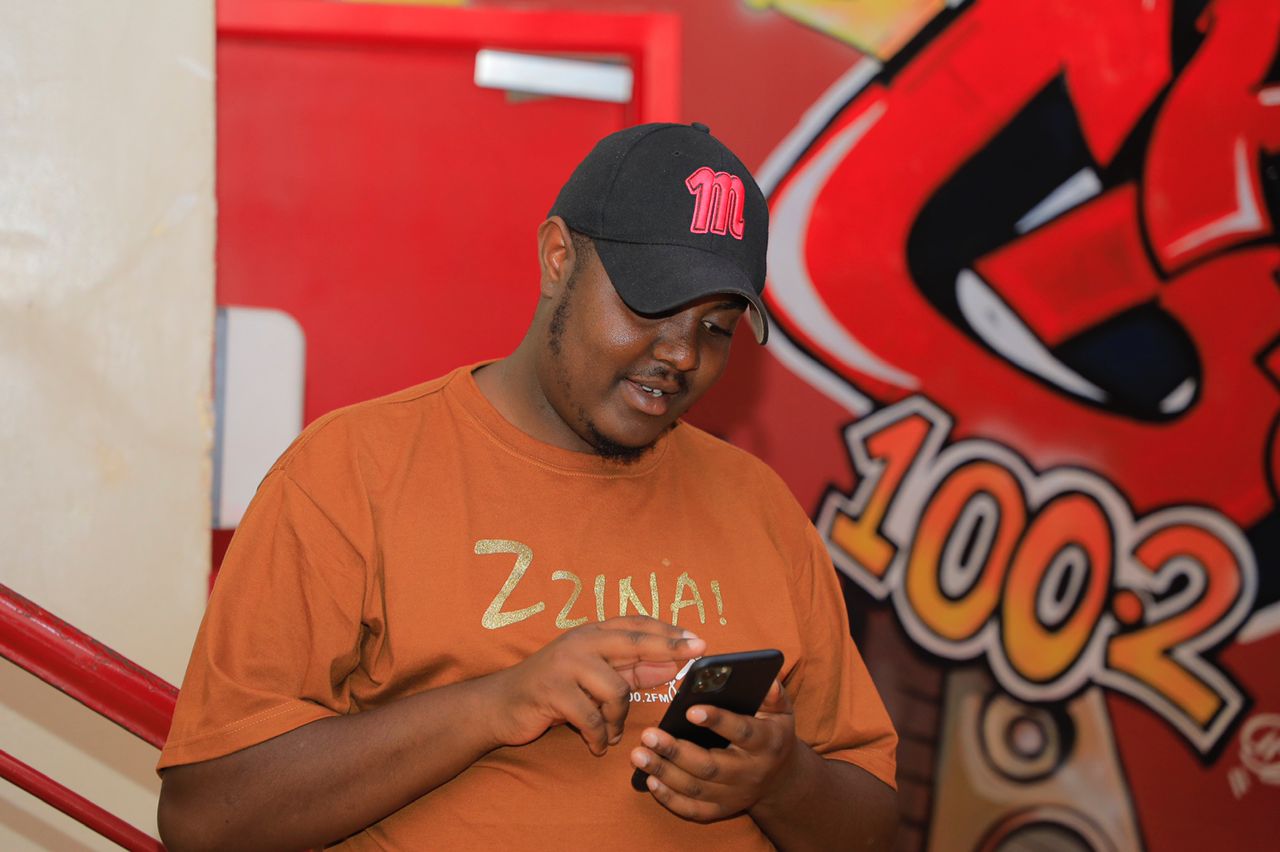 Interested in Marketing, Sales, Advertising, & Ugandan Music!
Sapiosexual & Ambivert