Ugandans on social media woke up to an absolute shocker after pictures of renown female Pastor Julie Mutesasira wedding a fellow woman in the US spread across Facebook like a wild fire.
Pastor Julie divorced her Ex Husband Pastor Mutesasira, left her talented kids in Uganda (Esther and Ezekeli), changed her lifestyle and moved to USA where she found new love.
It's rumored that Julie had entangled with so many woman before landing onto Mrs Right she finally wedded.
However controversial city socialite Shanita Namuyimba a.k.a Bad Black has come out and revealed that Mutesasira isn't a lesbian but might have been forced to marry a fellow woman just because she wanted US citizenship.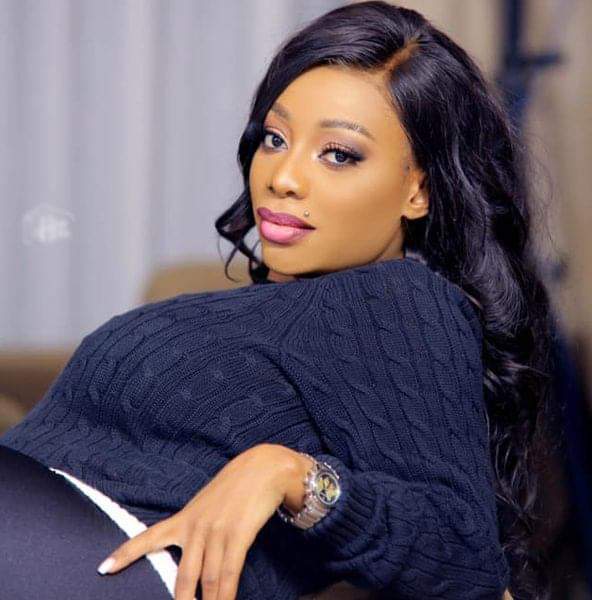 "Pastor mutesasira thank you for marrying AMERICAN VISA mubitiibwa congs" Bad Black posted insinuating how she might have married to get a Visa