Joe Malaika is, without doubt, one of the finest Fashion exports from Uganda. He has showcased some of the best stages in the world and worked with some of the best models.
Over the weekend, the fashion guru designer extraordinaire Joe Malaika and model sweetheart got married after years of dating.
The couple wed in a secret ceremony. "I Married my best friend, My amazing wife I love you dearly" Mr. Malaika narrates his feelings on his Facebook page. The couple exchanged vows in front of an exclusive company. Congratulations.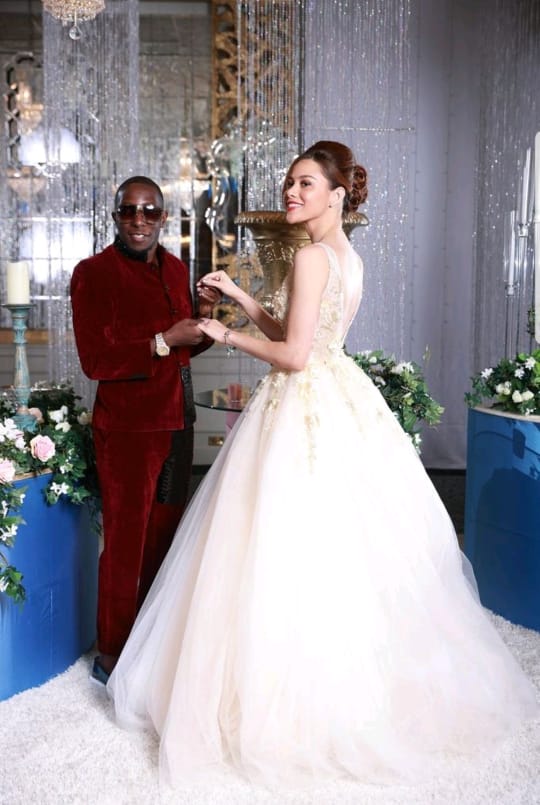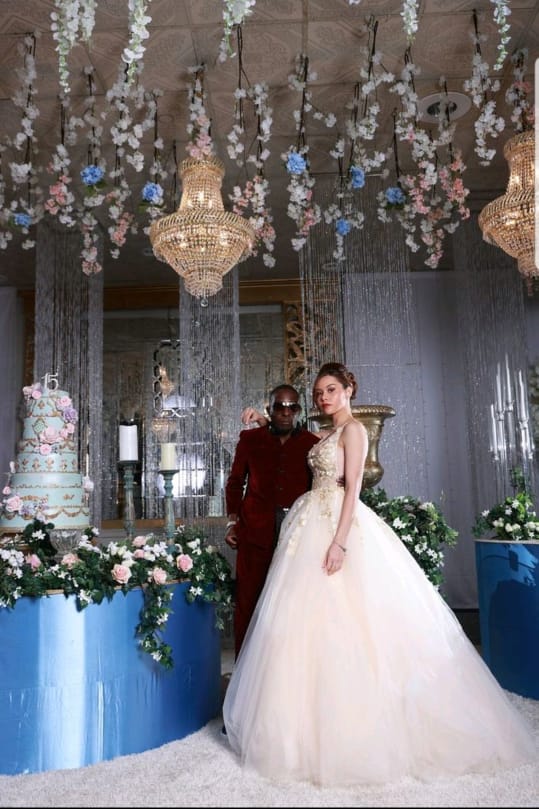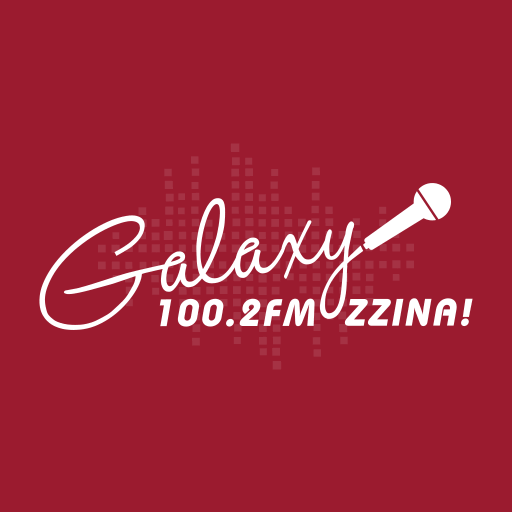 I will use the internet to change the world one day. I will be a billionaire one day. For now, let's Zzina!