After being detained for over a week Bobi Wine's close confidants Eddie Mutwe together with Nubain Lee were finally arraigned before the General Court Martial in Makindye.
After listening to the grueling summons from the no nonsense  judge the two were charged  with illegal possession of ammunition and later remanded to prison for a yet to be confirmed  period of time.
Speaking about the court Martial's judgment, Bobi Wine took to his official Facebook page and expressed dissatisfaction on the way his colleagues were treated by the state.
"And so like that we have come full circle! The dictatorship has arraigned 48 of my campaign team members (including Nubian Li, Eddie Mutwe, Dan Magic, Bobi Young, etc) before the General Court Martial at Makindye and charged them with illegal possession of ammunition! Our lawyers and family members of the comrades were all denied access to the court. The court sat without anyone present and remanded them!
I find it difficult that a man who claims to be a General can be so, so scared of the people to the point of behaving in the most shameful manner! Like we have said repeatedly, we have information that they plan to plant guns, drugs and other materials in homes of comrades so as to arrest them and charge them with such bogus cases.
To you all comrades out there, be strong, be firm! These are simply signs that Museveni is on the way out. God is with us. Just continue to pray for Uganda and do your part to make this change possible" Bobi Wine said
Below are the charge documents.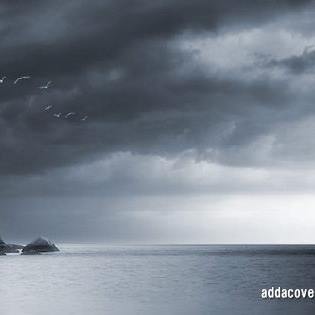 The Maverick is a seasoned Journalist and writer currently working for Galaxy FM. Connect with him on Social Media using the links below